Let's see what people think about this award!
Marvelously Mismatched
It's here finally the something new I was talking about! Daziigirl an amazing blogger has helped me in creating what we now call the free spirit award! I'd explain it to you but Daziigirl got that so read on and I hope you love it! To check out my award post click the link.
https://unotaku.wordpress.com/
.
Ignite18
I'm Daziigirl from the blog UNOTAKU and today I'll be guest posting on this blog to discuss something with you! 🙂
Let's talk about something different today, something that doesn't necessarily have to do with anime. Something that affords a little thought or two to give the right answer.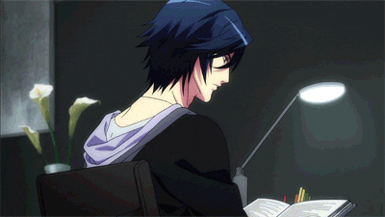 Really?

The wonderful blogger of marvelously Mismatched and I have teamed up to create something new for the WordPress community – The Free Spirit Award.

So, before I start talking about the actual topic, let me tell you something about this newly created Award:
As the title already says, this award is basically all…
View original post 463 more words