Happy Halloween! Here's the latest treat for you guys.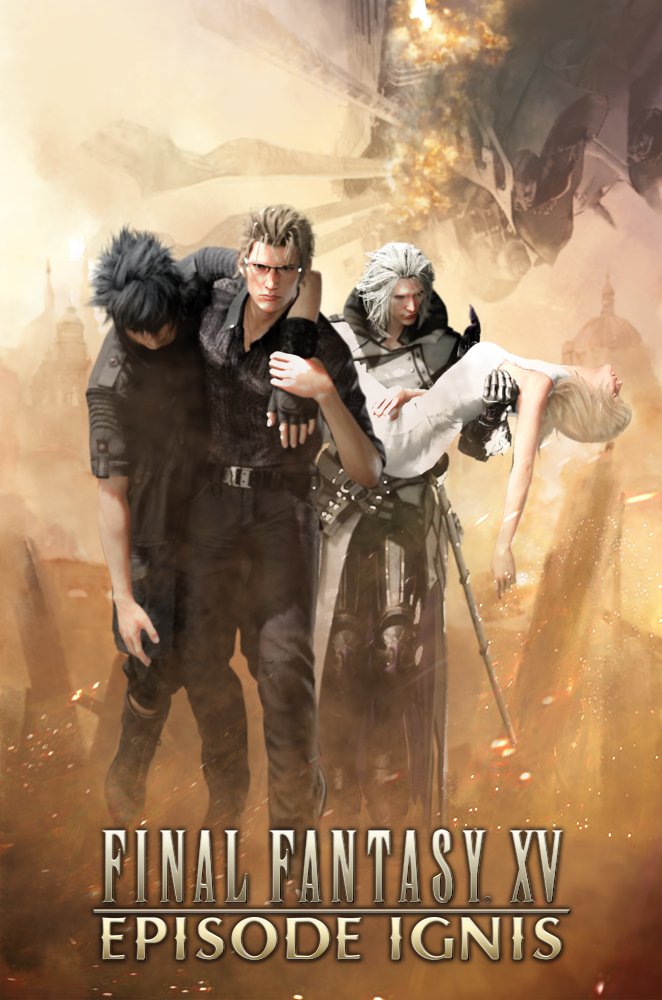 Announced yesterday at Sony's Paris Game Week, Square Enix finally unveiled on the upcoming DLC story in Final Fantasy XV in regards to Episode Ignis. They reveal a key image to the story and a trailer. According to the trailer, the episode takes place in the events during the conclusion of episode 9 where Noctis fights the Leviathan. Meanwhile, we get a flashback with Ignis and kid Noctis. In the present, Ignis must fight the Imperial Army on his own and then encountering the game's antagonist, Ardyn. Along the way, he meets Lunafreya's stepbrother Ravus. According to GameSpot, the game will have music composer Yasunori Mitsuda who is well-known for composing Chrono Trigger. Unlike Episodes Gladiolus and Prompto, this episode will multiple endings.
If you got the season pass already, the DLC will be free. If not, this story will cost $5.