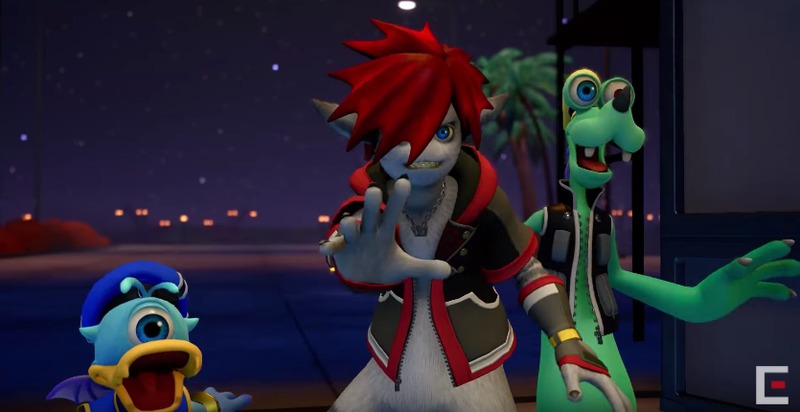 Recently revealed last night in Japan, but early morning in North America, Square Enix revealed two new exciting trailers of Kingdom Hearts III. They revealed new content such the confirmation of Monsters, Inc being a new world. Also revealed that the well-known singer Utada Hikaru returned and she is singing a new song for the game. It's called Don't Think Twice.
Comment down below what do you think about the news. The game is set to be released in 2018. The game will be in PS4 and Xbox One.
Also, please donate to Ko-fi!
The following is my thoughts about what I saw.