Most of you already found out about the recent trailers of Kingdom Hearts III, especially with the new world of Monsters, Inc and Hikaru Utada returning. You can see them here in this hyperlink along with my input.
Recently today from GameSpot, Square Enix revealed new details in the gameplay and the current progress of the game. According to the Japan D23 event, Square Enix revealed that the Gummi Ship, the ship that allows Sora and friends to travel to worlds and fight enemies, will be back, but with adjustments. It is mentioned that the Gummi Ship will have two different types of gameplay. Players will be able to explore in a free-form exploration style and the other gameplay is combat when players will fight enemies.
With much surprise. there's even a minigame where enters in a "Game and Watch" game and has to help Mickey. The game is called Giantland which is based on the 1933 Mickey Mouse cartoon short Giantland.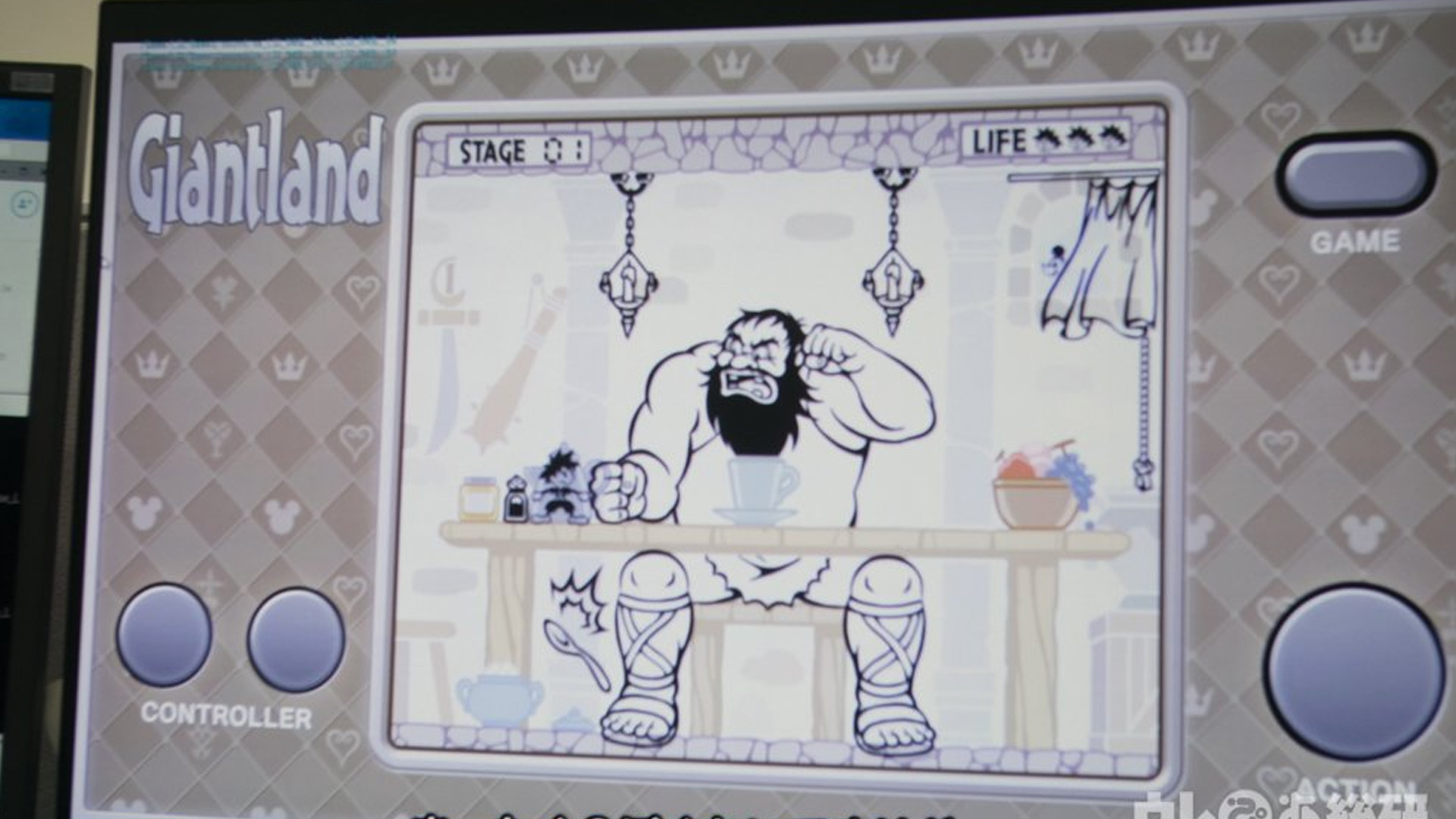 Finally Square Enix talks about the progress of the game. The game being worked on by three separate team focusing on three sections: early, middle and late. The people consist of 100 workers and they are are involved in the sections. GameSpot mentions that this does not mean there will be 9 worlds, but it involves the completion of the worlds. The early phase of the worlds is 90% complete, the middle is 60%, but the final is unknown. The director of the game series Tetsuya Nomura mentioned he has been planning to do something for Kingdom Hearts for long time since ever since he has been with Final Fantasy. The secret should be revealed later on when the game reaches completion.
Source:
https://www.gamespot.com/articles/kingdom-hearts-3-trailer-shows-monsters-inc-world-/1100-6456687/
My Ko-fi: