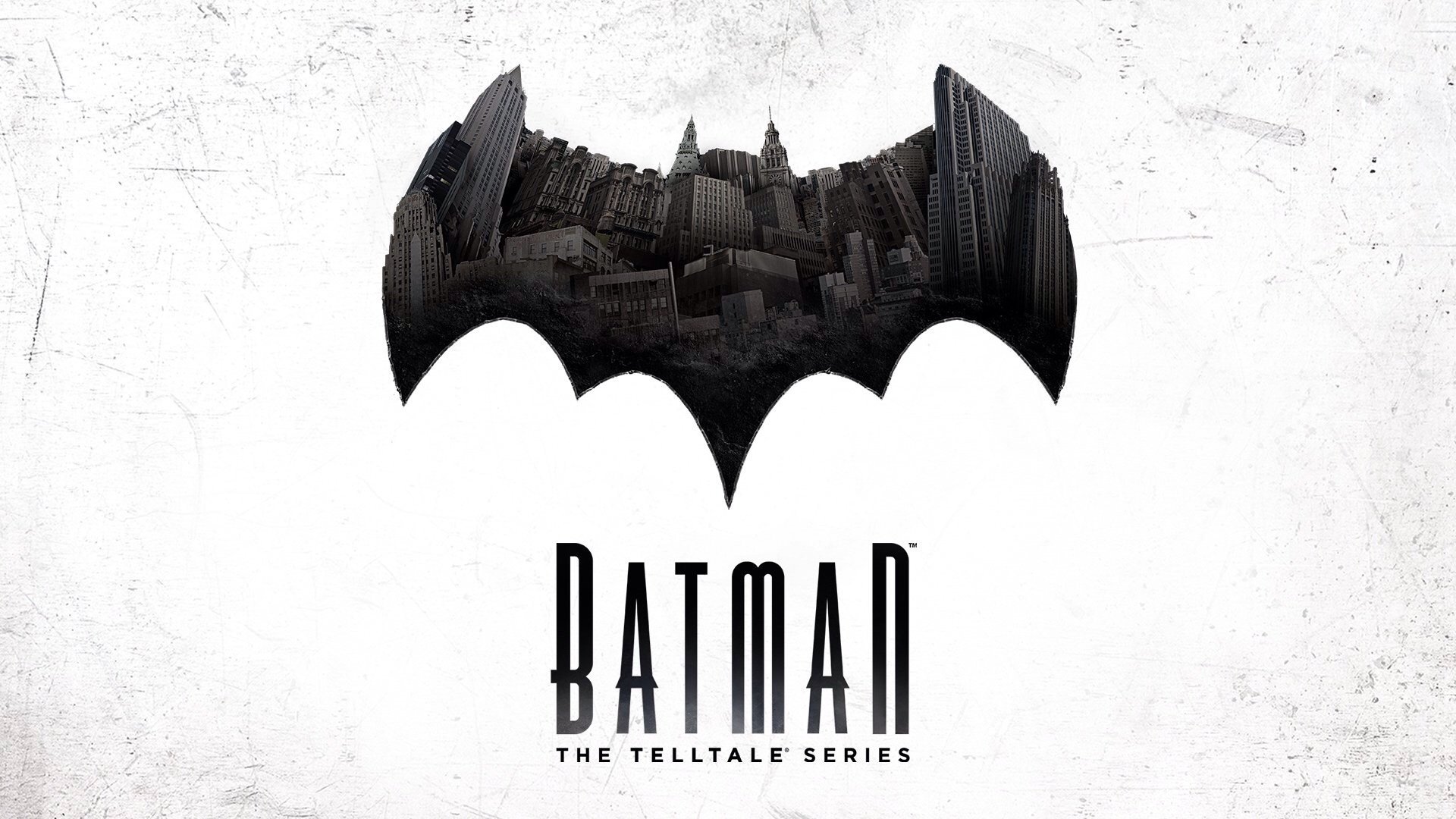 Amazon synopsis:
Enter the fractured psyche of Bruce Wayne in this dark and violent new story from the award-winning creators of The Walking Dead – A Telltale Games Series, and discover the powerful and far-reaching consequences of your choices as the Dark Knight. As Batman, you'll encounter classic allies and adversaries, and as Bruce, you'll learn the true meaning of what it means to be the man behind the cowl. Batman – The Telltale Series comes to retail as a Season Pass Disc, which includes Episode One, and grants access to the remaining four episodes in the season as they become available to download.
No Spoilers here!
As a way to start 2018, Sony gave PS+ members some free games to play for the month of January. One of games I downloaded and played was Batman: The Telltale Series. I heard about this game when I used to work at Amazon and one of the workers told me that this game is highly recommended if you enjoy a Batman story from the comics. Unlike the Arkham games, this was not done Rocksteady and instead, it was done by Telltale Games; the same people who does The Walking Dead games, The Guardians of the Galaxy and The Wolf Among Us and other titles. If you don't know this game style, Telltale Games create games where the core of the game is making decisions that takes affect on you and the story. I will explain more as I talk about the review. This game got popularity that they decided to expand more in the season 2 game, Batman: The Enemy Within. In this review, I will be talking about Season 1. Also, according to Wikipedia, this game is not tied into the movies or other works like the Arkham games and Injustice series; instead, it's focused on Bob Kane's and Bill Fringer's Batman.
Story: Sins of the Father
The story begins with Batman stopping a cat burglar named Catwoman from stealing some mysterious tech. After that crime, Bruce Wayne hosts party in hopes of helping his best friend Harvey Dent to be the next mayor. However, Bruce encounters a crime lord named Carmine Falcone at the party and apparently, he knows about his deceased parents. This causes tension to Bruce as he learns that his parents were involved in some shady work involving illegal activities with patients. Also, Bruce's old friend Oswald Cobblepot joins in the story and seeks to to take back what is stolen from him and he believes that the Wayne family took his family's company. To add more fuel to the fire, because of the the Wayne history and corruption in the campaign, a terrorist organization led by the leader named The Children of Arkham is attacking Gotham and seeks to rid of evil. Batman must not only stop this terrorist from destroying Gotham, but he also must restore the Wayne family.
Gameplay: Fight like Batman and think like a detective and answer real-life questions like Bruce
Unlike Batman Arkham games, you won't be able to freely explore Gotham or create your own combos in this game, nor Injustice where you are pitted in a fighting game. Instead, the main premise of the game is usually clicking at items and exploring your environment in order to progress through the story. There is combat, but it's quick time based sequences where players have to press buttons. Like the Walking Dead, players are forced to make decisions for Bruce/Batman and whatever you choose, will affect the outcome and your relation with characters. You can make Bruce/Batman sympathetic with his foes or you can be a jerk and say things he wouldn't say that doesn't sound good.
Overall: Keep your friends close, keep your enemies closer
This is the first game I ever tried a Telltale game and honestly, as soon as I completed episode/chapter 1, I wanted to more of the story. I enjoy Batman Arkham games because I wanted to fight like Batman and use his tools to stopping crime; however, in this game, I had to think and see through the eyes of Bruce/Batman. The voice acting for the characters was pretty good in my opinion. I really like Troy Baker's voice for Batman and I thought Travis Willingham was perfect as Harvey Dent/Two Face. The story was appealed to me. This new original story added some interesting twists and was out of the ordinary. I won't go into details in the story, but after learning about Bruce's parents past added a dark twist and gave a new revelation to the Batman universe. The atmosphere of the story feels dark and violent as if it was something you would see in the same channel with The Walking Dead or HBO Game of Thrones. The art style certainly feels like you are reading one of the comics books; I think it would fit into the New 52 version.
Conclusion: Worth spending to play a comic book?
I got this game for free without having to pay for it and I can happily say that this game is recommended if you really like Batman. You might not be able to fight like him in the past, but this game will test you on decision making and timing. This game will make you make pay attention to the results and if you don't, you could either be loved or hated. Voice acting was well done and the story feels reading a new comic book. However, I do want to point out that sometimes I feel like my decisions doesn't matter regardless. For example, there was a moment where I didn't respond sand I kept Bruce quiet during a serious situation; however, in the next scene, Bruce apologizes to Alfred for his outburst even though I wanted to be quiet. However, it's fun to be in shoes of Bruce/Batman. If you enjoyed this game, I recommend on buying season 2, Batman: The Enemy Within. I will eventually get thiis one because I enjoyed season 1. What did you think of the game? Comment down below.
Don't forget to donate to my Ko-fi: