Announced at a fan event called SAO and GGO New Anime and Original Work Stage, Kazuma Miki stated that the upcoming Sword Art Online season 3 anime will cover the entire Alicization arc. Kazuma Miki is the light novel editor to the story and producer to the anime. Reki Kawahara is the creator and author of the light novel series Sword Art Online. From assumption, rather than having multiple arcs like the past seasons, season will only be focused on Alicization (SAO season 1 had the Sword Art Online and Fairy Dance arcs, and season 2 had Phantom Bullet, Calibur and Mother Rosario arcs). In the light novels, the Alicization arc covers volume 9-18 and it takes place after the events in Mother Rosario and Ordinal Scale movie.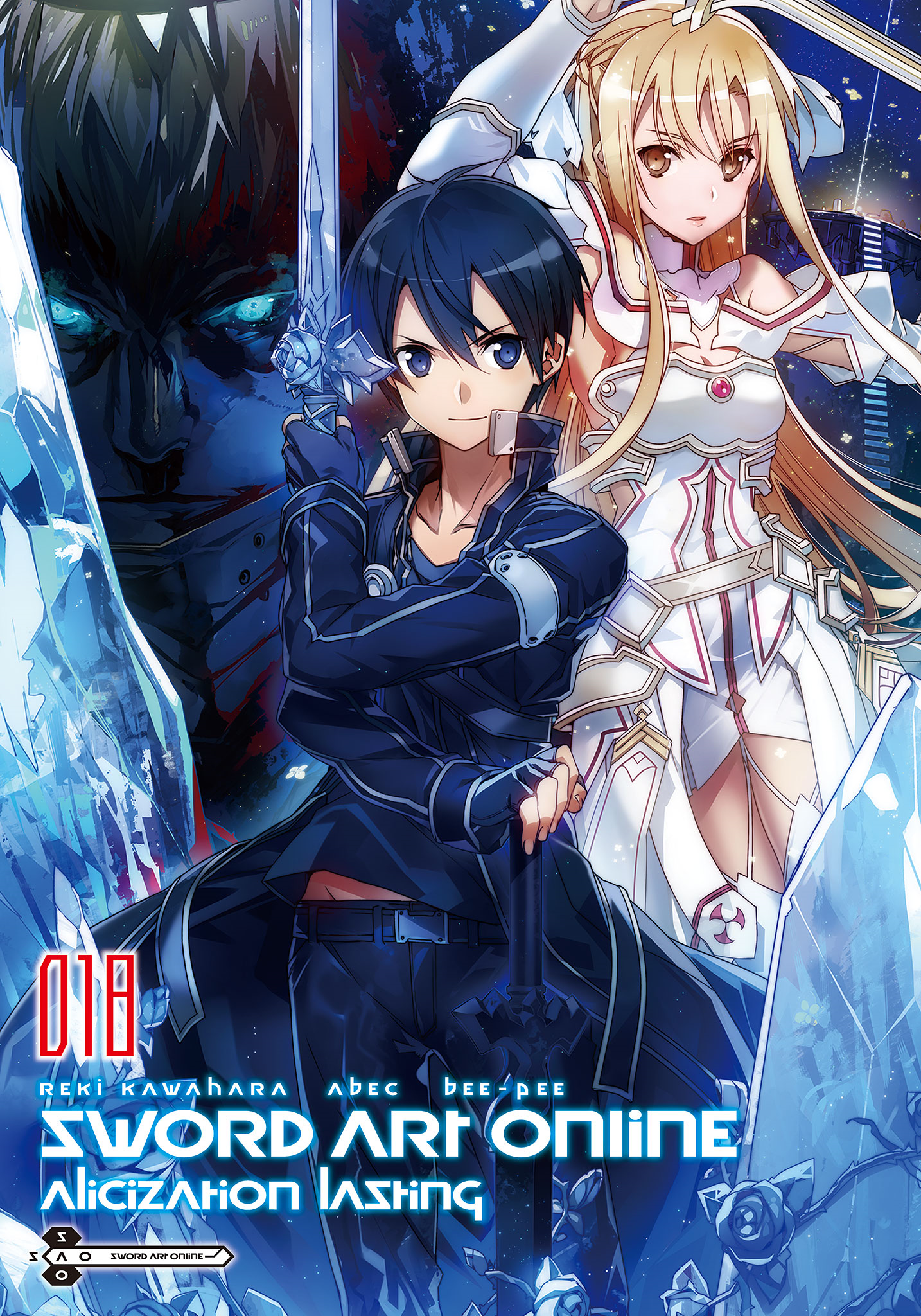 Sword Art Online Alternative Gun Gale Online
Also announced from the event, we got news on who will sing for the opening and ending song for the spin-off anime, Sword Art Online Alternative Online. It's been revealed that the voice actress Tomori Kusunoki will be performing for both songs for the anime. It's unknown what is the name of the songs, but Kusunoki will be doing both parts. She is also the voice actress for the character Llenn. This anime is set to be premiered in April this year.
Source:
https://www.animenewsnetwork.com/daily-briefs/2018-02-16/sword-art-online-alicization-anime-to-cover-entire-alicization-arc/.127914
https://www.animenewsnetwork.com/news/2018-02-17/tomori-kusunoki-performs-ending-theme-for-sword-art-online-alternative-gun-gale-online-anime/.127916