I want to thank zboudrie for nominating me for this Sunshine Blogger Award. As always, it's always nice to receive these awards and share everyone little things about me. Let's begin the awards!
The Rules
Thank the person who nominated me for this
Answer the question that has been mentioned in the post
Post question for my nominees to answer
Nominate users for the Sunshine Blogger Award
The Questions
What other hobbies do you have besides blogging, and watching/reading for your blog? Like how mine is writing other writing projects and cosplay, what else do you do for fun? Do you create other things, or is this where all of your creativity comes out?
My Answer
It might be obvious to some who know me well, but besides blogging, I love playing video games. I think I am devoted to gaming. Whether I spend time playing Final Fantasy XV and grinding experience points, or I might just play a game like Sonic Mania and relieve some nostalgia in simple gaming. Games like Final Fantasy XV makes me feel for fictional characters that feel real to me and teach me the importance of teamwork and companionship. FFXV is my favorite game in the PS4 and thanks to this game, it help me make more friends in the community.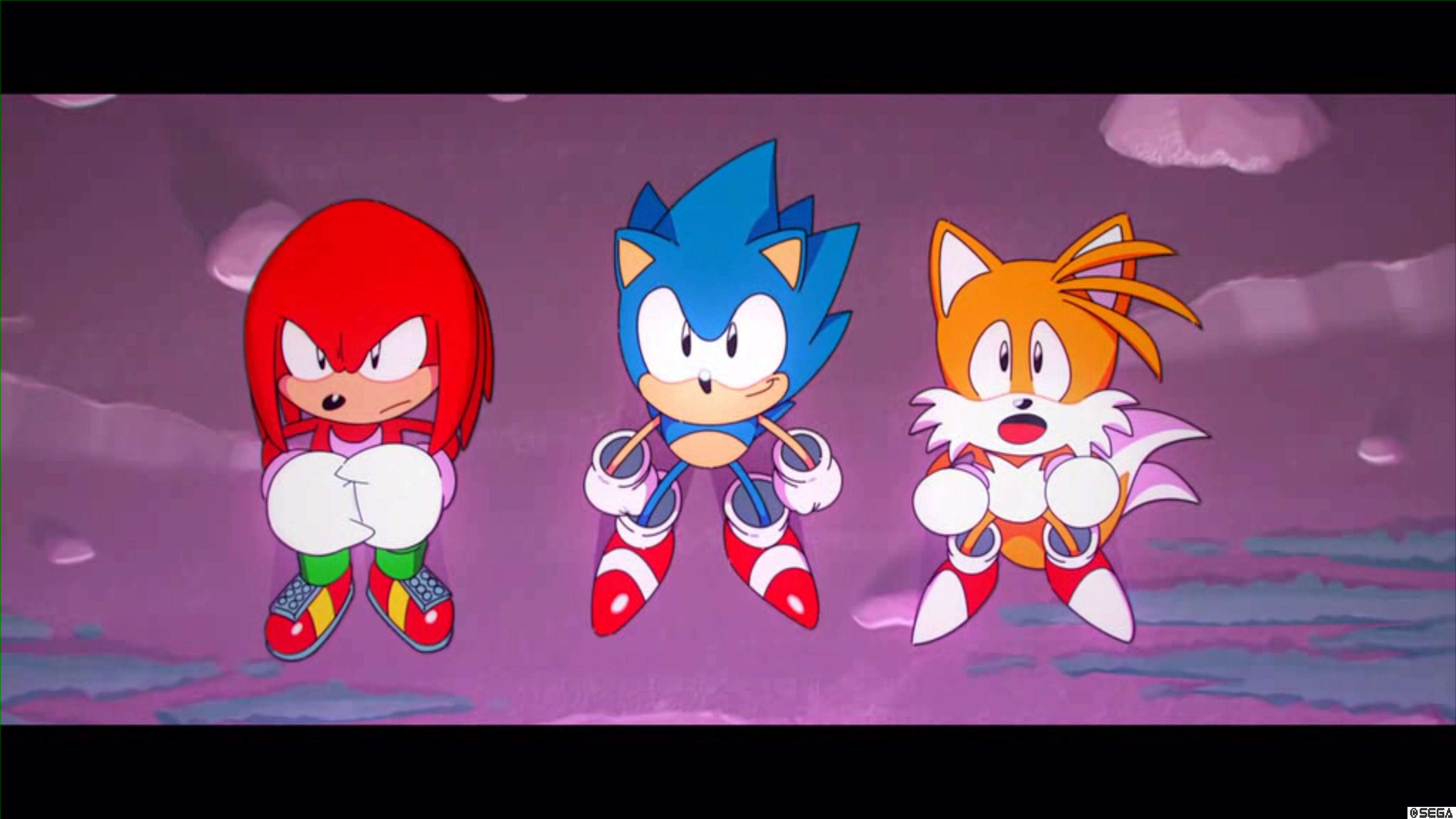 I am a casual gamer and I like to play games that looks fun. I like fighting games and venting out on the computer and showing off my skills. Games like Dragon Ball FighterZ and Dissidia Final Fantasy NT make feel as if I am strong in real life.
Sometimes I like to take challenges and see through the eyes of someone and see growth like Tomb Raider. If characters is not the vocal point, I want to freely explore my area and reach areas that seem out of bounds. Dangerous or not, I want to see it and become its master.
Games with a good story, gameplay and replay value are something interests me. If I was to blog about games, I would usually talk about reviews and tell people what I thought about a certain game or try to help people stay updated on the news.
The good thing about being a gamer is that I can be anyone. I can be a fallen hero seeking redemption, an underdog who wants to be the hero, a villain or side character helping my favorite character. I have multiple identities.
Well, you get the idea, I am gamer and I am proud to be one. If I am not blogging or responding online, I am stuck playing my games.
My Question to my Nominees
As bloggers, we write about anything we like to talk about and express our ideas and opinions. Some of us have our own writing style and schedule and we write the way that can be read easily. As bloggers or even vloggers, we can write or say about anything. However, some people don't do anything of that and they just become our audience. Can you, a writer or vlogger, imagine your life right now if you never did blogging or vlogging? Would your life be really different?
Nominees:
Have fun writing!