I want to say thank you Raistlin0903 for nominating me for the Blogger Appreciation Award. I was nominated way back in January, but I forgot about this award and I feel bad. Thankfully, I was able to remember and I will do whatever it takes to finish this post. I recommend following Raistlin0903's blog if you like movie reviews and anime!
Here is the rules:
(1) Thank the blogger who nominated you, link back to their site.
(2) Write a paragraph of something positive about yourself.
(3) Nominate and notify as many bloggers as you wish.
(4) Use the award image.
Positive about myself?
Just like Raistlin0903, writing something positive about myself is kind of tricky; it's easier said than done. Is there anything worth talking about that I can say about myself being positive. Well, I can say that even though I can freely chat with anyone and enjoy a good chat, but deep down I am really shy and collective. I am just a normal guy who likes to write about things that piques my interests. I appreciate anyone coming here and saying hi to me and commenting on the things I write. I try to take my time and respond back to anyone who wishes to hear back from me. You guys help make feel special for someone who just loves to write. I guess one of the positive things I have in my life is my supporters, my friends and my family. Everyone has supported me through life. Thank you guys for being with me.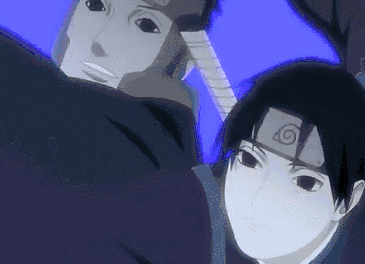 Nominations:
Now we reached the part where I choose who is awesome. There is no limit to how many can I pick. If you feel like writing your own post on the Blogger Appreciation Award, fell free to do so and share with us what is something positive.
Thank you for reading and remember that you guys help made it possible. You guys deserve all the credit.