As you may know, Rightstuf is a company website where they help anime fans provide a place where to show for anime, manga, merchandise and games (anime games like Naruto, Sword Art Online). Noizomi Entertainment is an English company partnered with Rightstuf and they have license to certain anime like Please Teacher! and Gundam. Revealed in recent news from ANN, Rightstuf and Noizomi announced that the following anime Please Teacher!, Please Twins! and Gravitation will have a Blu-Ray set! Also, an anime called The Irresponsible Captain Tylor will be receiving an "Ultra Edition Blu-Ray set" some time this year.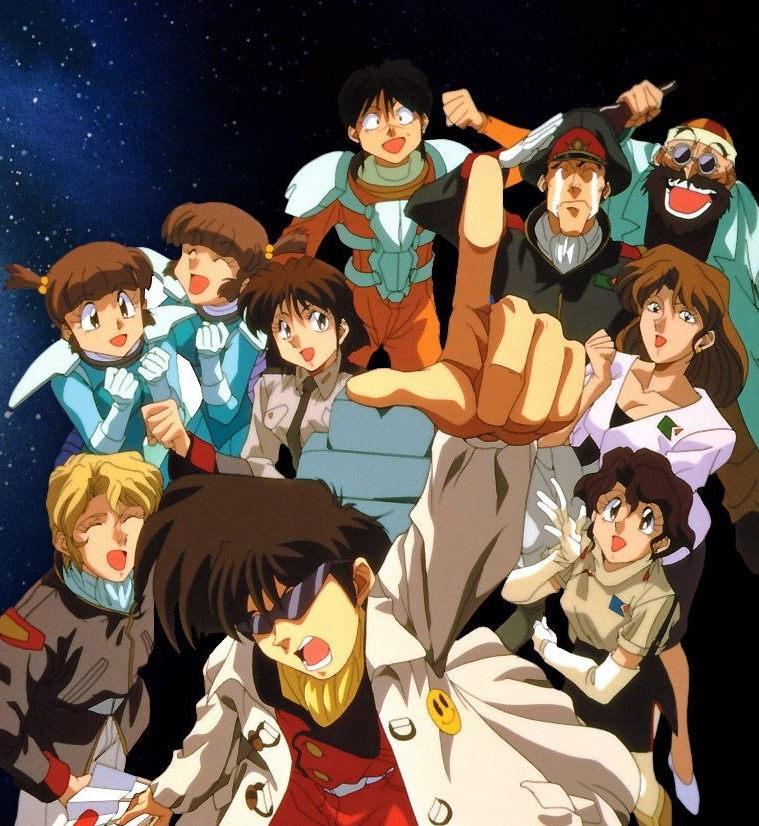 Also receiving a Blu-Ray copy is two Mobile Suit Gundam series classics. Coming out in the holidays is Mobile Fighter G Gundam. In 2019, get ready for Mobile Suit Gundam Seed. Both sets will be in Ultra Blu-Ray editions and they will give fans the highest quality in animation and sound. As an added bonus, they will have English Dub. If you like Gundam and you enjoy these kind of series, save up and buy these babies!
Please donate and support my blog website!