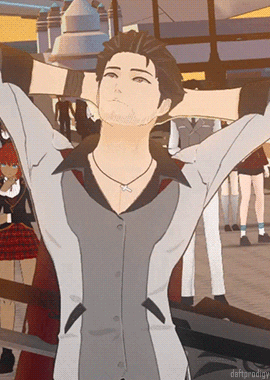 What?! I got tagged? Me? Well… okay then!
I am so sorry Chizurue for forgetting this tagged post. I want to thank you for tagging me this tagged post. I will cut to the chase and do this!
Mention the person who nominated you
List 13 reasons why you keep going/living
Nominate 10 or more people to give their reasons why.
Use the picture that I created in your post.
Why do I keep living? I will tell you 13 reasons.
1. Kingdom Hearts 3 I want to keep living until I get my hands on Kingdom Hearts III. I have been dying to play this game and conclude Sora's story since Kingdom Hearts II. Being able to play with characters from Toy Story and Monster's Inc made this game feel more anticipated than before.
2. being a hero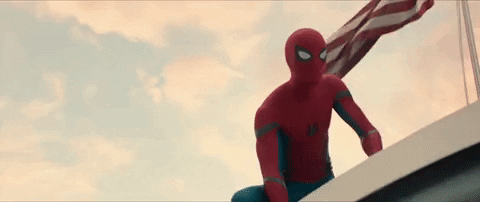 I may not be a superhero with powers or have tons of money, but I want to be a hero for someone and let them know that I will always be there to help. If I could at least make a difference in someone's life, then I would definitely feel like a hero.
3. supporting my friends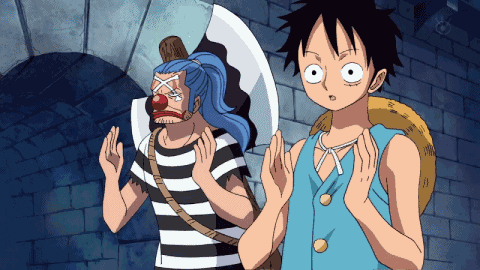 I want to keep living until I see my friend's follow their dreams. Whether it is big or small, I want to see where they go in life and see them happy.
4. TGIF!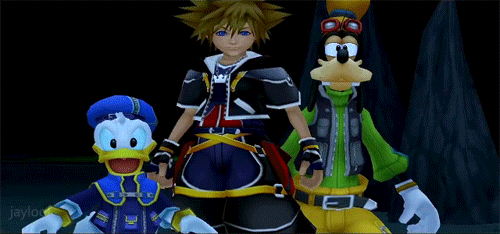 If I keep on living, I can still do my Friday posts and share some witty memes! Someone gotta bring some laughter for Fridays.
5. The OWLS
I still want to be a member of the OWLS (Otaku Warriors for Liberty and Self-Respect). I want to be able to write about topics and using knowledge on different mediums such as anime and movies.
6. Expanding my manga library
I want to keep collecting manga. Digital or print, I want to read and get into the stories and characters.
7. Seeing Ash become a Pokemon Master
I doubt it happen soon, but if whatever happens and Pokemon reaches an end to the franchise, I would want to see the anime show us that Ash finally reached his dreams.
8. Keep playing games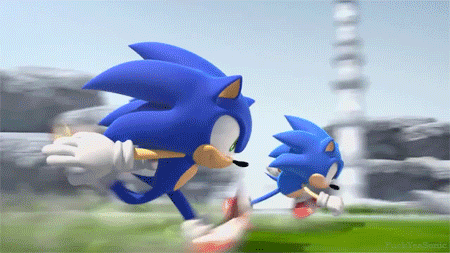 I want to keep playing video games. I love games since I was little.
9. Being present to the next generation
I am going to say this but I am going to be an uncle this upcoming fall. I want to teach the next generation child how to enjoy the things I grew up like watching some classic Disney movies.
10. Collect anime music
I want to collect a lot of anime music and make a playlist so I can listen to it everyday.
11. trying new anime
The important part of being an anime fan is going out of your comfort zone and trying out new series when time permits.
12. getting in touch with classic anime
Nothing wrong with the new, modern anime of today, but I would love to see some classics. I started watching Trigun and I really like the characters so far like Vash and I like the intro song.
13. Sea-Salt Ice-Cream
I would kill to try out this ice-cream. Kingdom Hearts really got me interested on trying sea-salt flavors and seeing characters Roxas eat ice-cream after doing work makes me wish I could take time to sit and eat.
Nominees:
Thank you for reading!