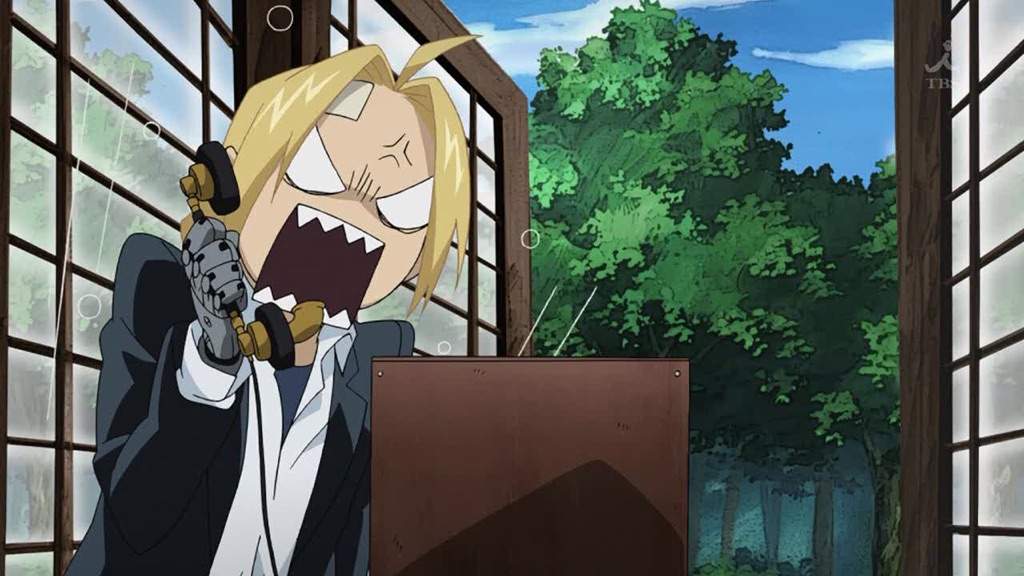 Welcome anime fans! I bring you news and whether you take it as good or bad news, I am here to share with you what I found online.
Coming from Aniplex of America, the former Funimation anime Fullmetal Alchemist: Brotherhood returns in a all new set of Blu-Ray sets. If you didn't know, Funimation's license towards the anime expired a while back and this meant that Funimation could no longer sell the anime in DVD/Blu-Ray format or stream the series. Instead, the anime was brought back to Aniplex, the same company that previously agreed to sell with Funimation. Announced today, Aniplex of America revealed the news of re-releasing the anime Fullmetal Alchemist: Brotherhood in Blu-Ray sets. There will be two sets with a rigid box art made by the creator of the series and each will cost $100 each. The anime will be released on November 15th, 2018.
Fullmetal Alchemist: Brotherhood is a reboot version of the classic series and it follows the manga, or the original story.