Shonen Jump fans! I got great news in the anime world!
According to Crunchyroll and ANN, we are going to be getting some interesting anime treats this upcoming fall and the rest of 2018! At a panel during CRX 2018, it's bee n announced that the anime Black Clover will be extending more episodes and will be entering a new season. It was initially planned to have only 51 episodes, but based on popular demand, the anime will go on even further into the manga. The new season begins this upcoming October.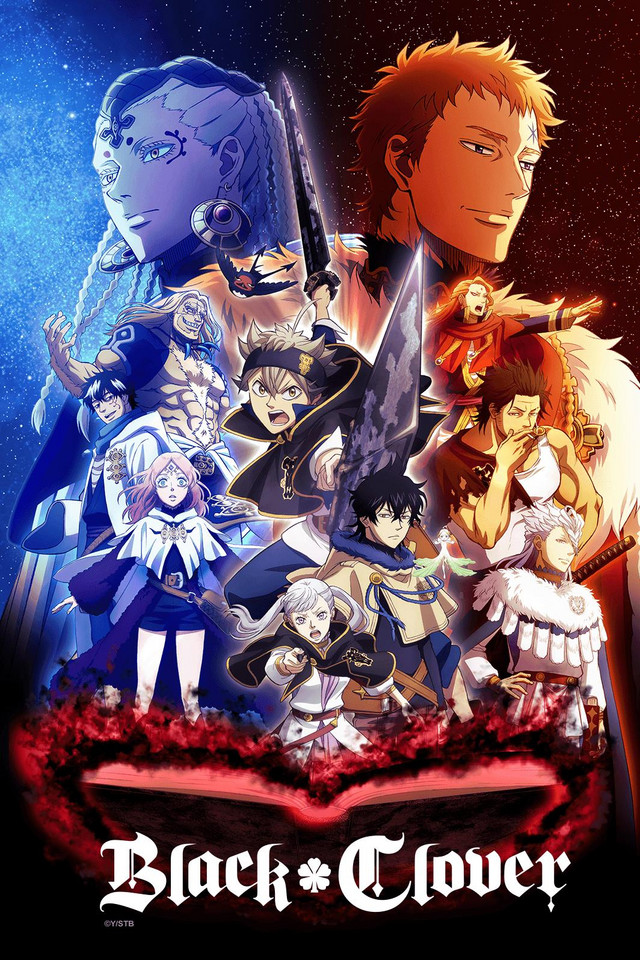 Another good news involves the upcoming anime JoJo's Bizarre Adventures Part 5: Golden Wind. It's been announced at the same panel that Crunchyroll will be able to stream the new anime this fall.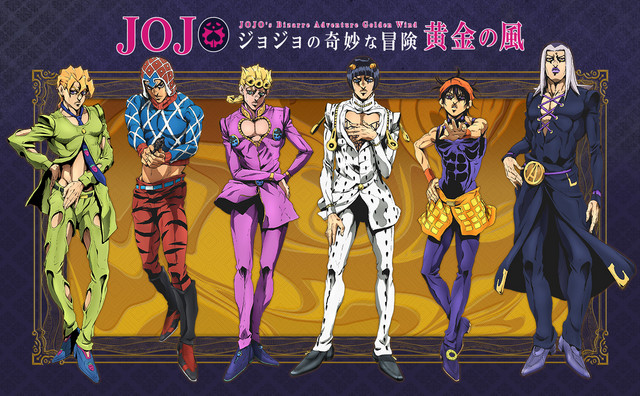 If you think pumpkin spice lattes are sweet, then you better sit back and enjoy some sweet, action anime.
Source:
https://www.animenewsnetwork.com/news/2018-09-03/black-clover-anime-to-continue-beyond-episode-51/.136309
http://www.crunchyroll.com/anime-news/2018/09/03/crunchyroll-announces-more-black-clover-and-jojos-bizarre-adventure-golden-wind-for-this-fall