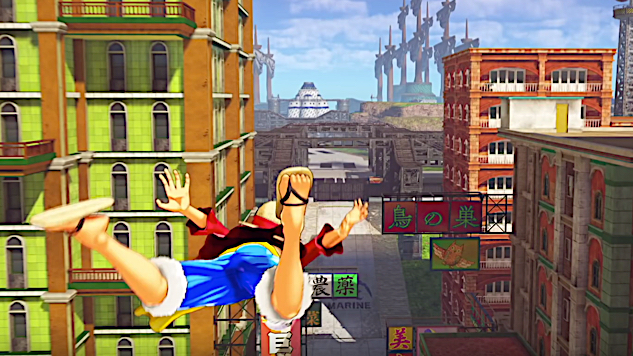 Well, you might have heard the news about the One Piece game, but if you didn't know, here's the update.
Announced recently, Bandai Namco revealed the news that the anticipated video game One Piece: World Seekers will be delayed and instead of being released in 2018, it will be on 2019. The reason why this game got delayed is because the developers wants to please the fans and give them something to enjoy. This could mean that they want to patch any bugs and give fans the experience to enjoy the world of One Piece.
The game will be playable for PS4, X1 and PC. However, according to a question from Dual Shockers, they asked if it's possible to port the game for Switch. Their response is that they are currently focused on the three mentioned and this was before the Switch came out, but they did say that if fans are really asking for a Switch version, it could happen.
Source:
https://www.dualshockers.com/one-piece-world-seeker-delayed/