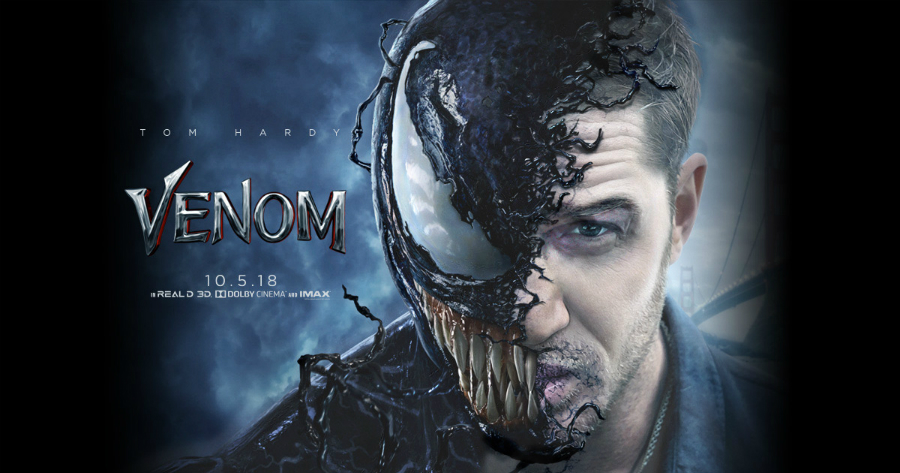 We are less than a couple of weeks away for the upcoming Marvel movie Venom. Unlike the other Marvel movies such as the ones from Disney and Fox, Venom is going to be from Sony and it won't have the character Spider-Man involved with the story. Revealed on Fandango, the director Ruben Fleischer answers questions about the movie and the character of Venom. In one of the questions asked, Fandango asked for a possible unrated version for the home videos of the movie.
Fandango: Do you think you would do an unrated version of it on home release?

Ruben Fleischer: I wouldn't rule anything out. We'll have to see where it lands, I guess, but I wouldn't rule anything out.
Another question is asked if there is a possible post credits scene after the movie.
Fandango: Should people stay for the credits?

Ruben Fleischer: I think it would be a mistake of any superhero movie not to stay through the credits.
These are some of the questions that I found interesting. If you want to read the questions and answers, you can follow the link or tweet to the website. Venom comes out on October 5th 2018 and the actor playing ad Venom/Eddie Brock Jr. is Tom Hardy. Eminem will be involved and make a song for the movie. This movie is already rated PG-13 and it might get an unrated version in home video release. Venom is an antihero in the Spider-Man comics, but this movie won't be having anything to do with Spider-Man.