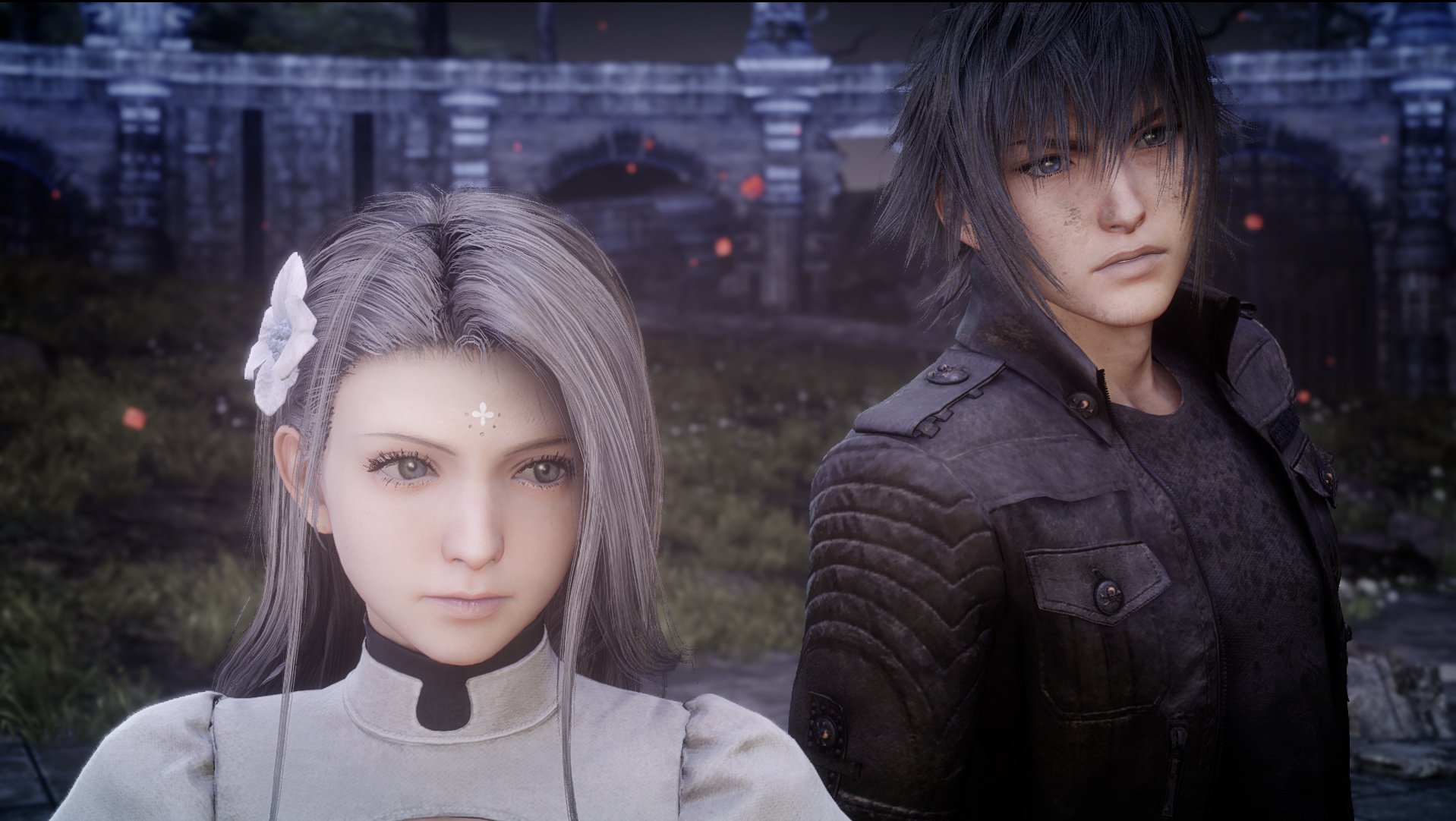 Great news for Final Fantasy XV fans, Square Enix announced and release an update the most recent title of Final Fantasy, Final Fantasy XV. It is been released today that the game got an update in both comrades and the main story. In Comrades, players can customize their character by using gear and clothing from the recent game Shadow of the Tomb Raider. Whether you are a male or female, players can wear the traditional blue shirt from Tomb Raider. Players can also listen to the Tomb Raider music in the game as well.
Just like the Assassin's Creed collaboration, Final Fantasy XV has teamed with another anticipated game series called Terra Wars. Terra Wars is a game created by Hironobu Sakaguchi's and the company working on it is done by Mistwalker Corporation; Terra Wars is an upcoming mobile game. You can play this collaboration in chapter 5 of the main game and it will appear as a sidequest. It will appear that this update is permanent and players don't have to worry about the collaboration disappearing like Assassin's Creed and the Chocobo Moogle carnival.
This update is available for PS4, X1 and PC owners.
source:
https://www.dualshockers.com/final-fantasy-xv-x-terra-wars-update/?utm_source=dlvr.it&utm_medium=twitter