It's been two years since Square Enix released the recent installment of Final Fantasy XV. Final Fantasy XV first came out on November 29th, 2016 for PS4 and Xbox One. Fast forward, we got it on PC, DLC episodes which focuses on Noctis's friends Prompto, Ignis and Gladiolus and we have got a Pocket Version for mobile phones and eventually on consoles including the Nintendo Switch. As a way to celebrate the 2nd anniversary, the English voice cast of the game shared their thoughts and feelings towards the game and their fans.
In the video, we have the following voice actors:
Adam Croasdell (Ignis)
Amy Shiels (Lunafreya/Luna)
Matthew Mercer (Cor)
Karl Wahlgren (Aranea)
Jim Pirri (Regis)
Darin De Paul (Ardyn)
According to Darin De Paul, he mentioned that next year get ready for the upcoming DLC story Episode Ardyn and there is a plan of an anime based on Ardyn in 2019.
Also from Square Enix, they also shared some concept art made by Yuuki Matsuzawa and Yuusaku Nakaaki when making the May 2016 cover for Game Informer. You can read their interview here.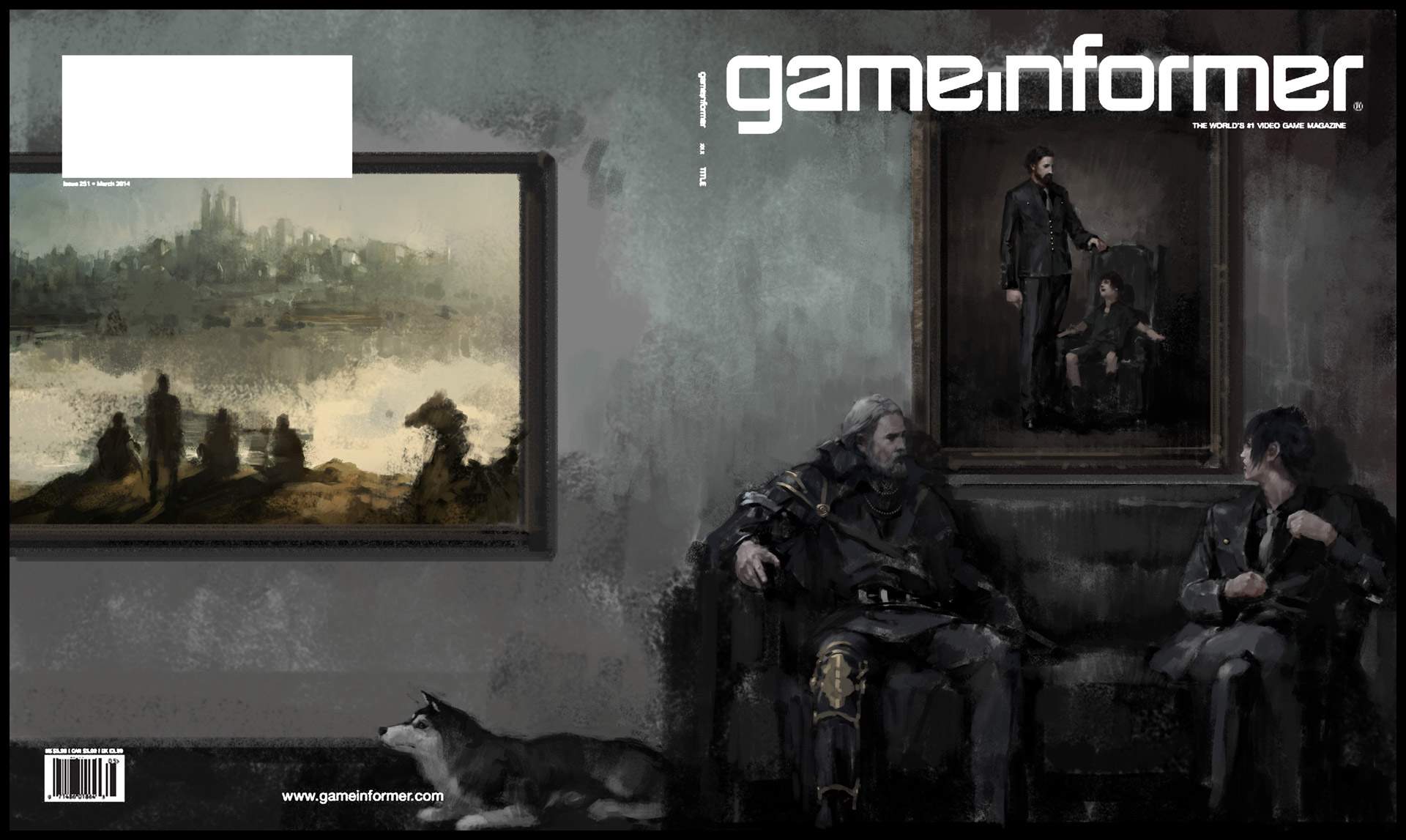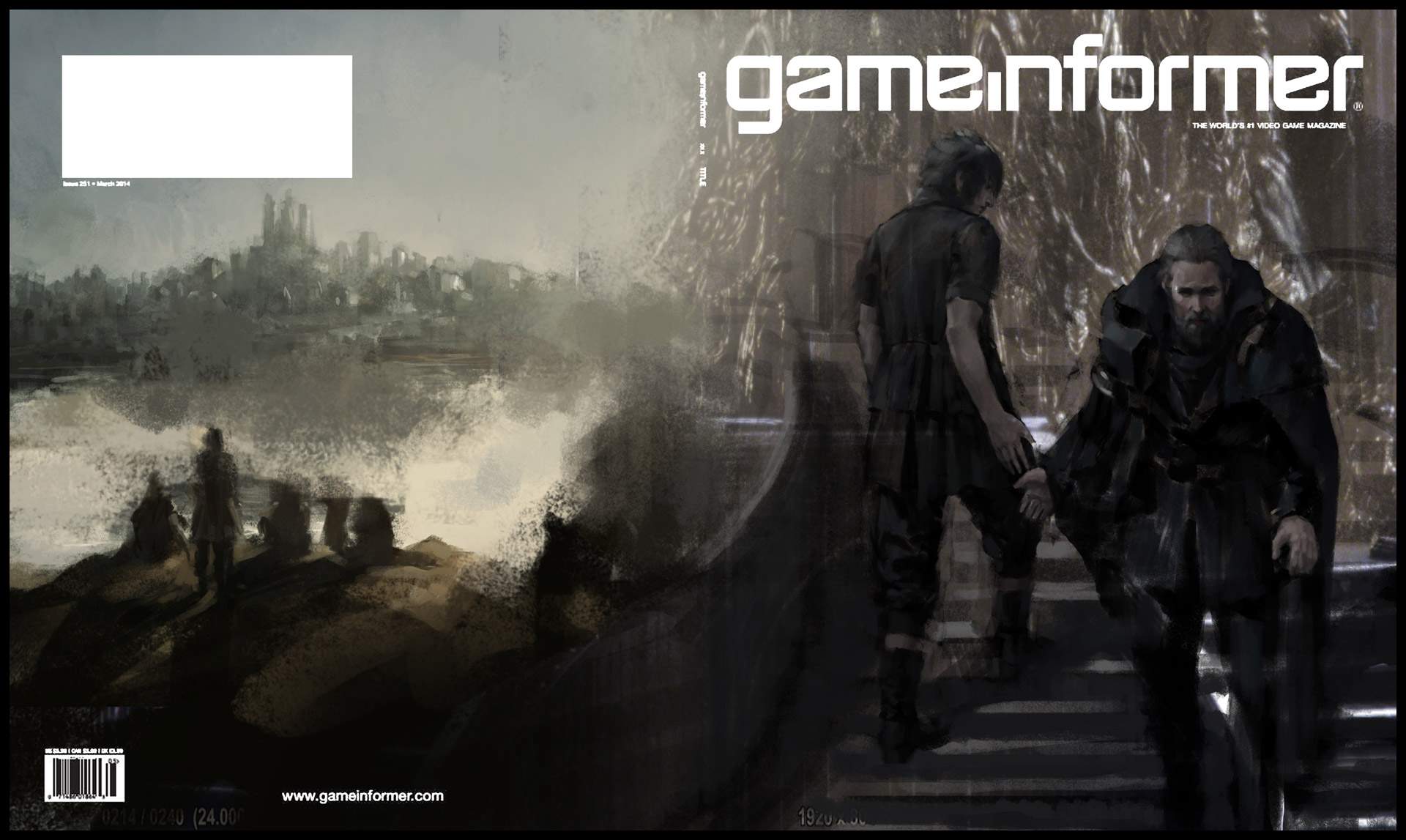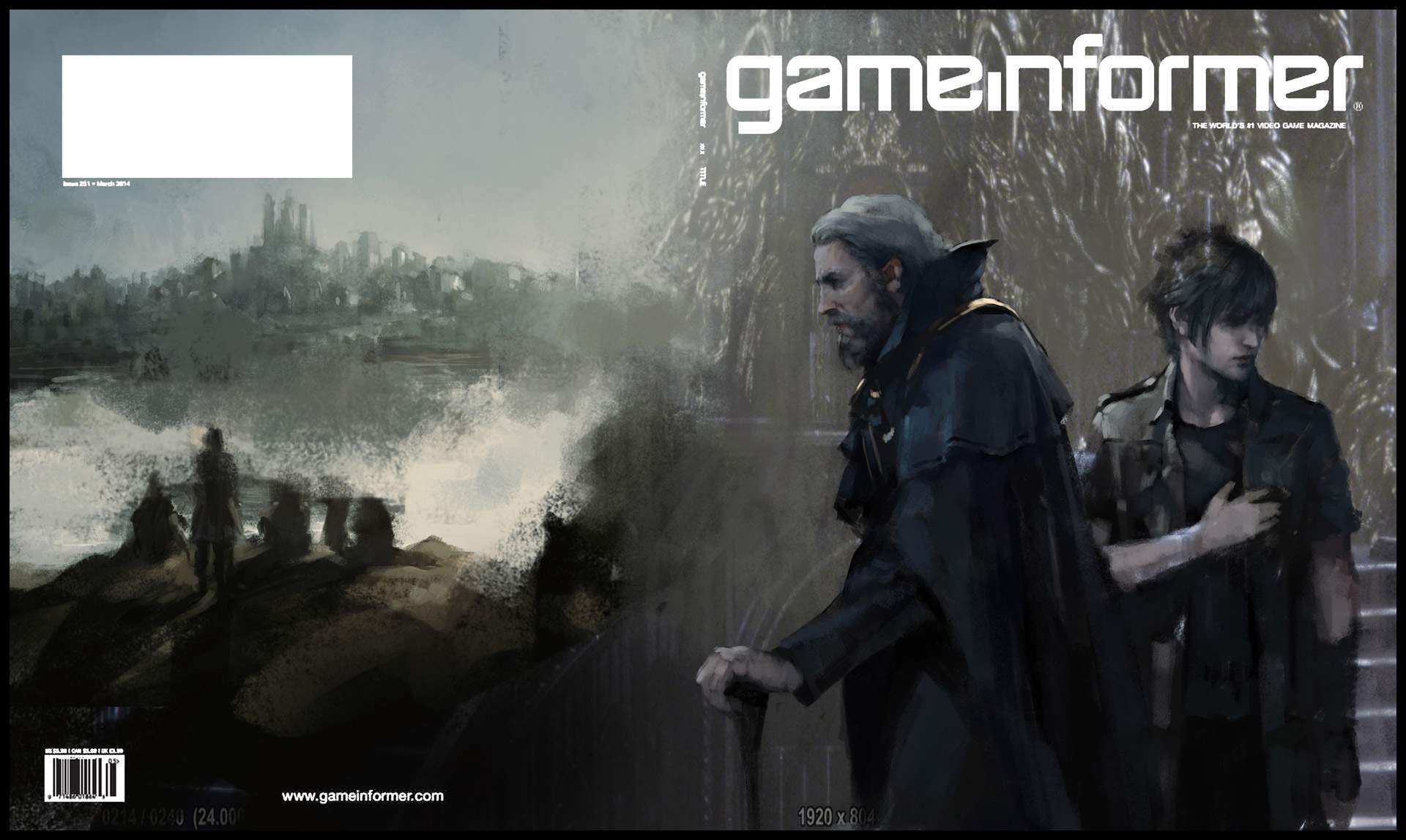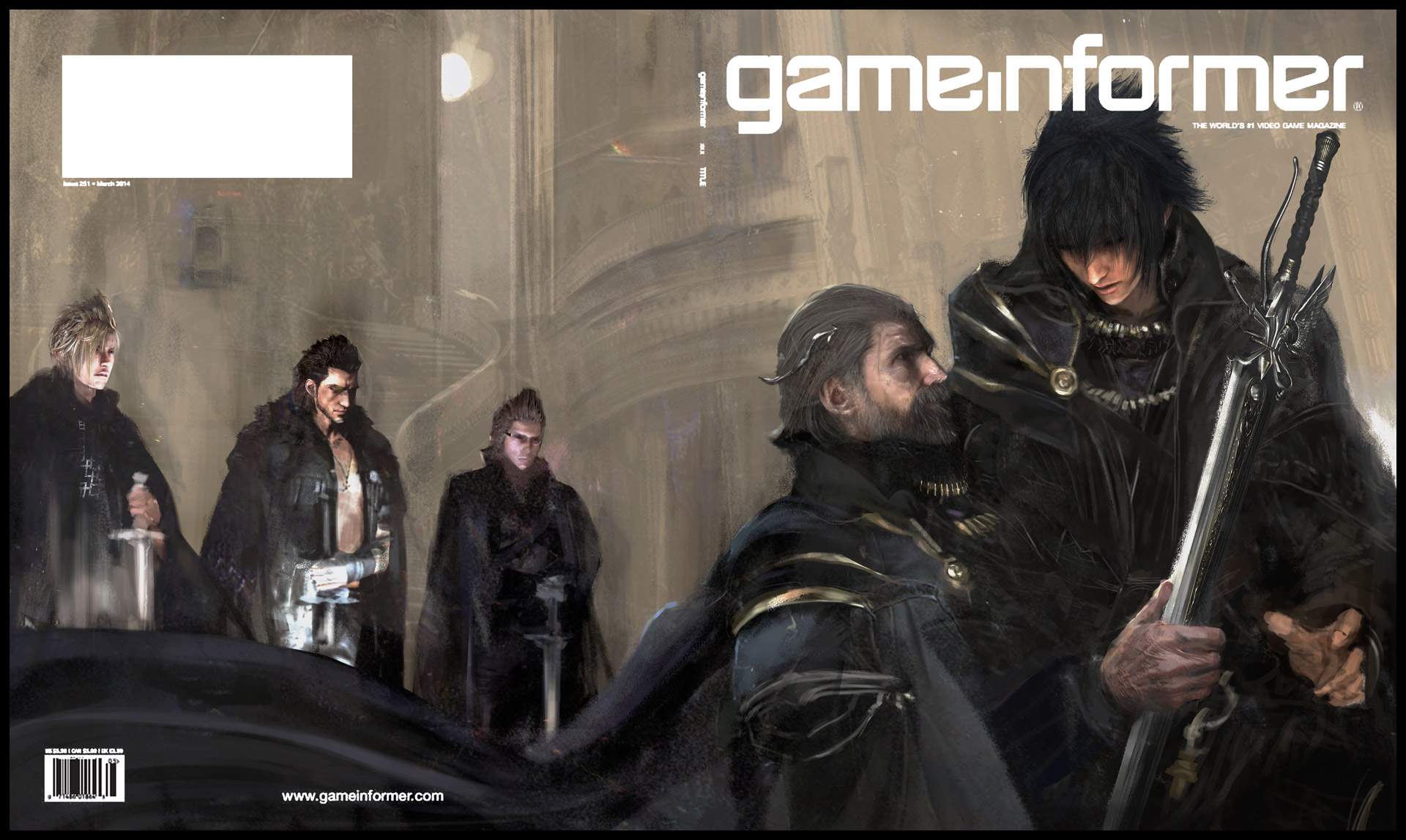 You can also download the second anniversary pictures as wallpapers from the official Final Fantasy XV website.
I am so happy to be a fan of Final Fantasy XV and I don't regret it at all. I will stand tall! Here are some saved pictures I found from Final Fantasy XV to celebrate the two years of Final Fantasy XV!
Last but not least, I am on my 91st streak post.