Hello everyone, welcome back again. I hope everyone had an awesome Christmas. If some of you got money for Christmas for shopping, I hope you had a fun time shopping and got some sweet deals. For me, I got some giftcards and money, but I mostly used my money to cash in some awesome Pop Funko figures. Also, my friends Allie and Ezra got me some figures from different series I like. Here is what I received during the Christmas season.
21-22. Seto Kaiba and Blue-Eyes White Dragon (Yu-Gi-Oh!)
I got not one but two character figures from the anime series Yu-Gi-Oh!. My friend Allie got me these two since she knows I like Yu-Gi-Oh! Well, technically speaking, we both love the series. Blue-Eyes White Dragon is one my favorite monster card from the series since I like the color blue and dragons are so cool. As for Kaiba, I didn't like him in the beginning of the series, but as time passed, I like his personality and how he didn't care about anyone except for his brother Mokuba. I also admire his goal on trying prove himself he's better than Yami Yugi. I just need two more Blue Eyes so I can summon the Blue-Eyes Ultimate Dragon Pop Funko Figure! Like the abridged series version says, screw the rules I have money!
23. Sora in Monster Form (Kingdom Hearts III)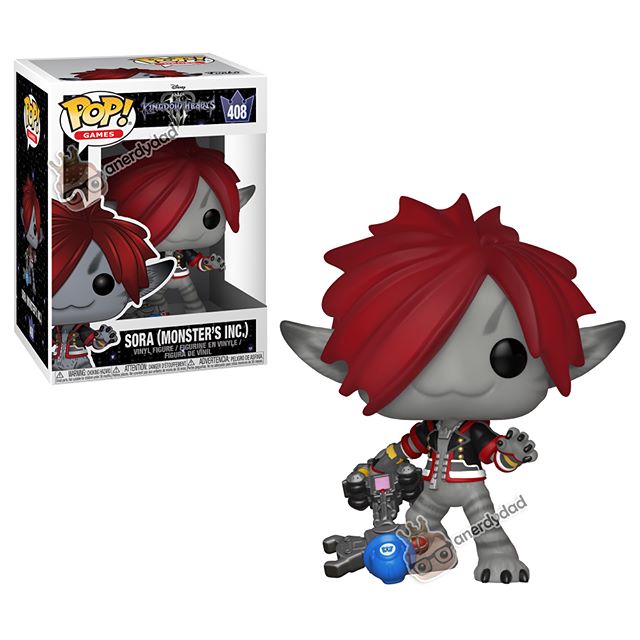 My friend Ezra got me this for Christmas. As we are getting close to Kingdom Hearts III, Sora appears to be showing up in different forms as he fights the darkness in each world. In this form, Sora is taken in the appearance as a monster as he enters Monsters Inc. Sora teams up with Sully and Mike as they help get Boo back home, but also avoiding the evil Vanitas.
24-25. Nico Robin (One Piece) and Renji (Bleach)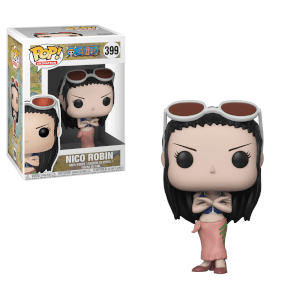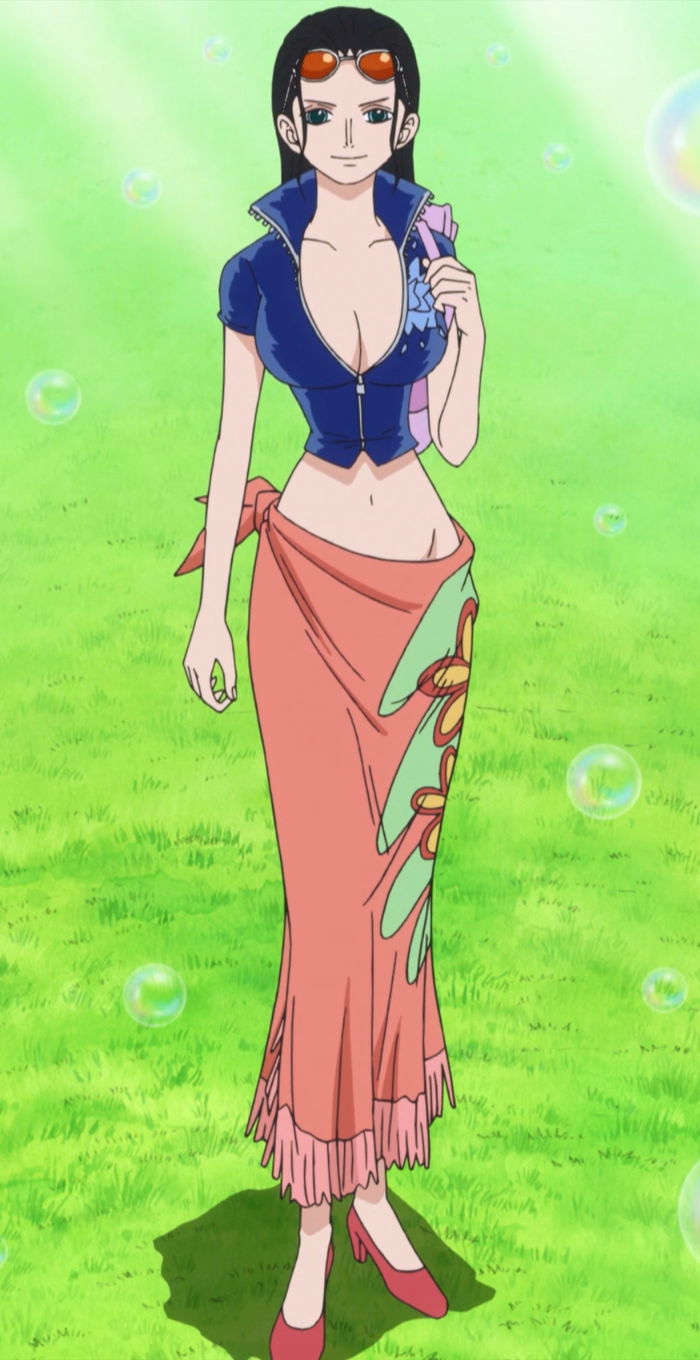 I got these two characters from Christmas money at a toy store called Optimus Toys. My first choice was getting Nico Robin from One Piece. Nico Robin is an anime crush I love in the anime One Piece. She is my favorite girl in the series. As for the other figure, I got Renji from Bleach. Renji was recently added to the Bleach Pop Funko figures along with the addition of Grimmjow and Renji in his Bankai Form which is an exclusive at GameStop. Renji is one of my favorite characters in the series Bleach.
I have a total of 25 figures! If you want to see the first twenty figures from the beginning, check out the link I left for you at the bottom. This is my collection of 2018!
Happy New Years!
https://matt-in-the-hat.com/2018/11/25/my-pop-funko-figure-collection-thus-far/
If you like what I am doing and want to be noticed, please be sure to donate to my Ko-Fi at my Ko-Fi page.