Original post that created this T.A.P. post was done by Carnivoruslreviews.
Thank you to Shaddowcat99 for tagging me in this fun and unique tag post. It's been a while since I got tagged and it also been a while since I did poetry but I am always up for a challenge. In this tag post, I am going to be sharing my three favorite anime and make a tanka poetry for these three.
Tanka:
A Japanese poem consisting of five lines, the first and third of which have five syllables and the other seven, making 31 syllables in all and giving a complete picture of an event or mood.
Rules:
Headline your post with "The T.A.P. Tag!" and put "tanka" as one of your tags.
Make sure to link back to the original post that started the tag (this post!).
Make sure to mention the person who introduced the tag to you!
Pick 1-3 of your favorite anime.
Write your tanka about the anime you've chosen. It's fine if you decide to do only one or two if the schedule is tight.
Tag at least 3 or more bloggers you know, and get their creative muscles flowing.
JoJo's Bizarre Adventure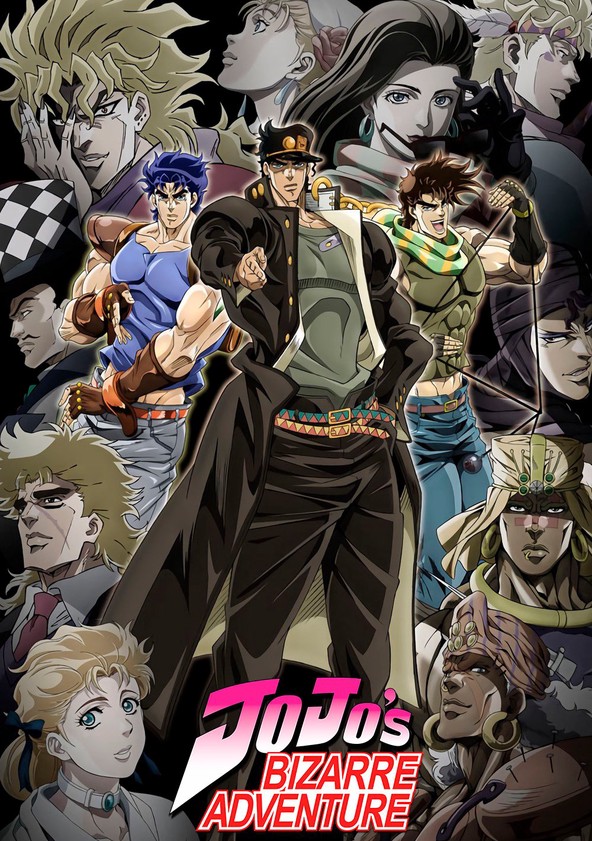 One generation – 5
Their nickname is called JoJo – 7
The Villain has fangs -5
The man's spirit shouts Ora! – 7
You're next line is oh my gosh! – 7
Dragon Ball
A tale of a boy – 5
A story of a Saiyan – 7
Hero named Goku – 5
Time to collect the star orbs – 7
History reborn by gods – 7
Clannad
I hate the city – 5
A boy trapped by his own past – 7
Do you love this place? – 5
A cute girl appeared to him – 7
The boy becomes the girl's life – 7
Nominees: