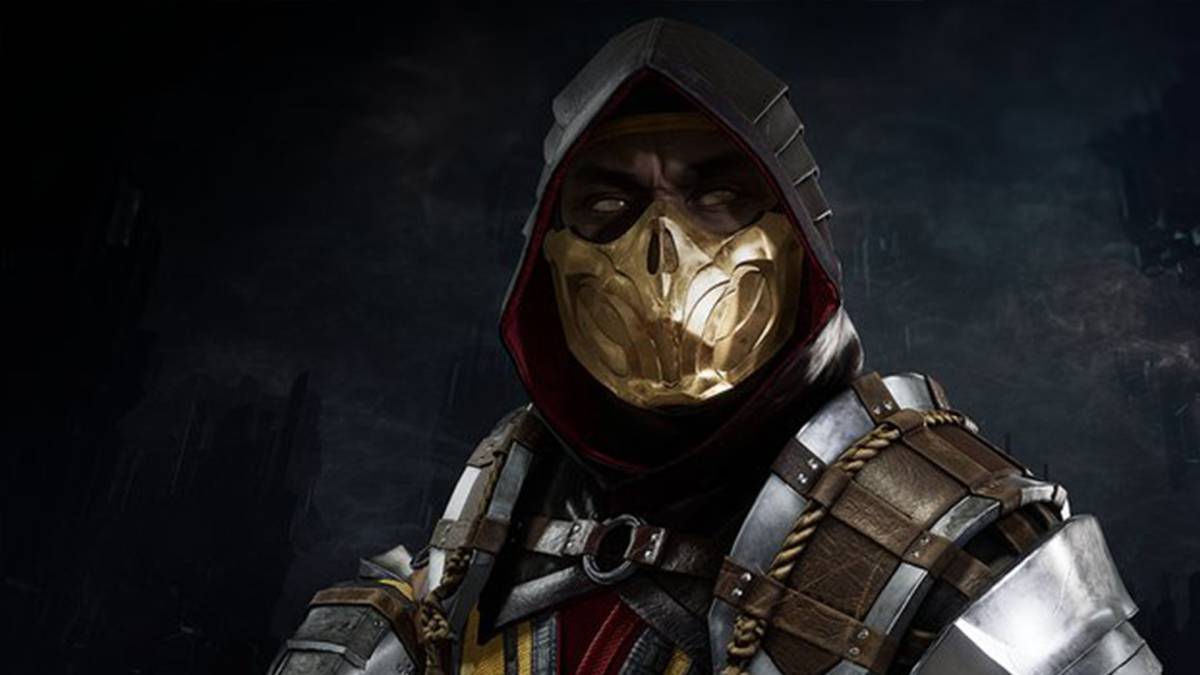 Mortal Kombat 11
Revealed last year in a teaser trailer, the team behind Mortal Kombat 11 revealed that more game information will be released on January 17th. Now with a trailer, we finally get some awesome and violent news on the game. Mortal Kombat 11 revealed some interesting news such as a new story plot involving with returning and new characters. Based on the trailers, characters such as Raiden, Scorpion, Sub-Zero, Liu Kang, Sonya, Baraka and Skarlet. Speaking of Sonya, professional wrestler Ronda Rousey will be voicing this tough special force agent. Mortal Kombat 11 will also be having a Kollector's Edition of MK11 in which if players pre-order the game for about $300 from GameStop, players will get a copy of the game, beta access where players can play the game on March 28th a month before the game's initial release and a statue of Scorpion's mask. In Kollector's, premium or standard, players will be able to play as Shao Khan. The game is set to be released on April 23rd this year for PS4, X1, Switch and PC.
Dragon Ball Heroes
If you guys are not satisfy with the Dragon Ball hype from the Broly movie, I have some news for you from Bandai Namco. If you are a Switch owner, get ready to fight with your favorite Dragon Ball character in any version. Coming in April 5th, get ready for Dragon Ball Heroes: World Mission. Dragon Ball Heroes is based on the Japanese arcade card game where players uses cards to summon and fight characters from all versions from Dragon Ball. Characters from the classic, Z, Super, GT and even Xenoverse are pitted together in the DBH game series.
Dragon Ball RPG Project?
If you guys really love DBFZ, you might want to mark your calendars for more upcoming news. On Jan 26-27, get ready for more information because it looks like Dragon Ball FighterZ is going to have more content than what you are experiencing today. Besides having more characters join this awesome fighting game, Bandai Namco announced that a project Dragon Ball is in the works. The project is called Dragon Ball Game Project Z: Action RPG. So far, we don't know what's the game is about, but this could mean that we will be getting a Dragon Ball game but mostly focused on RPG-action based gameplay.