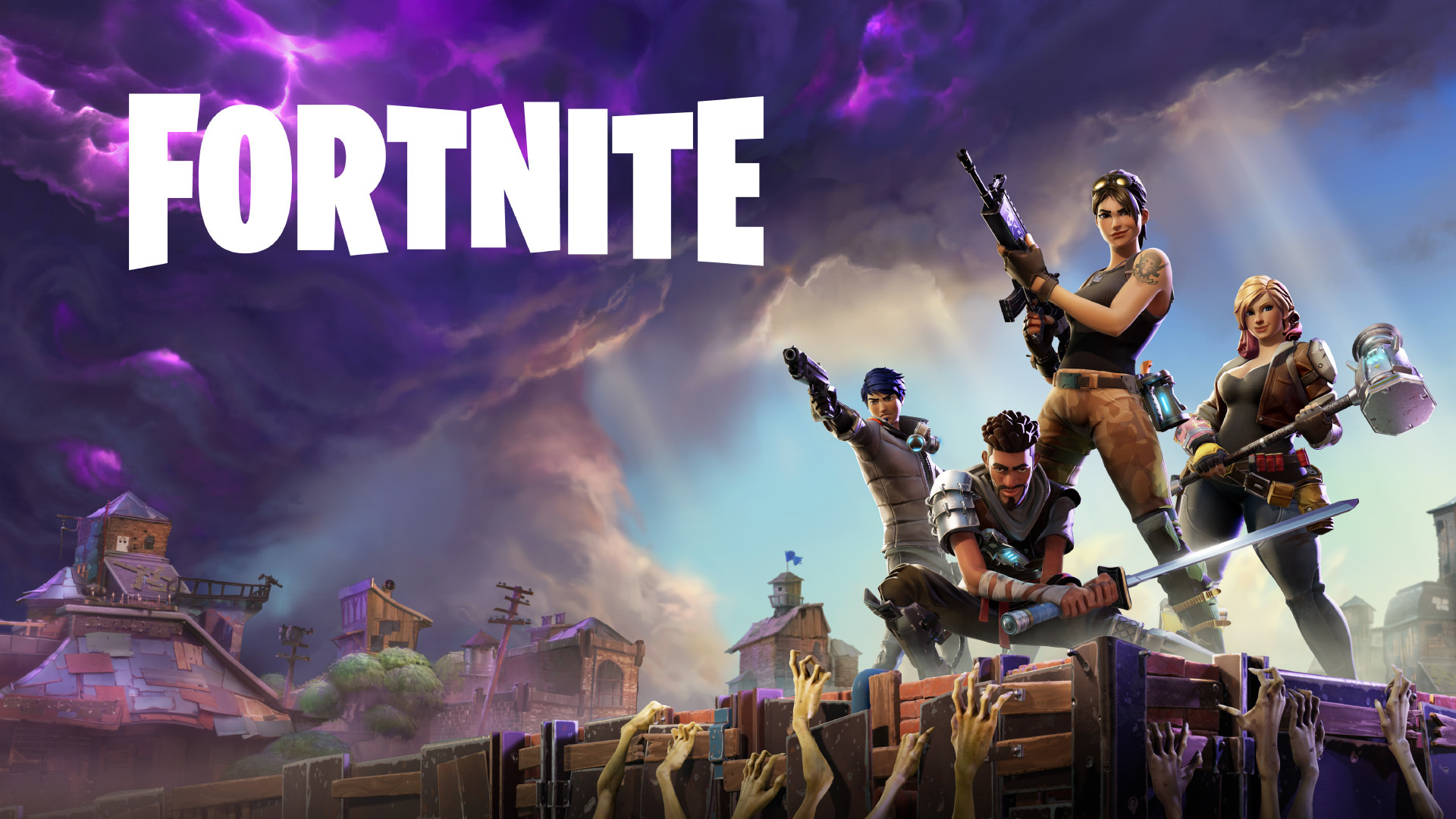 This is something out of the ordinary for me, but nonetheless, this is something most players enjoy but won't admit.
According to GameSpot, Epic Games announced that players who play Fortinte and can merge their accounts into one and save their collectibles. If you have a different account on game systems like PC, Switch, X1 or PS4, you can create an Epic Account and keep your stuff like V-Bucks or skins.
However, there is a process which may be intimating because you need to make a primary and secondary account. I will leave the link below if you want to know how to do it.
So if you like Fortnite, but you want to keep everything organized into one account, you can get started today.
Primary/Secondary Account:
https://www.gamespot.com/articles/fortnite-how-to-link-your-console-accounts-togethe/1100-6462149/