Remember in 2016 where Funimation and Crunchyroll teamed up? Good news, Crunchyroll is going to be teaming up with TV night time program Adult Swim. We all know that Adult Swim shows adult cartoons like Family Guy, Rick and Morty and Robot Chicken, but on Saturday night, they show the anime program Toonami which shows anime like Dragon Ball Super, My Hero Academia and JoJo's Bizarre Adventures. According to Deadline, Crunchyroll is teaming up with Toonami Adult Swim. This means that Toonami and Crunchyroll will be cooperating on more licensed shows and it will help expand more English Dub anime for Crunchyroll. WarnerMeda (a company in control of HBO, Turners and Warner Bros) released a statement from the chairman that they want to help create original anime titles for anime fans:
"Our partnership with Crunchyroll will open up exciting new possibilities for both of us," Jason DeMarco, SVP and creative director for on-air at Adult Swim, said in the official announcement. "This will expand Toonami's already great programming to include even more premiere and original anime. It's a great time to be an anime fan!"

"Our mission is to grow anime globally, which makes Adult Swim the perfect partner as Toonami has been incredibly influential in the growth of anime here in the U.S.," Crunchyroll GM Joanne Waage said. "We can't wait to show our fans what we have in store for them through this new programming partnership. Expect new co-productions, expanded distribution of dubs, and generally more accessible anime!"
According to Deadline, it was thanks to these two that we got Mob Psycho 100 on Toonami and we had Blade Runner – Black Lotus.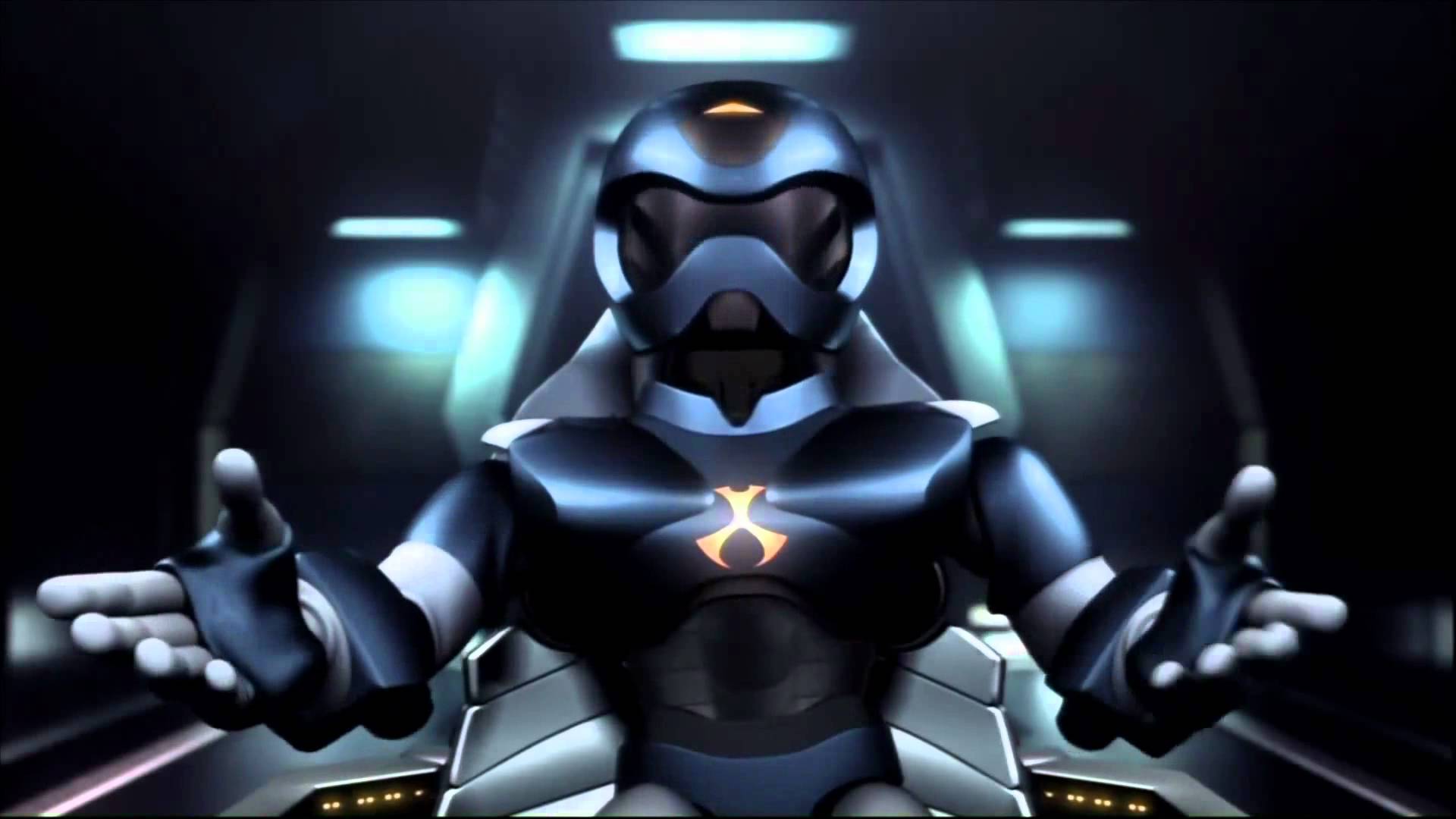 source: