4/3/19
Arc System Works and game developer Aplus Games just released the English Dub trailer of Kill la Kill. Even though the text is in Japanese, English voice actor of Mako and Ryuko are here to present the game's features:
source: Crunchyroll
I got some exciting news for anime and game lovers. It's been announced that the anticipated video game Kill la Kill IF has a release date and it will be on Japan, Europe and North America. Game publisher PQube and developed Arc System Works announced on the official website of the game that Kill la Kill will be available for purchase at Japan on July 25th and in the US and UK will be on July 26th. This game will be for PS4, Switch and PC. It's already been announced that the game will have English Dub and Sub. The game will also be having two free downloadable characters and they are Mako Mankanshoku and Ultimate Double Naked DTR.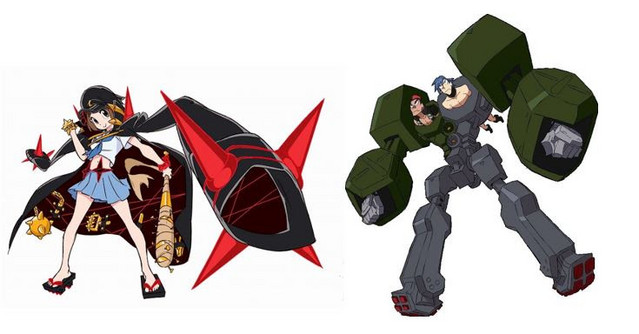 European version will be selling 1,500 copies of the limited edition which has the following (Japan will have this one as well):
original art book
soundtrack
Mak-Roquette Squeezie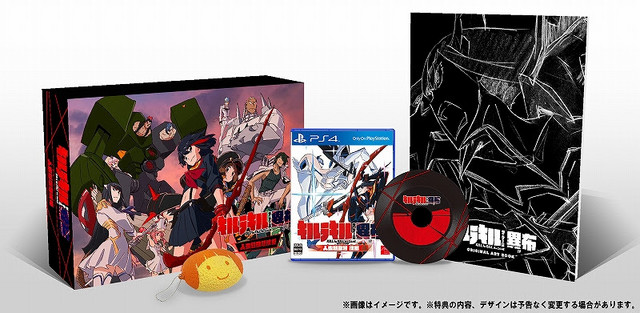 Europe version exclusive:
Fight Club-spec Two-Star Goku Uniform President Mako Mankanshoku' Keychain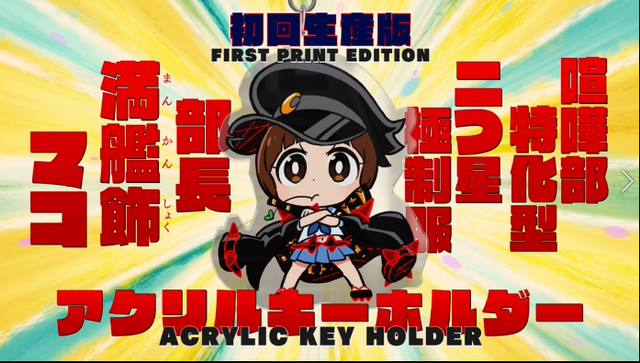 Key art made by character designer Sushio: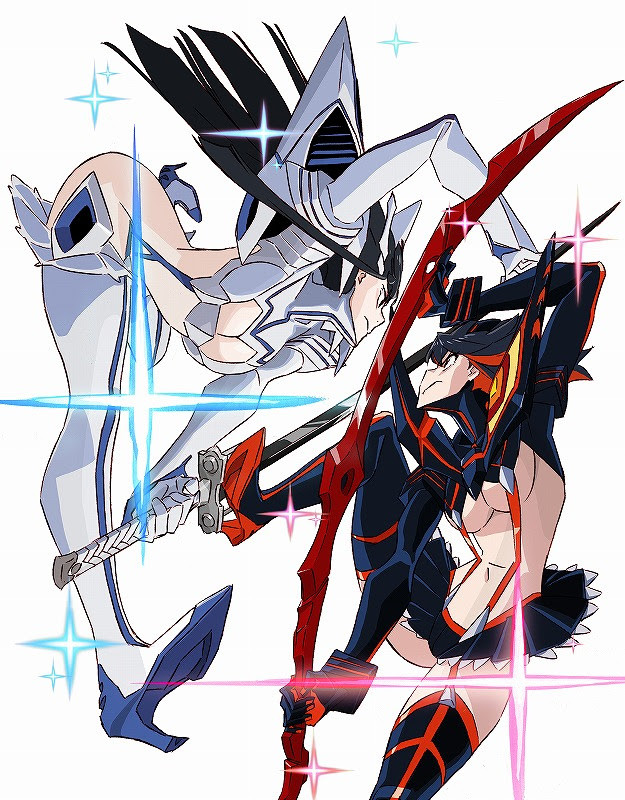 Are you planning to get this game?
source: