There's no release date for Netflix, but the cast for the upcoming live-action Cowboy Bebop series has revealed its cast. Thanks to Crunchyroll and Variety, we finally got to see who will be playing whom in the series; currently, there is no news on whom will be Ed. Here is the following actors and their roles: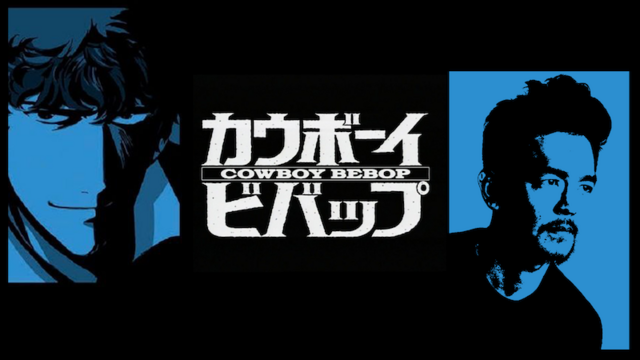 John Cho as Spike Spiegel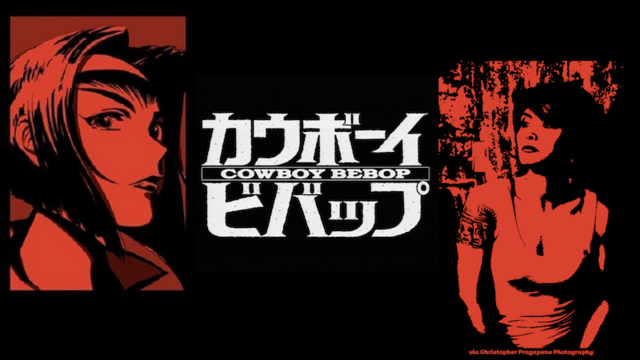 Daniella Pineda as Faye Valentine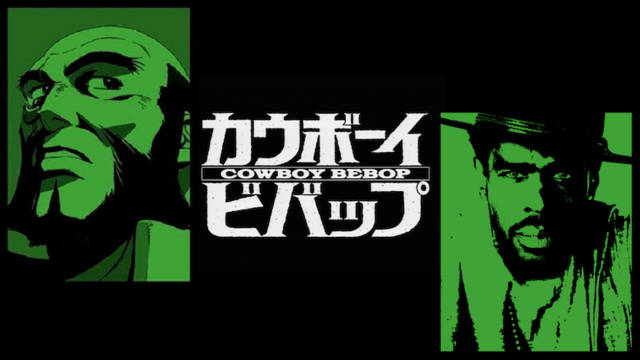 Mustafa Shakir as Jet Black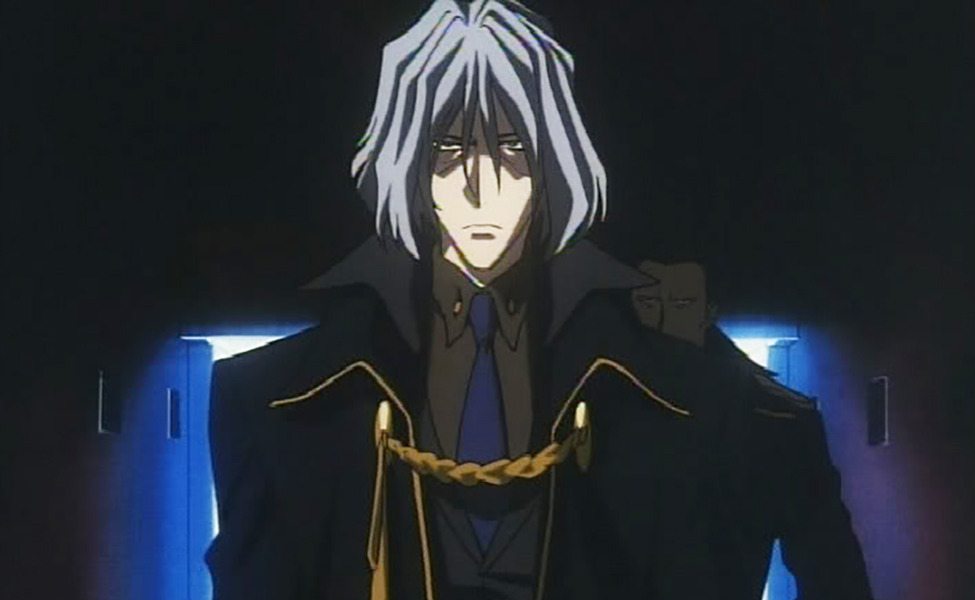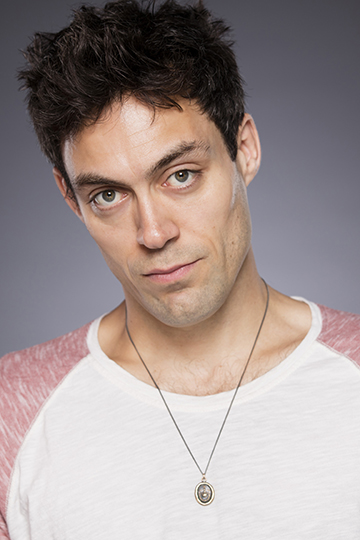 Alex Hassell as Vicious
The live action series will have up to ten episodes. The series will be supervised by anime director Shinichiro Watanbe and Christopher Yost (writer of Thor Ragnarok) will be the producer.