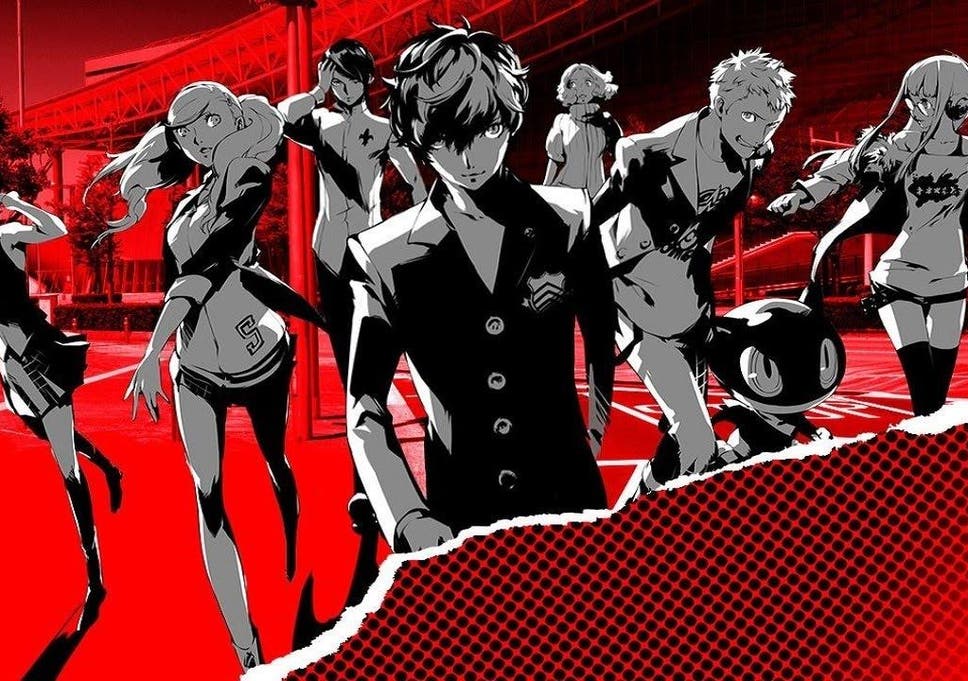 Move over Piranha Plant, a new fighter joins Smash.
Before we get to the meat of the news, I got some news in regards to Super Smash Bros Ultimate. Nintendo is releasing a 3.0 update for Super Smash Bros Ultimate and it is going to give gamers a whole new experience. Players can finally create stages and even share them online. Players will also be able use the Nintendo Switch online app to chat and view gamer's videos and pictures. It will be an awesome online gaming experience and it's going to be out on April 17th/18th.
Now let's keep the news going and you been waiting for this for a long time. It's been revealed that Joker from Persona 5 will also be joining in the update. In order to play as Joker, players will either have to buy separately in a DLC or as part of the Fighter Season Pass. Players will be able to use Joker and use his Rebellion powers and his persona spirit Arsene. Joining him is his stage called Mementos. This world is almost like Battlefield but the stage can alter its appearance and the colors can change based on the music being played. Music from Persona 5, 4, and 3 will be included in the game and it will affect the colors of the world. Persona costumes will be added for your custom Mii. Last but not least, Super Smash Bros Ultimate will also be adding spirits based on Persona characters.
If you like the video game and the anime, I got something for manga readers. It's been confirmed by Viz Media that they got the license to publish the manga adaptation of the hit JRPG game Persona 5. The manga is set to be released in winter 2020.