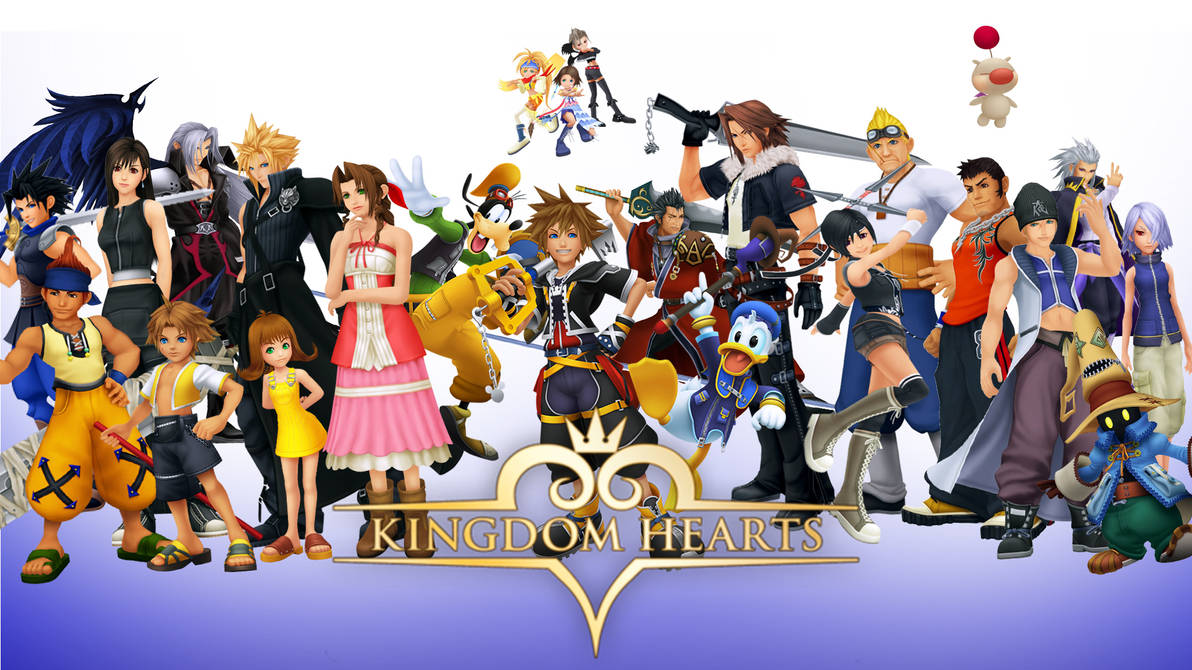 We are only a few weeks away until E3 2019 but we're getting some nifty info from Square Enix. It may not be Final Fantasy VII Remake or Kingdom Hearts III Re:MIND, but it does mention similar with these two. It's been announced by Square Enix that DLC costumes will be added to the Steam page and PSN for Cloud and Squall in Dissidia Final Fantasy NT. These costumes originated from the Kingdom Hearts video games. Squall will be dressed in his Leon clothes with long hair and have the Sleeping Lion keyblade. Cloud will appear with his red cloak, gold claws and one winged appearance from KH1. Both costumes will be available to download on June 5th/6th for PSN and Steam.
Sephiroth KH costume also makes an appearance in Dissidia NT, but it's not DLC. It can be purchased with in-game currency.
Do you plan to buy these DLC?
Donate to my Ko-Fi