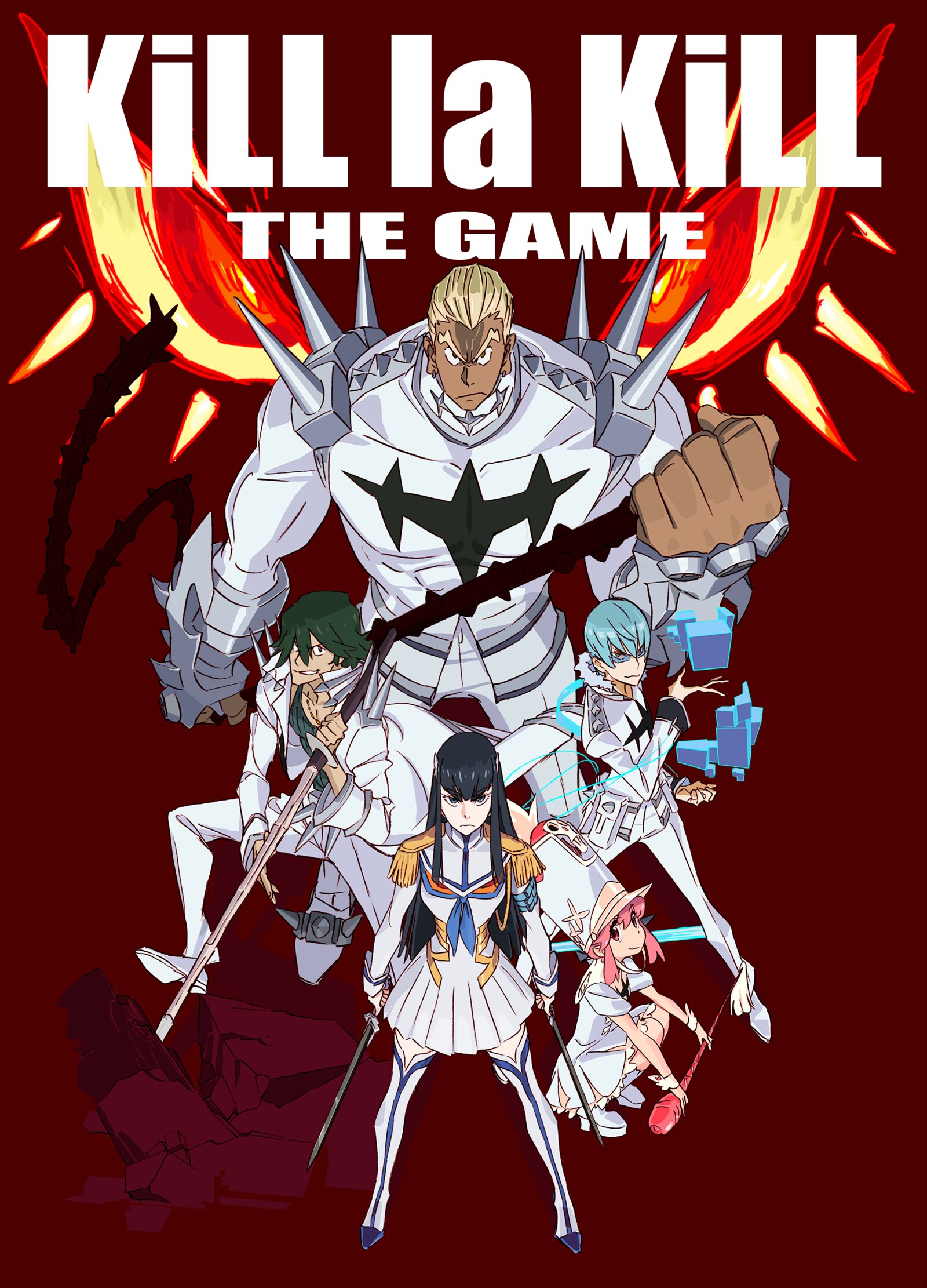 If you like my website and want news, reviews and memes, hit the follow button and please donate to help my site to grow at Ko-fi.
Don't lose your way? More like, don't lose your money! I got some exciting news for you Kill la Kill fans. If you didn't know, Arc Systems Work is working on a English Dub fighting game of the popular anime Kill la Kill. It's called Kill la Kill – IF. It's already been announced that the game will be released in Japan, North America and Europe. If you live in America and you want to pre-order the game, Arc Systems Works has just unvield the game's limited edition for PS4 and Nintendo Switch. For a whopping of $100, here is what you will get for buying the physical copy of the game for either PS4 or Switch:
KILL la KILL game (PS4 or Switch) with Reversible Cover Sleeve
Full Color, 40 page Art Book

31 Song Original Soundtrack CD

"Makoroquette" (Squishy Keychain)

Limited Edition Box
Arc System Works brings perennial anime favorite KILL la KILL to life for gamers everywhere with intense 3D arena fighting action in KILL la KILL – IF. This time the story is centered around Satsuki Kiryuin and was written and supervised by the original scenario writer, Kazuki Nakashima! KILL la KILL – IF will feature all of your favorite characters like Ryuko Matoi and Ira Gamagoori and allows you to unleash their most powerful fighting techniques with graphics like they were ripped right out of the anime.
The game is expected to be released on July 26th.