Remember seeing this on Twitter?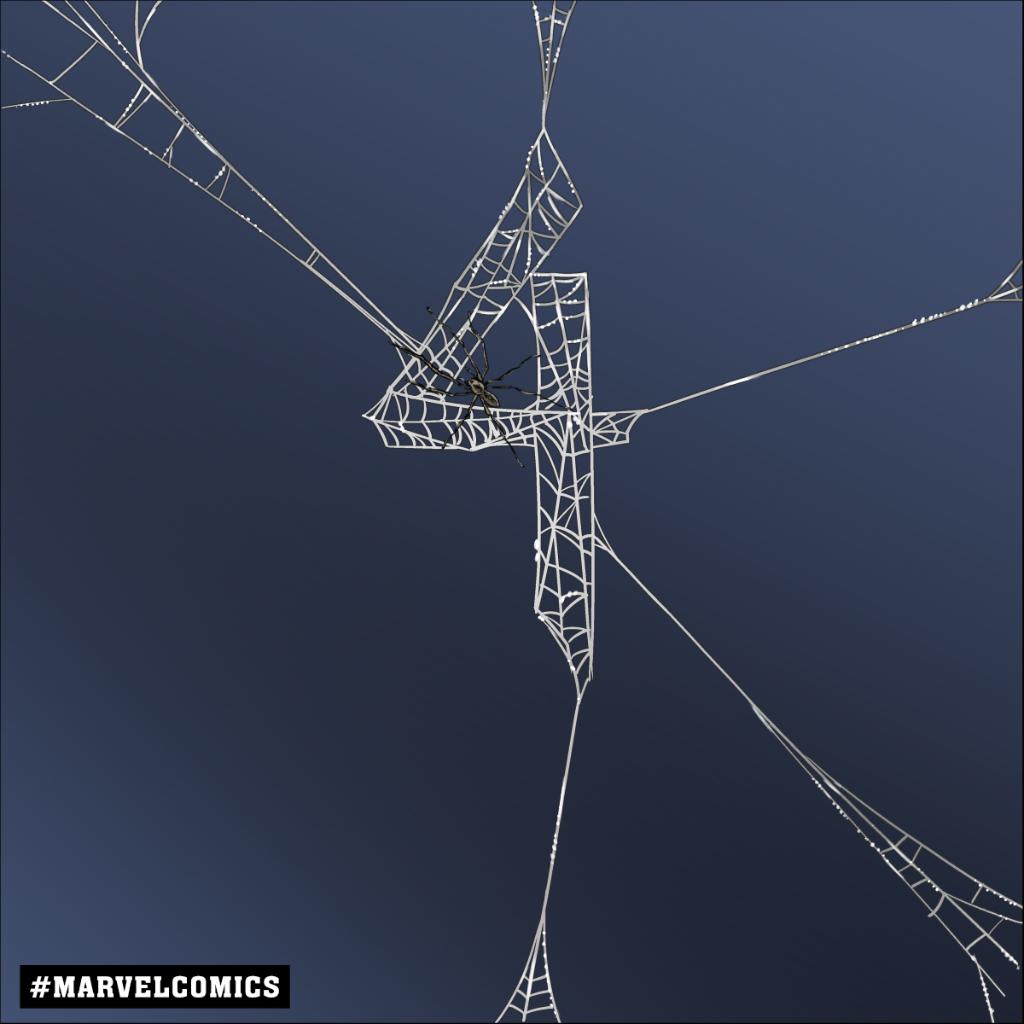 It's finally been revealed that the mysterious web number 4 does NOT mean that we're getting anything related to Sam Raimi's Spider-Man movie. Some fans were speculating it was going to be the cancelled Spider-Man 4 movie because of the number webbed 4 and comic artist Alex Ross posted in his Twitter an art sketch of Tobey Spider-Man saving Mary Jane at the same time the countdown was posted.
It's finally revealed that the countdown was to introduce a comic book miniseries of Spider-Man which will be released in September this year. The Spider-Man miniseries will be led by movie director J. J. Abrams and his son Henry Abrams.
The comic will be called SPIDER-MAN and the first issue will be out in September and the miniseries will have up to five issues. The cover of the issue will be Olivier  Coipel and comic artist Sara Pichelli and colorist Dave Stewart with Spider-Man comic editor Nick Lowe. According to the news, this new comic will introduce a new villain named Cadaverous.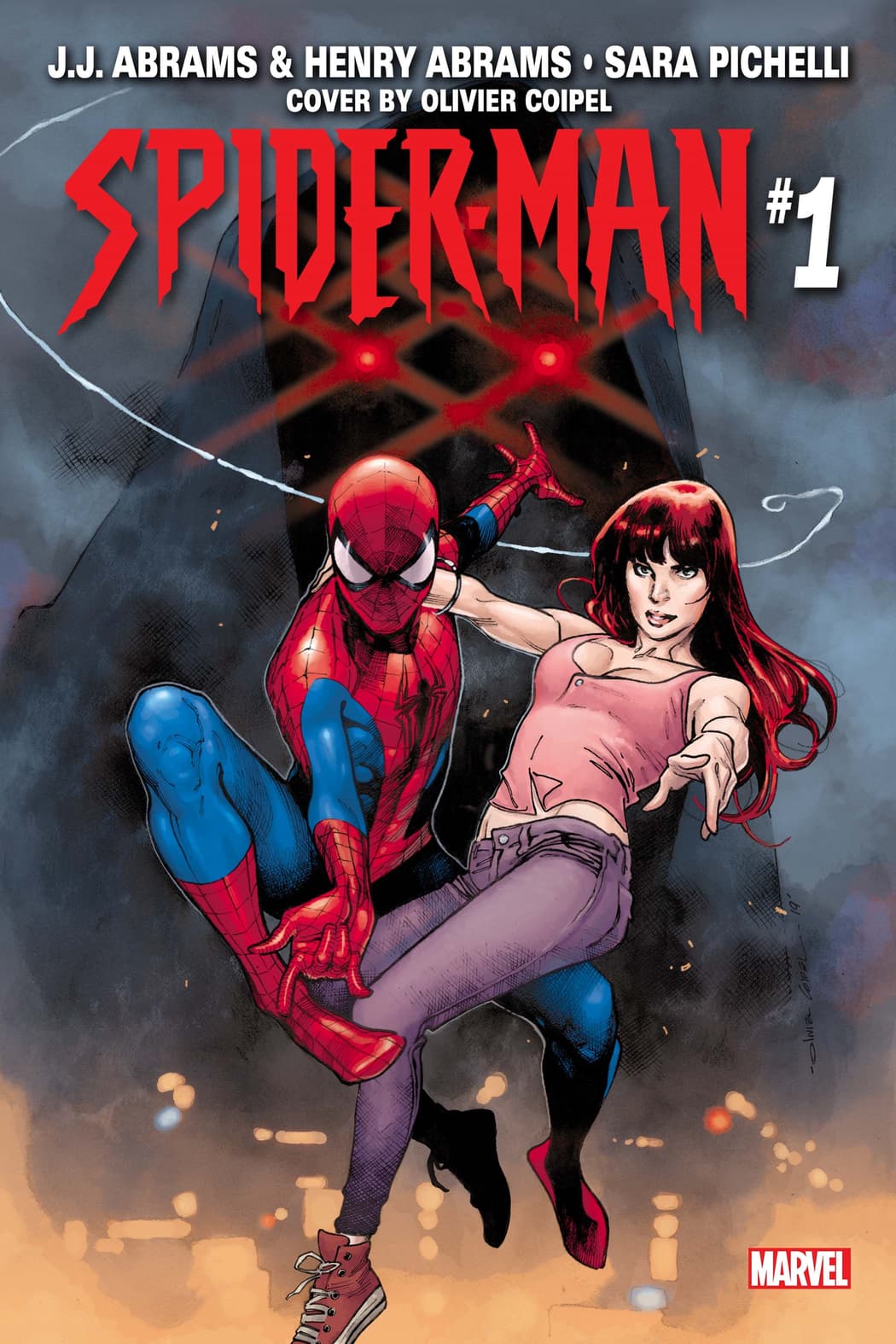 In a interview with TIME Magazine, here is what J.J. Abrams said when talking with Nick:
"Nick had been pressing me to do a book with him," he explains. "A year or so ago, I started talking about it with Henry and it sort of happened organically. And that has been the joy of this. Even though I've been talking to Nick for a long time, weirdly, this feels like it just sort of evolved from the conversations of Henry and I, having ideas that got us excited and Nick being open to the collaboration."
There is not a lot of details but according to the Marvel site, this new comic is going to be really focused on Spider-Man including his alter ego Peter Parker along with his love Mary Jane and the villain Cadaverous. Here is what Henry commented:
"I think Stan Lee said something about putting the human in superhuman. That is what we're trying to do."
Are you guys excited for this comic? First issue comes out in September.
Please donate to my Ko-fi to help my site grow.
source: