I got some good news and bad news for you anime fans. Good news: Aniplex of America has just revealed some awesome news of anime that you will be able to have in your shelves and watch them. Bad news: I hope you are ready to cough up a lot of money!
Fate/Zero
Without having to spend an arm and leg to buy two sets, just buy the whole series! It's been announced that the popular anime prequel to the Fate/Night series Fate Zero is getting a Blu-Ray complete collection. The anime collection will have all the episodes including an unaired episode as well as having both dubs. You can get this collection on October 29th.
Fate/stay night [Heaven's Feel] The Movie II. lost butterfly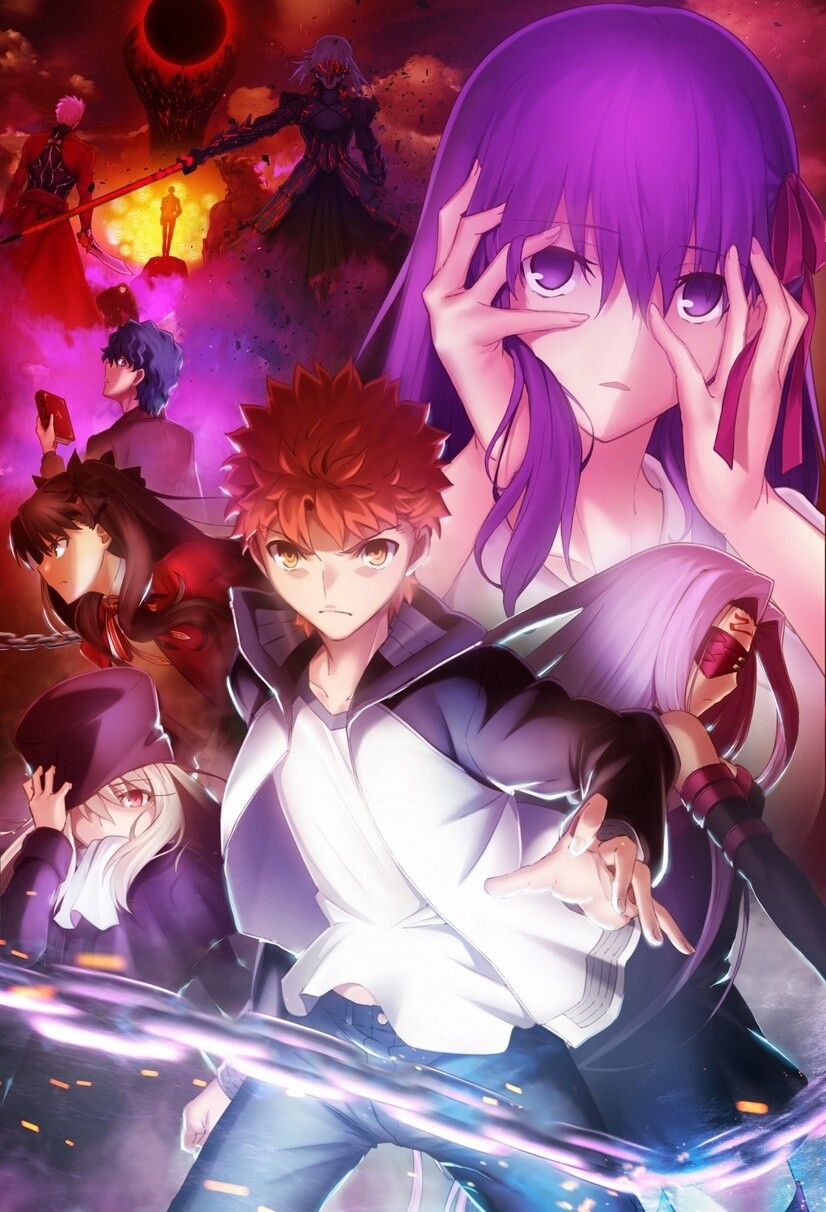 If you like Fate/stay Night and you are interested in the Sakura Matou's route, get ready to own the second act of the movie Heaven's Feel. This is the second movie and it takes place after i.presage flower. Fate/stay night [Heaven's Feel] The Movie II. lost butterfly will be released in Blu-Ray with the option to buy for standard and limited edition versions. The limited edition will have a CD soundtrack, artbook and animation materials. The movie is expected to be release on November 19th.
Kill la Kill
If you can't wait for the video game and you don't want to spend on buying five sets of DVDs, get ready to ask Santa Claus for this collection. The highly popular anime Kill la Kill is coming in one collection set. The Blu-Ray set will have all the episodes of the anime including an unaired episode. The collection comes out on December 19th.
Rascal Does Not Dream of Bunny Girl Senpai
I haven't seen this anime, but I hear from people that this anime was pretty good. The anime Rascal Does Not Dream of Bunny Girl Senpai will coming to Blu-Ray with all the episodes in subtitles only. This anime is set to be released for sale on November 19th.
Plot synopsis:
Join Sakuta Azusagawa as he unravels a curious psychophysiological phenomenon known as the "puberty syndrome" and the young women afflicted by this strange condition. With its fascinating approach on the complexities of growing up in the modern age, the series has been widely praised for its authenticity and sense of humor while tackling social issues such as cyberbullying, dealing with the pressure to fit in, and falling victim to false rumors. Meet the charming ladies of Fujisawa City, Kaede Azusagawa, Tomoe Koga, Rio Futaba, Nodoka Toyohama, Shoko Makinohara, and the iconic bunny girl senpai, Mai Sakurajima, in one of the most fascinating series of 2018.
Puberty syndrome – Abnormal experiences rumored on the internet to be caused by sensitivity and instability during adolescence.
I want to eat your pancreas
Don't be fooled by the title, according to fans and critics, this movie will make you cry. You can get this movie and have it in the comforts of your home on October 29th. This movie will have both dubs and even blooper reel.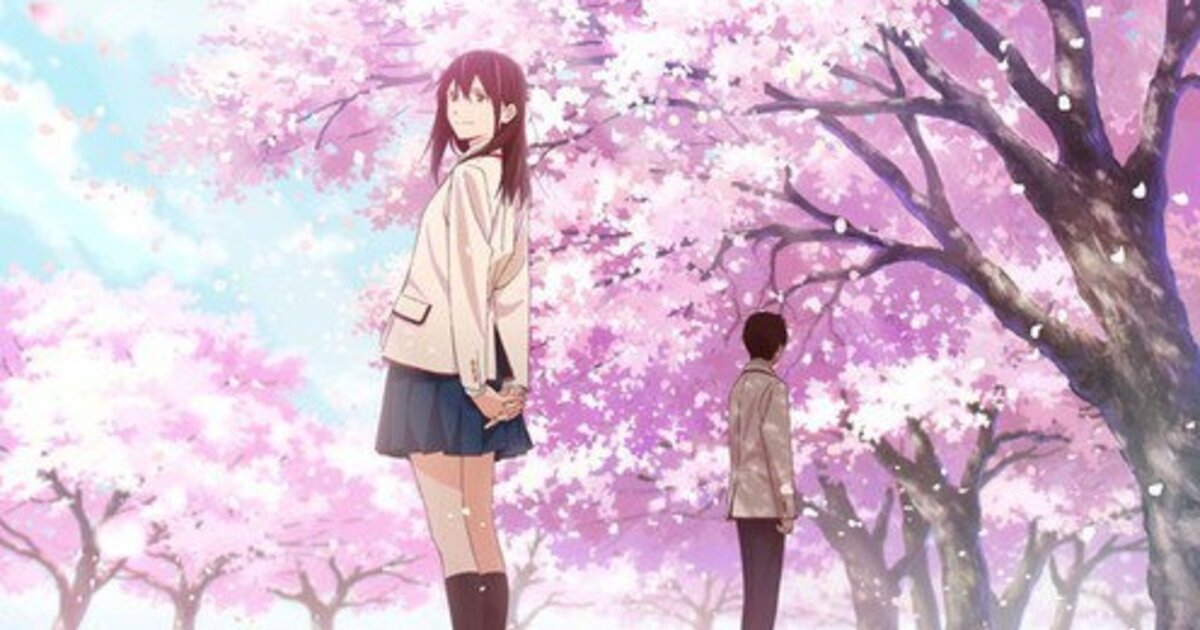 News Source:
Crunchyroll