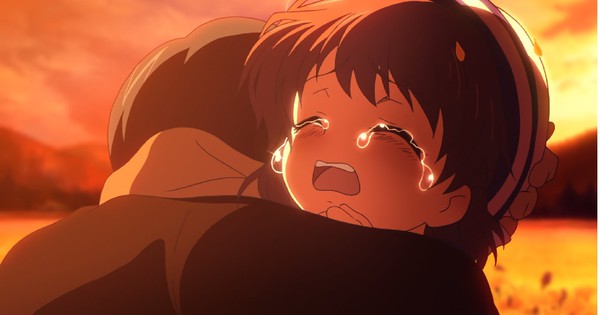 Talk about a bad way to start the day. I found out about this news early morning while I was working at my job. I bring some bad news that has been going on throughout social media. The animation studio building Kyoto Animation was caught on fire due to an arson attack. News have reported that the fire was started yesterday, July 17th, and it was caused by an arson who poured out gasoline on the building. According to the police, the arson was described as a man in his 40s. Currently, he is apprehended and the police will look further details to confirm if he really did create the fire. According to Anime News Network, there were about 70 people inside the burning building and about 33 people have died.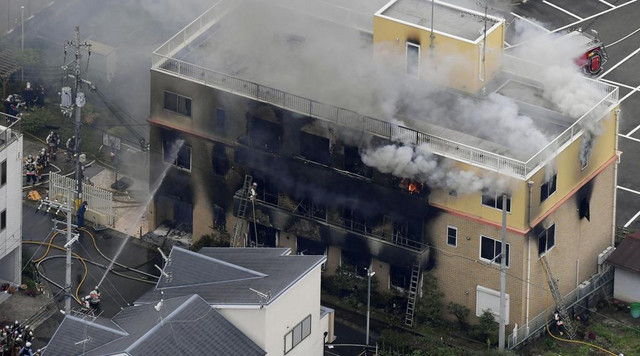 The news is still updating and I am going to leave all these sources I found so you can stay plugged in.
sources:
Kyoto Animation is well known for creating anime such as Clannad, Violet Evergarden, Angel Beats, A Silent Voice and Free! If you want to help out with Kyoto Animation, Sentai Filmworks (English Anime company) has partned with GoFundMe to collect donations to help this company
gf.me/u/t7i9w7
Crunchyroll is also helping the cause by allowing fans to write a message to Kyoto Animations. You can send a kind message to help lift the spirits for the company and you have the opportunity to upload a picture or fanart of KyoAni anime.
May God be with everyone