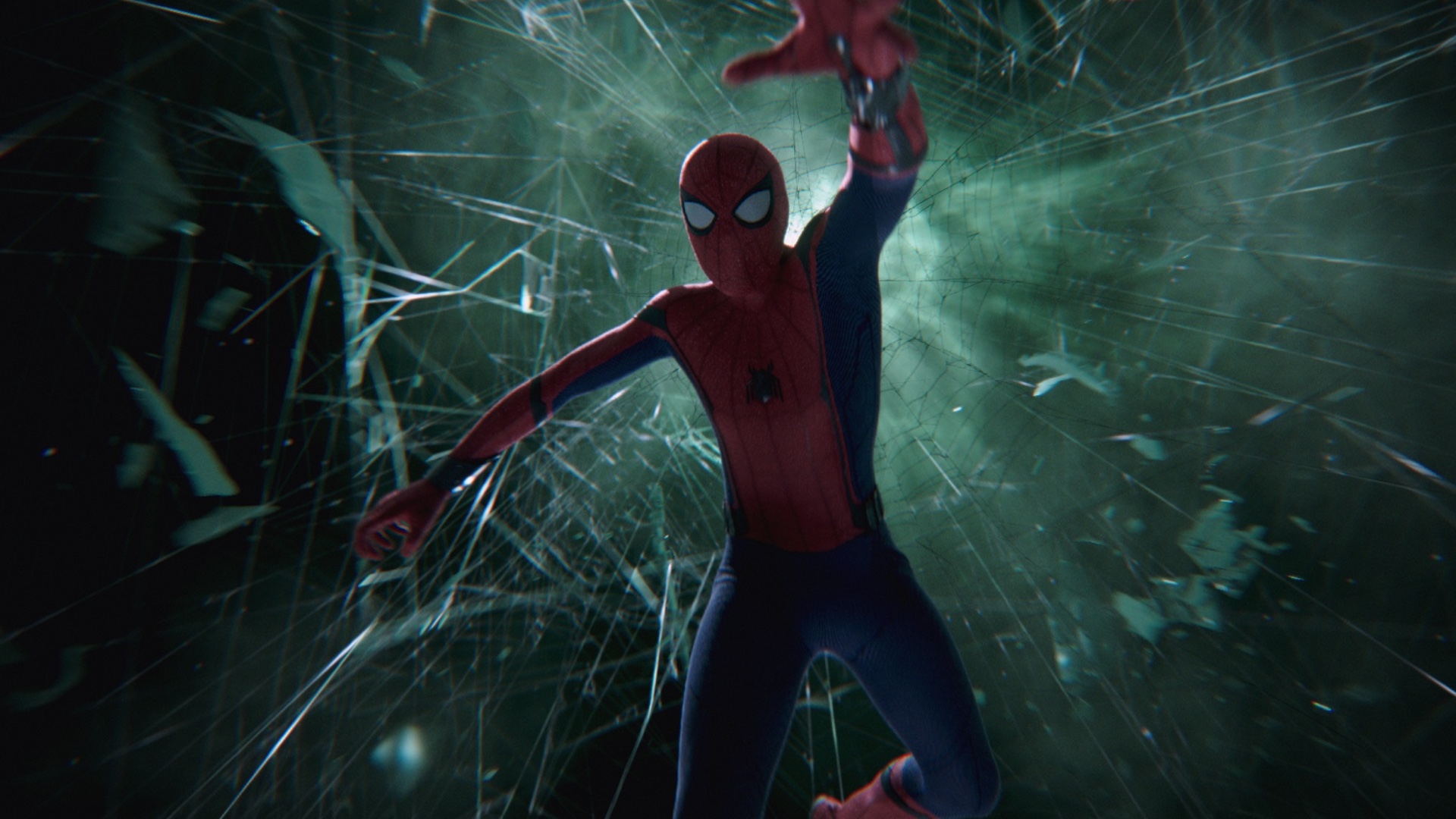 I don't work for the Daily Bugle, but if I was, I would be filling your timeline or feed about Spider-Man 24/7. I got some Spider-Man news for you and it's about the movies. I will give you the good news first and then some bad news! I am not J. Jonah Jameson, but I am here to give you the spider scoop!
Following the same strategy as Avengers: Endgame, Marvel and Sony are bringing back Spider-Man: Far From Home into theaters again. The movie will be in theaters in August 29th and it will include scenes and moments that was not present in the first running in theaters. Be careful if you plan to see this movie, this movie takes place after the events of Avengers: Endgame, there will be spoilers!
Here is some bad news for the fate of this young hero. There might not be anymore Spider-Man MCU movies in the future. According the sources from IGN and Deadline, Marvel Studios president Kevin Feige stated that there won't be any plans for more Spider-Man movies because of the financial dispute with Sony and Disney. Based on what Deadline is describing, Sony wants more money as opposed to what Disney intended to do which was a 50/50 deal. Since Sony refuses to do this, MCU are willing to let Sony take back Spider-Man. There are rumors that there are two planned Spider-Man movies, but it will most likely not have MCU involved. In results, Kevin Feige will unlikely be the creative lead writer to any Spider-Man movies.
UPDATE: 8/20/19 There could be one chance of hope!
Earlier today, it was announced that the plans with Sony and Disney have been dismissed and Spider-Man wasn't going to be present in the MCU world. However, there could be hope. According to sources, it is possible for "a deal might still be reached between Disney and Sony." There could be hope in this news.
sources: