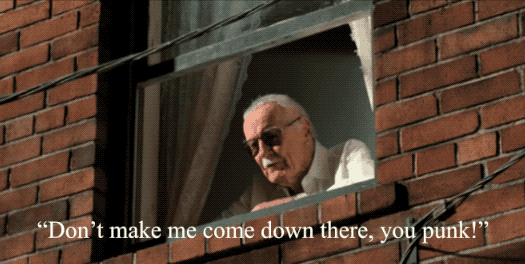 The fans took the news rough about Sony taking Spider-Man back and leaving Disney. Some fans blamed Sony for not letting Spider-Man hang out with the Avengers, while others blamed Disney for being greedy and only wanting Spider-Man to make an extra buck.  There is one person who also took it rough not just about the character, but also personally. Stan Lee's daughter Joan Celia has something to say against Disney. In a interview with TMZ, here is what she said:
"Marvel and Disney seeking total control of my father's creations must be checked and balanced by others who, while still seeking to profit, have genuine respect for Stan Lee and his legacy. Whether it's Sony or someone else's, the continued evolution of Stan's characters and his legacy deserves multiple points of view. When my father died, no one from Marvel or Disney reached out to me. From day one, they have commoditized my father's work and never shown him or his legacy any respect or decency. In the end, no one could have treated my father worse than Marvel and Disney's executives."
That's her response to Disney.