Think back when you were you were little and you used to play classic licensed games like Disney games on your SNES or Sega Genesis. Here you are an adult and what if I told you that you can play these games again in your modern consoles. It's been announced yesterday that Disney is planning to release a game collection in which it will have three different game versions of Aladdin and The Lion King including a never before played demo of an Aladdin game; the total games in this collection is seven. This game collection is called Disney Classic Games: Aladdin and The Lion King. According to IGN, here is what we're getting:
Disney's Aladdin (Sega Genesis)
Disney's Aladdin (Game Boy)
Disney's Aladdin (Final Cut)
Disney's Aladdin (Trade Show)
Disney's The Lion King (Sega Genesis)
Disney's The Lion King (SNES)
Disney's The Lion King (Game Boy/Super Game Boy)
Based on the trailer, players will be able to play the game with enhance graphics and the ability to jump into any moment in the game. You will also be able to rewind time in order to correct yourself if you make a mistake while playing. Unfortunately this game, as far as I know, will not have the SNES version of Aladdin. My guess is that this game was once licensed by Capcom and now Capcom doesn't have the rights for the game anymore. It's pretty common for Capcom because they usually lose the rights to a game. This happened before with the Ducktales Remastered and Marvel vs Capcom Origins. The SNES Aladdin game was designed by Resident Evil creator Shinji Mikami.
This game will be released for a price of $29.99 for Nintendo Switch, PS4, Xbox One and PC. It set to be released in the Fall 2019.
sources:
IGN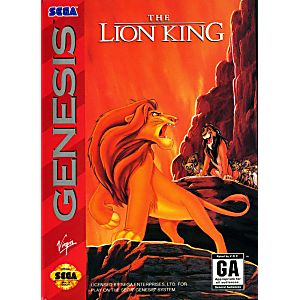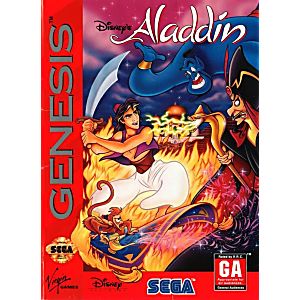 Speaking of Disney, here is a did you know gaming of these Disney games: