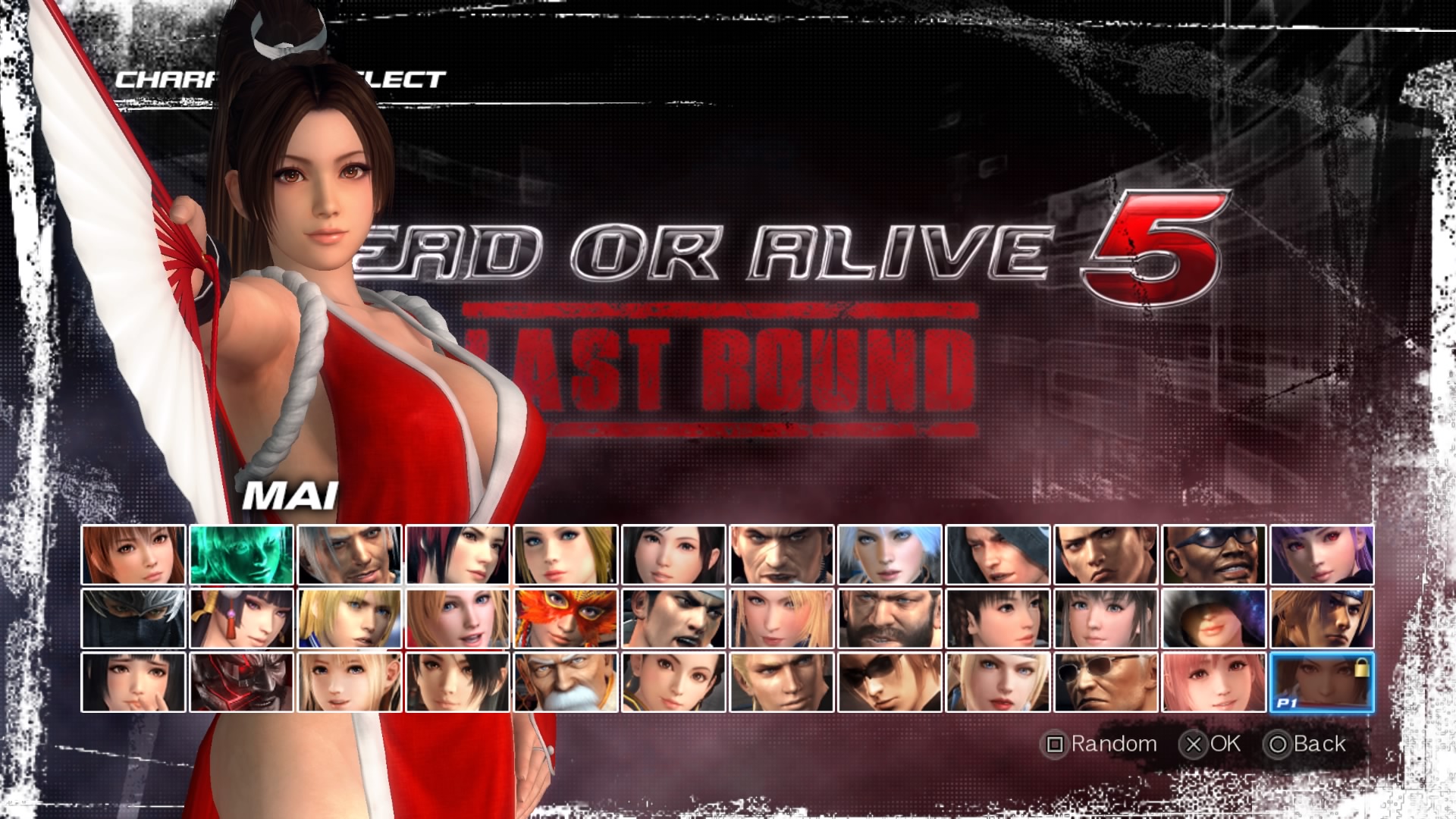 Looks like Mai won't be joining Super Smash Bros Ultimate or the previous DOA game. I actually heard about this news last night from Twitter from user @WarOnFanservice.
I couldn't find any sources like IGN stating it but if you go onto Steam, PS4 or Xbox One, it will tell you the date.  On September 11, 2019, Dead or Alive 5: Last Round will be removing the SNK character Mai Shiranui in all platforms store. Not only her, but the KOF (King of Fighters) costumes for the characters will be removed as well. If you already bought them, you are safe and they will stay unlocked in your account.
This is only for DOA5LR. Mai is also available in DOA6 along with another character named Kula Diamond as DLC characters and they are not leaving.