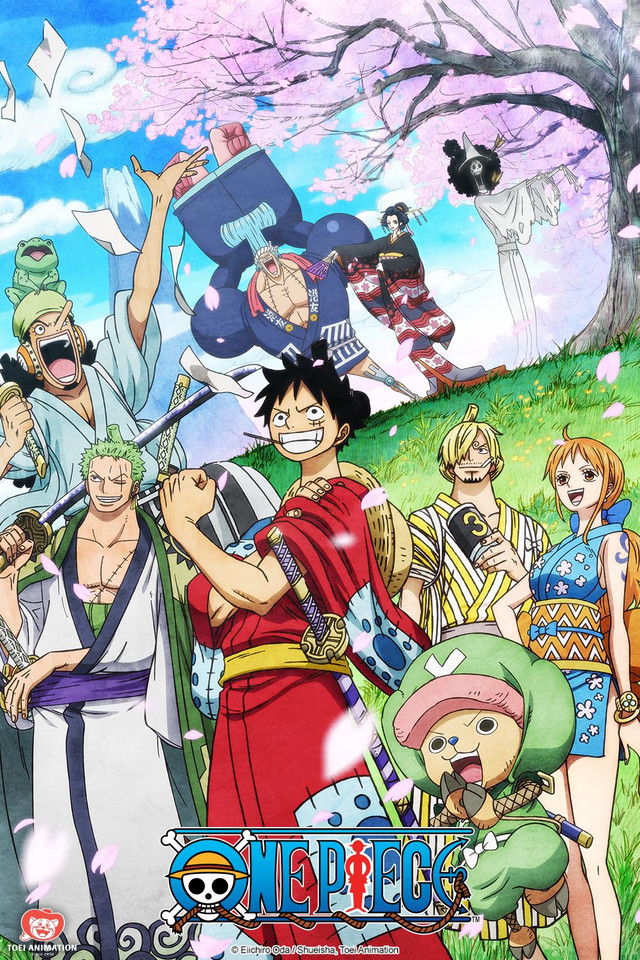 One Piece is the longest running Shonen Jump title for both anime and manga. For its length, it was dubbed by fans one of the "Big 3" in manga and anime; Bleach and Naruto was one of the Big 3. The manga of Naruto ended in 2015 and Bleach ended in 2016, but the anime ended in a cliffhanger without entering the final arc in 2012. Now that these two are done, One Piece is the only one still kicking it. However, the question is this: how long can One Piece survive?
Prior to the Japanese theatical release of One Piece Stampede, a special YouTube video was released by Japanese YouTube comedy collective Fischer in which the YouTuber had a special interview with One Piece author Eiichiro Oda. Oda made a comment regarding how long he wanted One Piece to continue.
"I want to end it in five years," said Eiichiro Oda
According to Crunchyroll and J-list, this time span is pretty vague but it also may be inaccurate. It could take 5 years or might even take within the 5 years. It was already mentioned that One Piece will have over 100 volumes and it is currently 65% done with the story.
source:
J-List