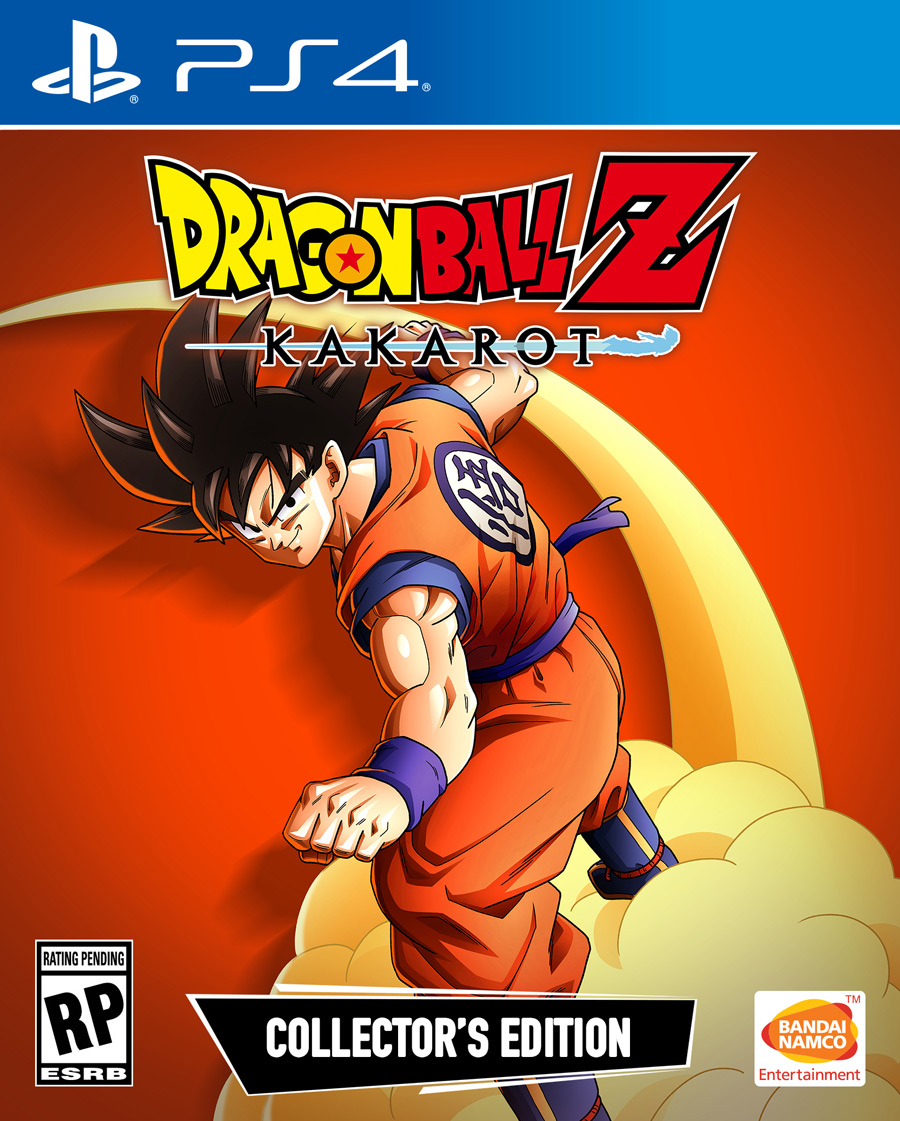 2020 is going to be an exciting year for anime gamers. Revealed in Tokyo Game Show, Bandai Namco has revealed a new trailer for the upcoming Dragon Ball game, Dragon Ball Z: Kakarot. This trailer shows that players will be able to experience Dragon Ball Z from the Saiyan Saga to newly announced Buu Saga. What makes this announcement even greater is that that game finally has a release date and people can also pre-order for exclusive contents. The game is set to be released on January 17th, 2020 for PS4, X1 and PC.
People who pre-order the game will get a bonus sub-quest where players can work together with friends, an early access training mission with Akira Toriyama's original character Bonyu and a cooking item.
However, if players pay for the collector's edition, they will get the following above and some physical gifts. They will be awarded with a steelbook case, an artbook and a diorama figure set.