Toonami is going to be very busy and exciting at the same time. If you watch Toonami like me, it's the best way to enjoy Saturday nights by watching your favorite anime in the comfort at home. I got two news for Toonami fans!
Here is the first news:
On September 28th, Toonami will be having a marathon of Dragon Ball Super in order to prepare the last episode. First, the marathon will start with the new English Dub episode, Episode 130, at 11 PM (depending on your timezone). Once episode 130 is over, the rest of the marathon will begin from Episode 121 to all the way to 130. The last episode. Episode 131, will be on October 5th.
Here is the final news: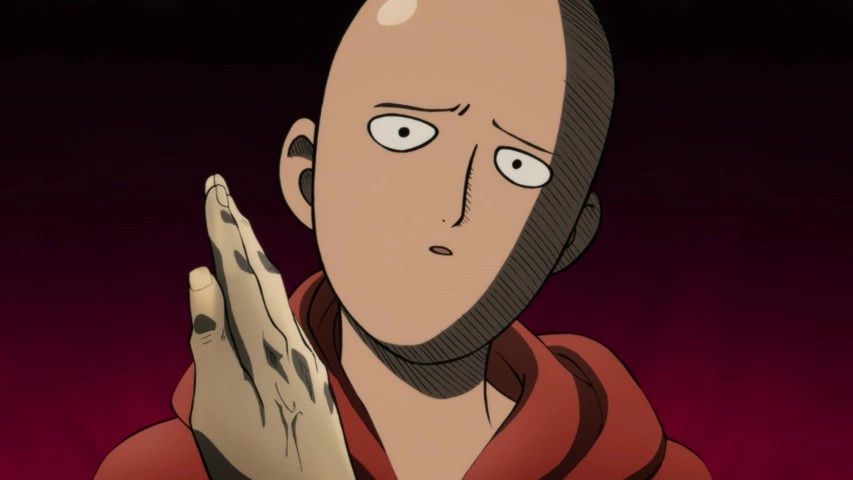 If you been following Saitama's adventures in Season 2 online, get ready to relieve the series again on TV. One-Punch Man season 2 will be joining Toonami on October 12th. People watching the anime will be given the chance to watch it in English Dub on live TV. Just a reminder, Madhouse Studios did not do any of the animation in this second season but instead, we have J.C. Staff to do the animation. They are well known for animating anime such as Food Wars and DanMachi.
source: