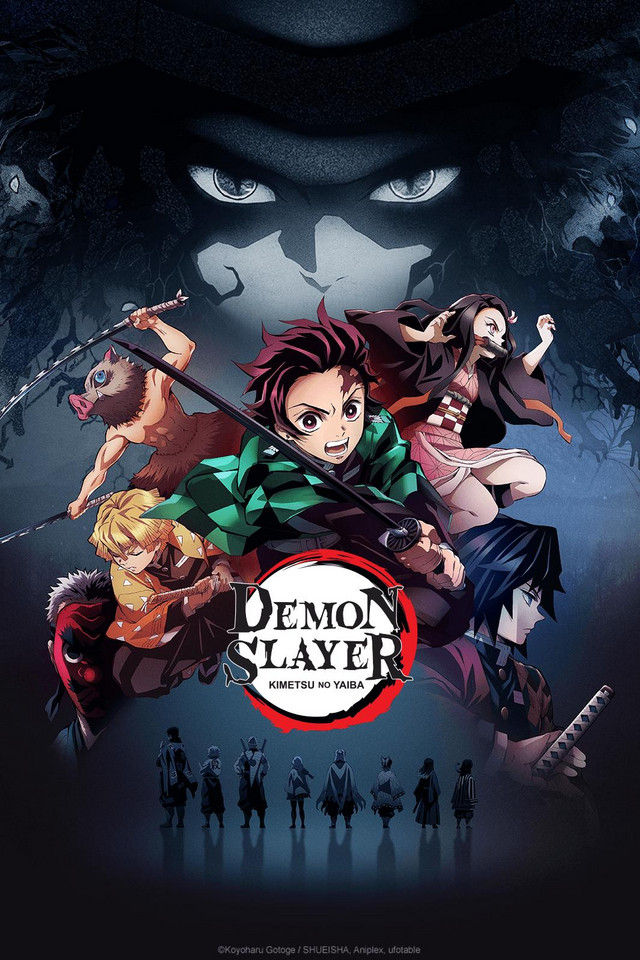 Oh boy, this is a good time to watch anime on TV. With Dragon Ball Super coming to an end in October, we're going to be getting more Toonami anime. It's been announced that the second season of One-Punch Man is coming to TV, but it's not the only anime joining the line up. It's been recently announced by Aniplex of America that the hit anime Demon Slayer: Kimetsu no Yaiba is coming to TV. It's been running online in subbed, but now on October 12th, get ready to start this series in English Dub.
If you been watching this anime in subbed, do you recommend this series?
It is the Taisho Period in Japan. Tanjiro, a kindhearted boy who sells charcoal for a living, finds his family slaughtered by a demon. To make matters worse, his younger sister Nezuko, the sole survivor, has been transformed into a demon herself. Though devastated by this grim reality, Tanjiro resolves to become a "demon slayer" so that he can turn his sister back into a human, and kill the demon that massacred his family.