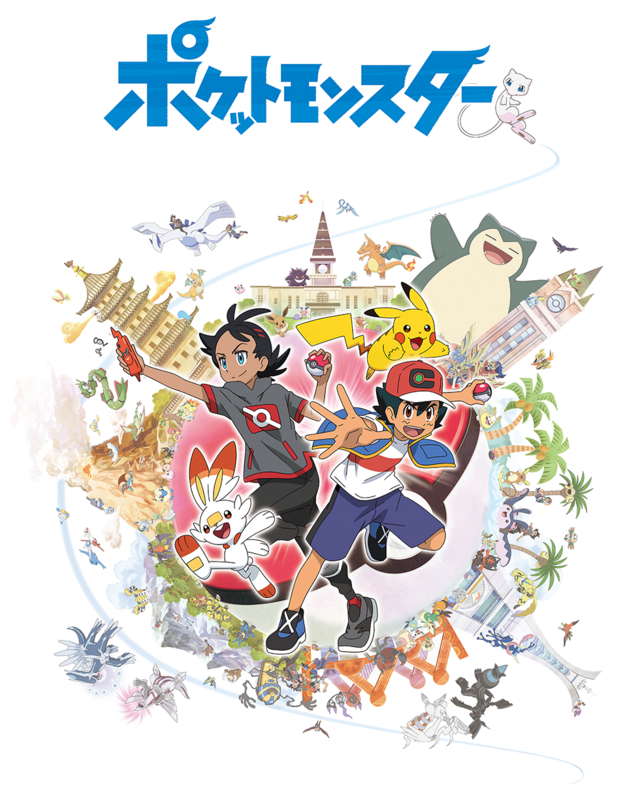 So, Ash finally won the Alola Championship, so now what?
It's been announced by Japan during a broadcast of the Sun and Moon anime that there is a new Pokemon anime in the works. In a trailer, Ash gets a redesign and this anime introduces a new character named "Gou". Gou will also be accompanies with the new Pokemon Sword and Shield Scorbunny. Character designer Ken Sugimori designed Gou and the voice for this new character is Daiki Yamashita (the Japanese voice of Izuku Midoriya from My Hero Academia and Jun from Sword Art Online II). The anime is set to be released on Japanese TV on Nov 17 at 6 PM.
The website describes Gou:
Gou
A 10-year-old boy whose goal is to capture the Mythical Pokémon Mew that he met when he was young. He has a calm personality but a hot heart. His dream is to catch every Pokémon.
source: