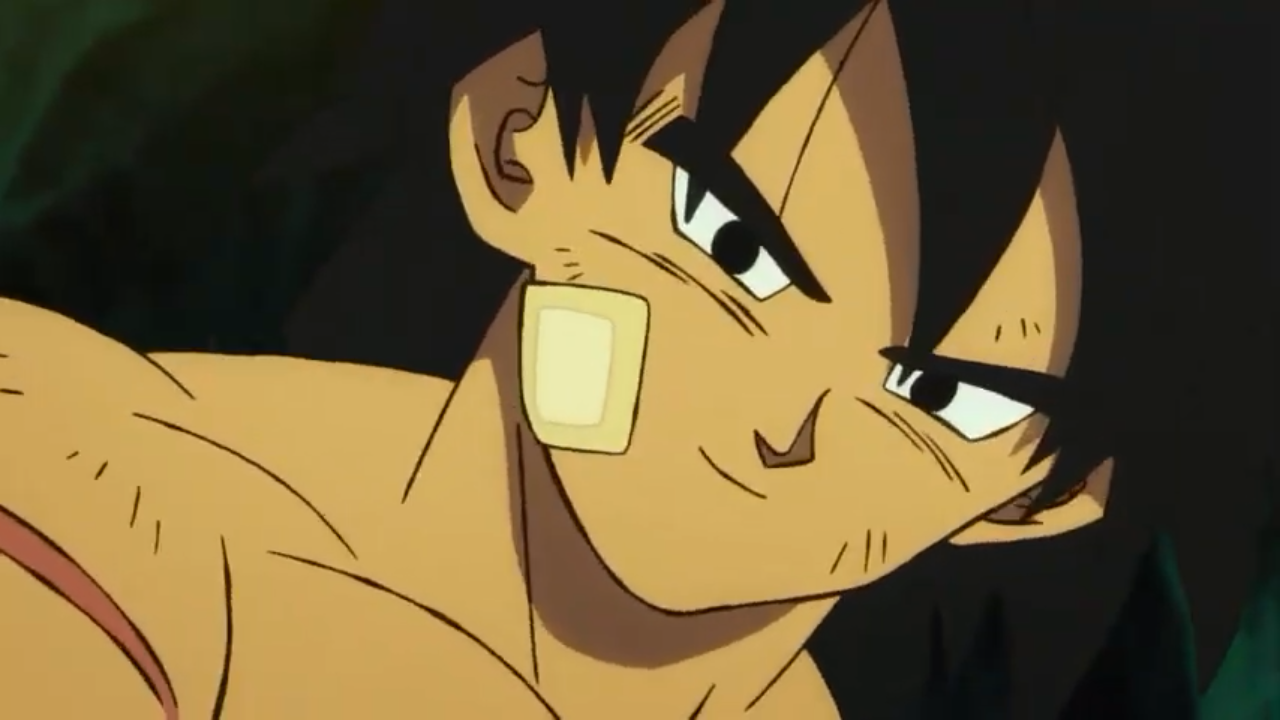 What started in late January and after the success of Dragon Ball Super: Broly, it looks like the battle is over, but the war is not over.
If you are not aware of the Vic Migogna debacle, there was controversy of the voice actor of getting accused of harassing his fans and coworkers. These voice actors who accused him was his coworkers from Funimation such as Monica Rial and her fiancee Ron Toye and her friend Jamie Marchi. Despite not having any credible evidence, Vic got fired from Funimation and he lost his role in the series RWBY. In results, Vic later sued them for defamation. This whole storm has divided the anime community and even revealed dark secrets within Funimation such as Chris Sabat and his "casting couch" auditions in which it is still a rumor. Chuck Huber even released a affidavit stating dark secrets about his coworkers and even how they treated Vic. There are also speculations that Chris Sabat even had a hand to firing former Funimation voice actor Stephanie Nadolny. Besides all this, the court is finally over and the results may be good and bad.
According to news site Bounding Into Comics, the judge assigned to this trial, Judge Chupp, dismissed Vic Migogna's case. Monica Rial, Ron Toye and even Jamie Marchi are excused from this case and they won. Here is what Judge Chupp stated:
"The Court FINDS that Defendants have shown by a preponderance of the evidence that all causes of action against all Defendants asserted by Plaintiff Mignogna are based on, relate to, or are in response to the Defendant's right to free speech, the right to petition, or the right to association under the TCPA.
Additionally, the Court FINDS that Defendants have shown by a preponderance of the evidence that the communications related to Plaintiffs causes of action relate to a public concern, and the communications involve allegations of conduct by Plaintiff that relate to health and safety, environmental, economic or community well-being."
Despite Vic Mignogna losing he did wanted his fans to stay positive and help encourage others. Despite getting fired from Funimation, he was able to go anime conventions and even participate in a Dragon Ball FighterZ tournament. In a interview with Kasanova Podcast, he  mentions he is grateful and blessed.
"I am blessed. I am blessed beyond what I deserve. I've always felt such gratitude to do what I do. As I've told people many times in many interviews and panels over the years, I didn't set out to become a voice actor. I didn't expect that, I didn't go knockin' on production doors and sending out demos – you know, beatin' the pavement. An opportunity arose and I took it, having no idea where it would lead, and here we are. And daily I have to pinch myself mentally to remind myself that even when things are rough, even when things may be tough or bad, or unfortunate, there is so much to be grateful for."
He also makes a comment about the cancel culture and how there people who seek negative attention:
"There's a lot of negativity in the world. Don't let it suck you in. It's easy. It's quick. It's cheap. You may get a quick rush but it does nothing but hurt. And I want to encourage everyone to be voices for good. To sow positivity and encouragement into people.

"There are so many people out there, so desperate just to be acknowledged. Just to feel like they matter to someone. And that desire to mean something is so strong that it literally drives some people to be negative, or to talk garbage, or to do negative things just to get attention. […]

"[…] Everyone single person, wherever they are, you can do enormous things to encourage and make people's lives better all around you. So be that person. That would be my greatest wish and encouragement to the fans out there.

"And thank you. Thank you so much for your encouragement to me over the years. I've never imagined that things would happen that would happen over the years for me, and I'm extremely grateful, most of all for you, your support, and your encouragement over the years. So thank you."
sources:
Bounding Into Comics