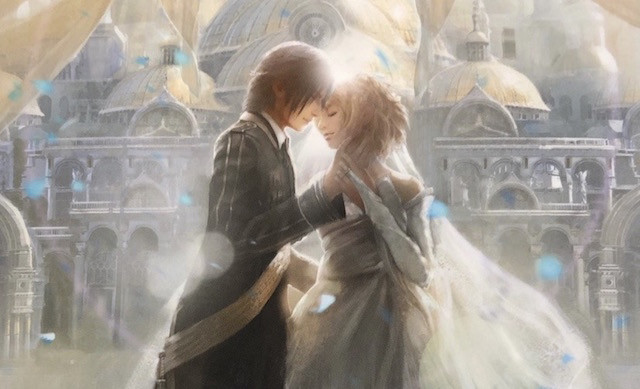 Whether you played the game or you heard me rambling about my love for Final Fantasy XV, you might know about Final Fantasy XV. Even though this game was in working process for many years, it still felt incomplete due to the story and characters getting scrapped and redesigned. Final Fantasy XV the game is done and no more DLC is coming but it looks like we still a chance for more FFXV content. I mentioned this before, but the cancelled DLC pack Dawn of the Future is coming back in novel format thanks to the publishing team Penguin Random House.
Originally, the novel Final Fantasy XV: Dawn of the Future was planned to be out in Fall 2019.  However, it looks like fans are going to have to wait. It is now confirmed that the novel is planned to be for English release on June 23rd, 2020. According to Square Enix, this novel will include the following:
Four stories focusing on Ardyn, Aranea, Lunafreya and Noctis
50 pieces of images and concept art
These books will be coming out in 2020.