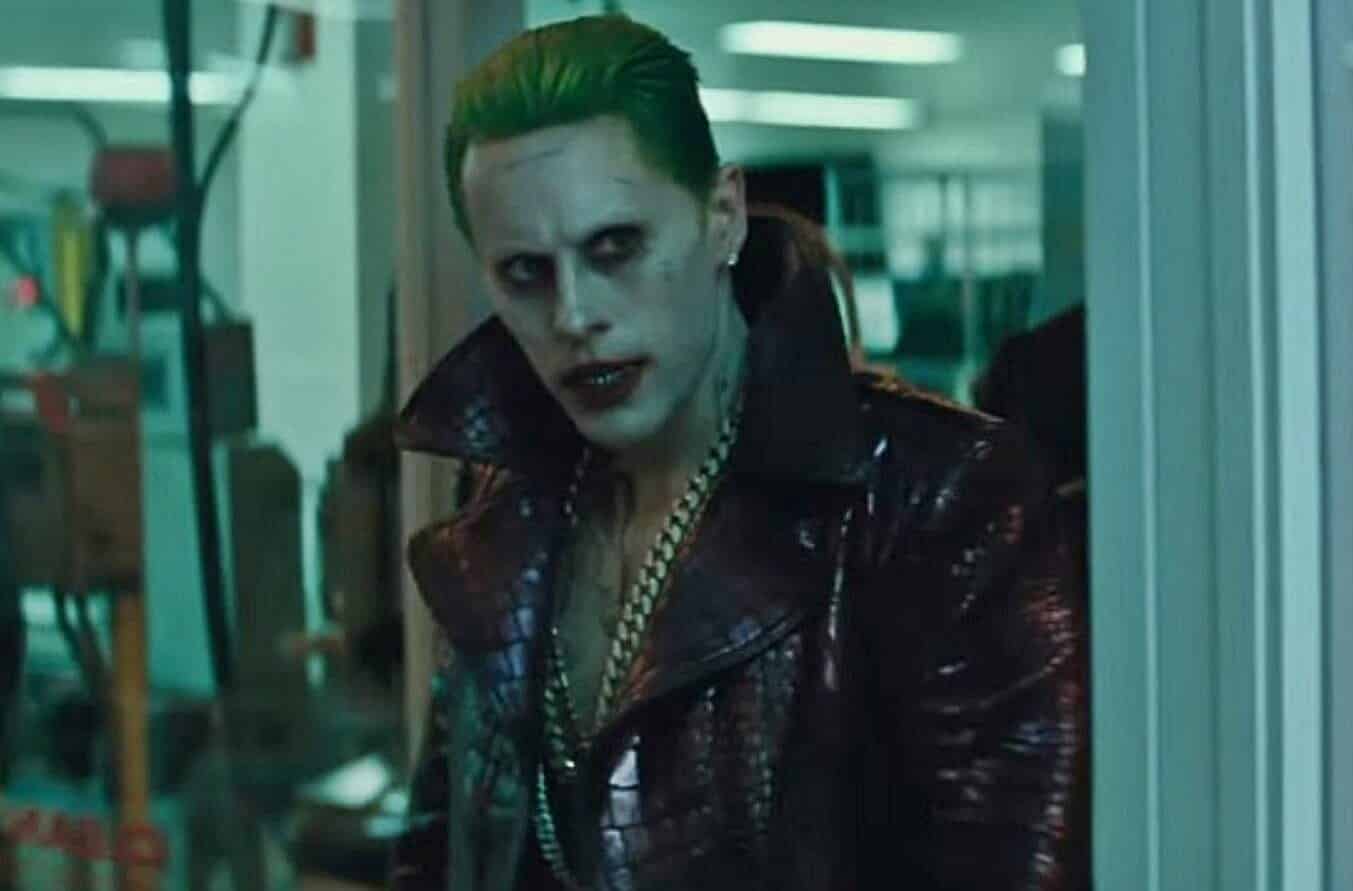 There is so many Jokers out there but only a few are good and some are bad. Jared Leto, who played as the Joker in 2016's movie Suicide Squad, is considered one of the worst versions of the Joker. IGN recently reported that Jared Leto won't be back as Joker according The Hollywood Reporter. THR commented "Leto's days as the Joker likely are over."
Before the release of 2019's Todd Philip's Joker, it was reported that Jared Leto tried to interfere with the movie's release. To his response o hearing that he wasn't going to be starring in this solo movie, he felt alienated and betrayed and it was mentioned that he tried to call his agents and call the music manager of Warner Bros about the movie. Leto did not take this well about this new Joker.
How do you feel about this news?
source:
Jared Let's days of Joker is over
Jared Leto tried to stop Joker 2019 movie