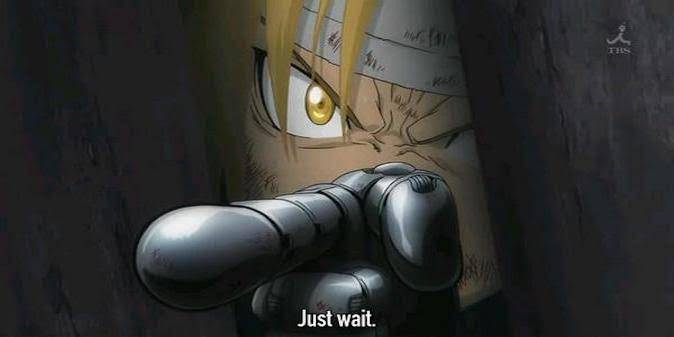 If you read my past post about Vic's trial case on Funimation, I wrote that the the judge dismissed voice actor Vic Mignogna's case against his former co-workers Monica Rial, her fiancee Ron Toye and her friend Jamie Marchi for defamation and alleged accusation on sexual harassment. To make  along story short, the judged dismissed Vic's case and this means the Funimation employees Monica, Jamie and Ron won the case.
However, it looks like Vic may be able to fight back for a second chance. According to Bounding Into Comics, it was hinted by a YouTuber named Nick Rekieta that Vic was going to appeal and then following this, YouTuber HeroHiei revealed an electronic document revealing that Vic wishes to appeal his case.
He filed the appeal on Oct 24th and Funimation will have a hearing for Nov 21st, 2019. This appeal will be heard by Judge Chupp, the judge who dismissed Vic's case.
Even though Vic lost the battle, could he win the war or lose it? Now we just wait.
source: