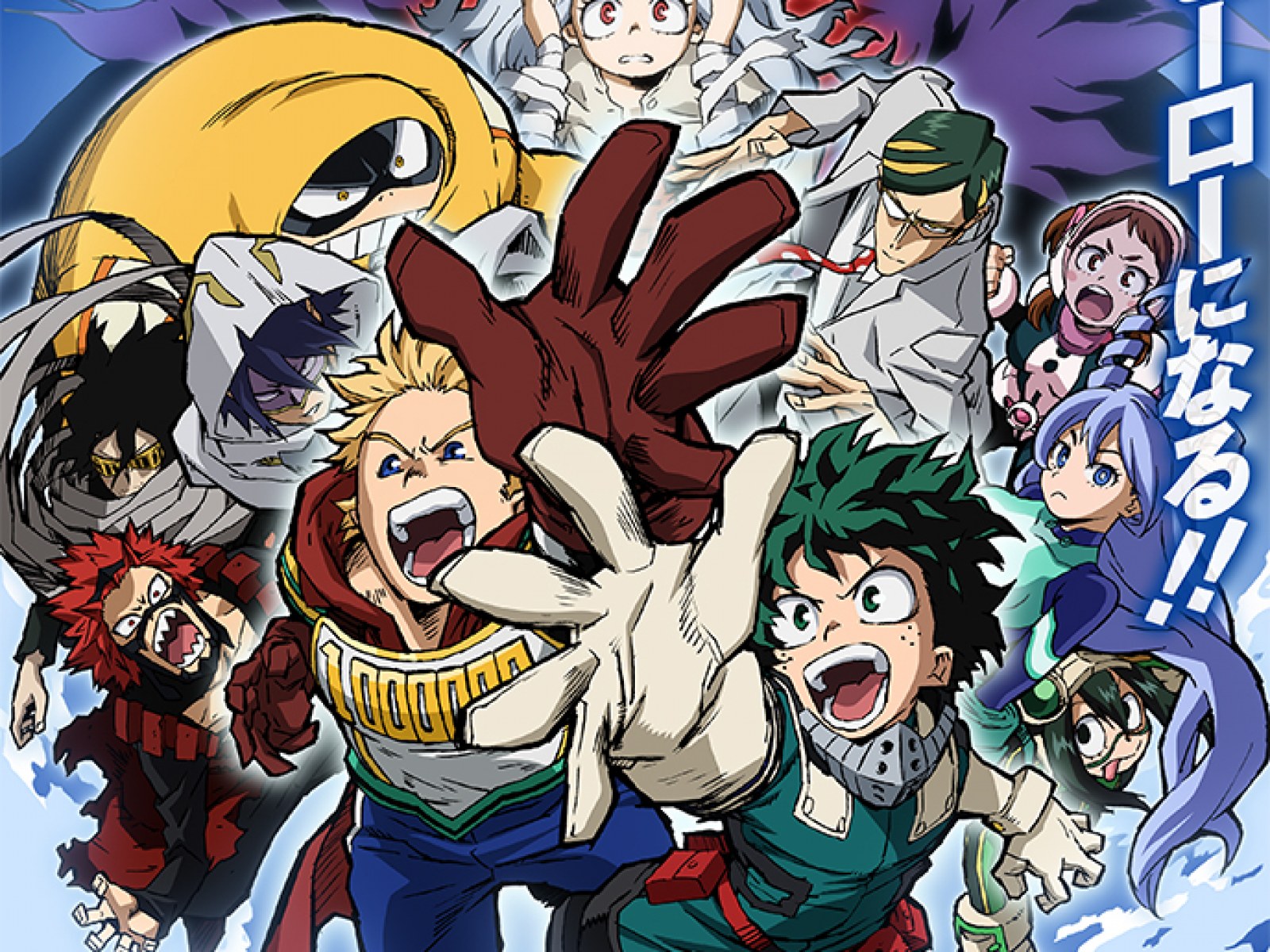 Hello anime fans! If you were watching Toonami last night, you might have seen this commercial pop up on your TV.
Recently started early on other streaming services, My Hero Academia has started on its fourth season. You can watch this anime on Crunchyroll, Hulu and Funimation, but Funimation has the simuldub feature where you can watch the anime in subbed and dubbed. Now, if you don't have either of them, you can watch season 4 of MHA on TV. My Hero Academia season 4 will be on public TV on Toonami on November 9th. According to Crunchyroll, here is the new schedule (Dragon Ball Super is gone and Boruto is replaced with Attack on Titan):
11:00p: My Hero Academia (Season 4 premiere)
11:30p – One Punch Man
12:00a – Dr. Stone
12:30a – Fire Force
1:00a – Food Wars!
1:30a – Demon Slayer
2:00a – Black Clover
2:30a – JoJo's Bizarre Adventure: Golden Wind
3:00a – Naruto: Shippuden
3:30a – Lupin the 3rd part 5
4:00a – Attack on Titan