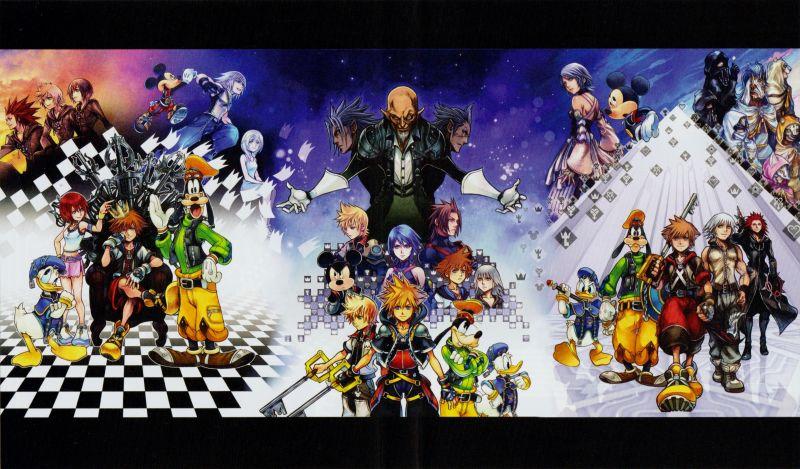 Rejoice Xbox fans, because you will be able to play all the Kingdom Hearts games on your Xbox. Announced at Microsoft X019 London, an event dedicated to Microsoft projects and Xbox games, all the Kingdom Hearts games are heading towards Xbox One. Kingdom Hearts III is the first Kingdom Hearts game to be on Xbox One, but now fans of the series can experience the epic saga of all nine past games. In 2020, fans can buy Kingdom Hearts 1.5 + 2.5 HD ReMIX and Kingdom Hearts HD 2.8 Final Chapter Prologue for Xbox One. Originally, these games were exclusive for PS3 and PS4.
Another exciting news is that if you are debating on getting Kingdom Hearts III for either PS4 or X1, Square Enix is giving fans the chance to play a demo of Kingdom Hearts III. This decision was made by executive producer Ichiro Hazama. This demo will be for PS4 as well and this will help newcomers decide if KHIII is worth it. The demo includes the Toy Box and Mount Olympus World.
Does this make you want to play Kingdom Hearts? In 2020, you will be able to play Kingdom Hearts 1 or 2 on the Xbox. I wonder if we'll get a Switch version of all Kingdom Hearts games.
source: