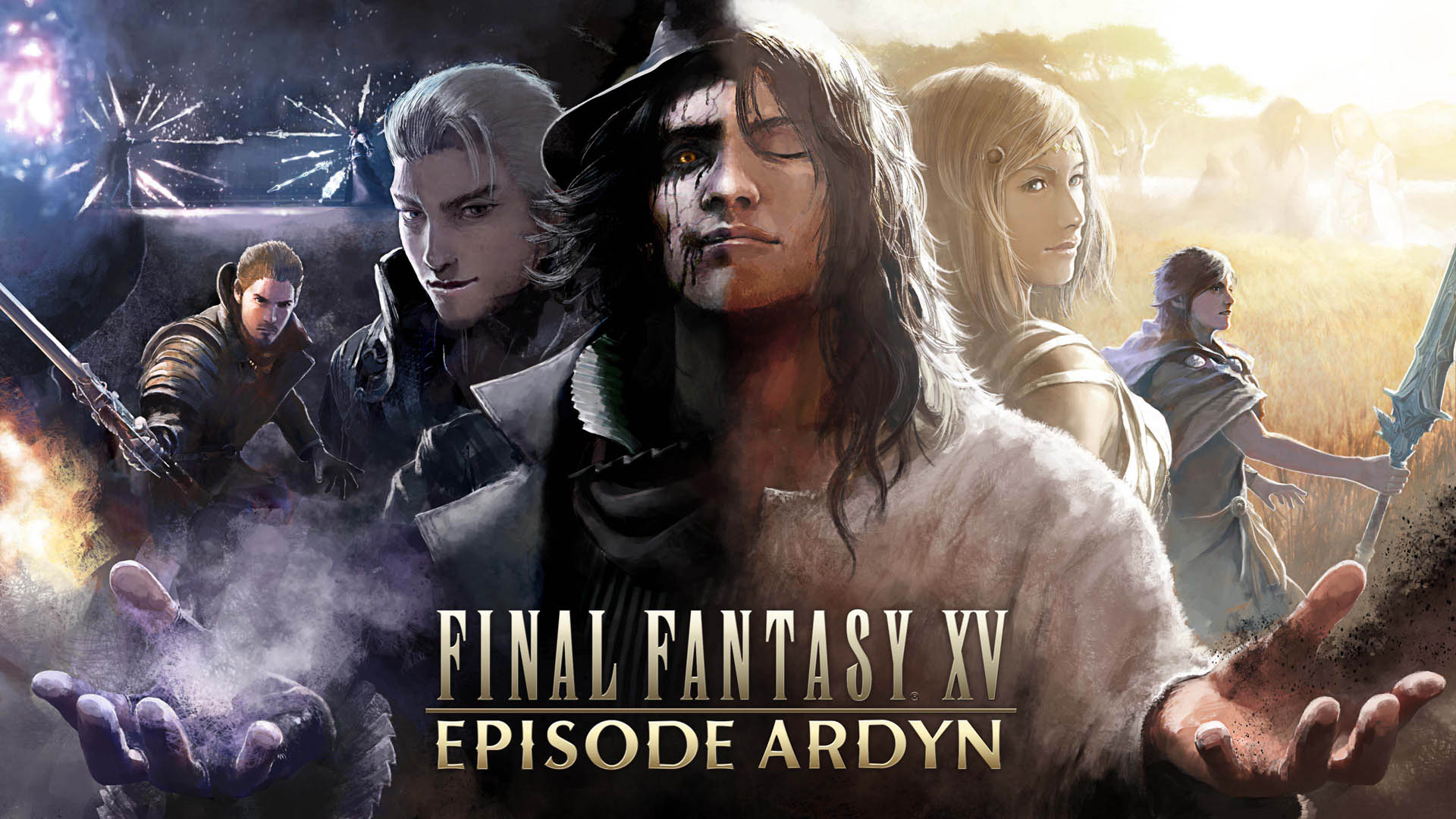 PS4 synopsis:
For the first time, players take control of Noctis's greatest foe in this brand-new episode of FINAL FANTASY XV! Delve into the dark tale of scorned savior Ardyn Lucis Caelum and unravel the secrets surrounding his mysterious past.
*Even though it's a spoiler-free post, this review may contain spoilers pertaining to the main story of Final Fantasy XV story.
Also, please help support my website through my Ko-Fi.