If you been playing Dragon Ball FighterZ, you probably are aware of the character roster in the game. Bandai Namco recently released two season passes with DLC characters. As 2019 is ending, Season Pass 2 will be releasing the final DLC in the package and it's Broly from the anime film Dragon Ball Super: Broly. So far, there is no news for a season pass 3 for this game, but than likely, fans are going to request more characters. This game may not have an expansive roster like Xenoverse 2, but this game has some notable characters with incredible combos and fun, destructive powers. Thanks to Bandai Namco teaming up with Arc System Works, fans can fully relieve and reenact moments from the anime, movies and manga. Next year, Bandai Namco will be releasing Dragon Ball Z: Kakarot and more than likely, they'll still be releasing DLC in Dragon Ball games like Xenoverse 2. If there is a possibility of another season pass, it would be nice to see more characters from the series. In this list, I am going to be listing my top characters I want to see in Dragon Ball FighterZ. I am going to pick three characters from all Dragon Ball anime (Dragon Ball classic, DBZ, DBGT and Super).
1. Dragon Ball
I wanted to mention the original, classic Dragon Ball since I feel like this anime doesn't get a lot anymore compared to DBZ and DBS. I wanted to pick Kid Goku since I did like playing as him from his GT version. Instead of him relying on his Super Saiyan 4 form and Spirit Bomb, I think it would be cool to see Goku use his Power Pole and Nimbus cloud to fight. With characters like Tao and King Piccolo, it would be cool to see the game re-create epic dramatic finishes for Goku. I would think that King Piccolo would fight like a combination of regular Piccolo and Nappa. King Piccolo in the series can summon minions like Tambourine and Drum and it would cool to see him use these characters in combat like Nappa or Ginyu. For Tao, I think he would play as Tien but he would use sneaky attacks and counters on the opponent and annoy them.
2. Dragon Ball Z
It's weird for me to say this, but I think adding Raditz would be interesting. We have Saiyan Saga Vegeta, Bardock and Nappa in the game and both are fun. It would be nice to add Raditz with the Saiyans and see his interactions with the characters; if Yamcha can join the game, Raditz deserves a chance. I would like to see a Dramatic Finish with Raditz in two possible outcomes like Yamcha: one where he gets killed by Piccolo and Goku like the series and the other where he escapes and kills both of them like the Xenoverse games. I pick Super Buu because the game didn't add him but they did include Majin Buu and Kid Buu. If Super Buu was in this game, it would be cool to see the player use different special attacks based on the characters he absorbed such as Gohan's Kamehame Ha and Gotenks Kamikaze ghost attacks along with his genocide blast. Dabura would be another character that deserves the spotlight. I would think if Dabura was in this game, he would use his spit to stun his opponents or just magically appear in front of the opponent and blast them.
3. Dragon Ball GT
Who would thought Dragon Ball GT would join this game. If GT Goku could join, why not Vegeta. Super Saiyan 4 Vegeta would be an awesome addition to the roster. Fans could use Vegeta's Final Shine attack and make comments about his SS4 form. Just like the fusion characters, Super Saiyan 4 Gogeta is a must have. Super Saiyan 4 Gogeta would probably play as SSB Gogeta but with different move sets such as the 100x Big Bang Kamehame Ha or a defensive aura (like Ultimate Gohan) and push the enemy back. Omega Shenron would be another powerhouse character that would be a great challenge for players. With the powers of the Dragon Balls, Shenron will be unleash some devastating attacks combos to put pressure on the opponent.
4. Dragon Ball Super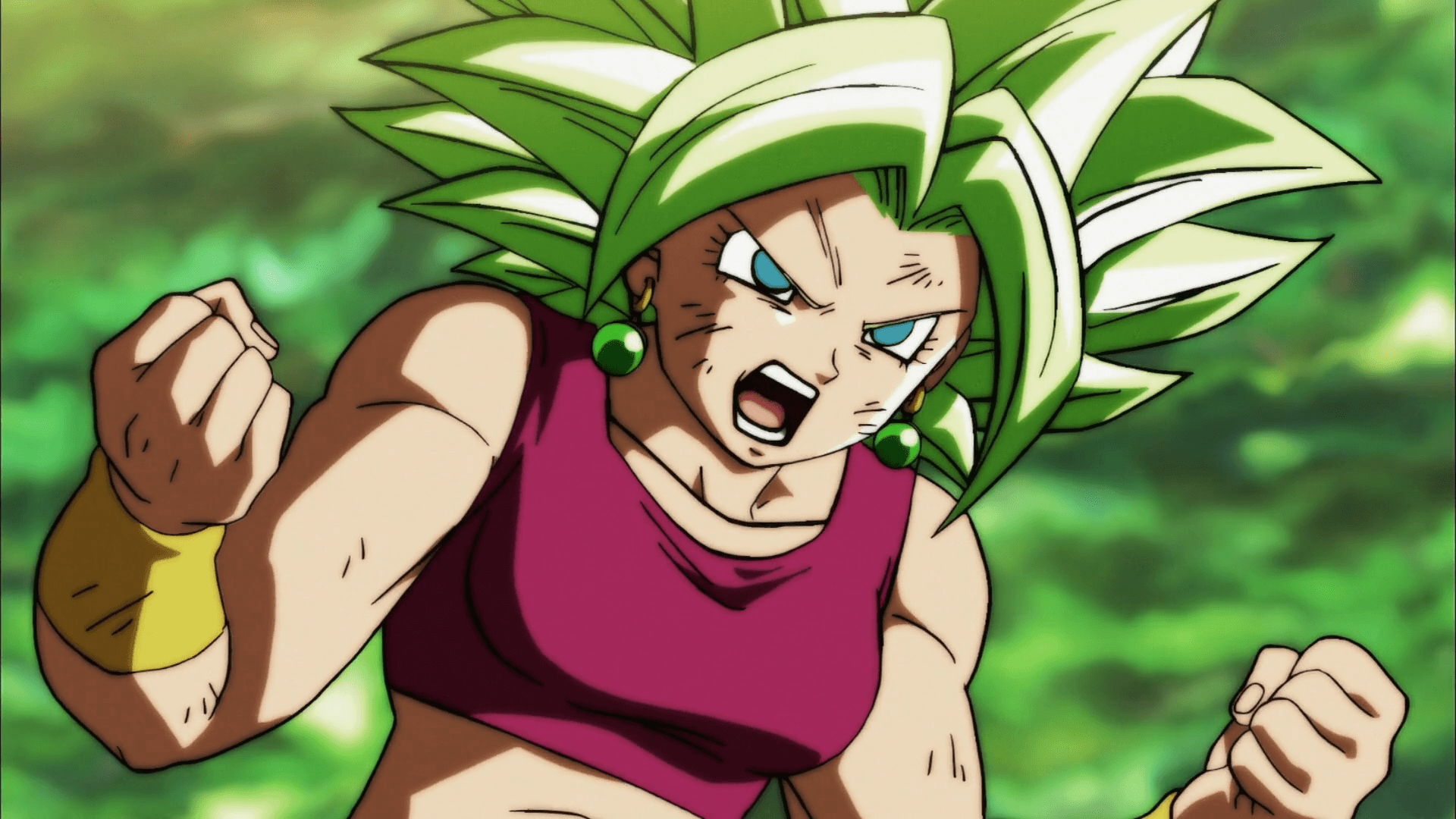 Super Saiyan Blue Evolved Vegeta
We have fusion characters like Gotenks, Vegito and Gogeta but we don't have Kefla. If you have Xenoverse 2, Kefla could be downloaded and played. It would be awesome to play as this powerful Saiyan woman and unleash killer ki attacks. If Ultra Instinct Goku was in this game, I would like to see a dramatic finish where Goku defeats her with a KameHame Ha. In the manga, Gohan fights her and the these two are equally matched. UI Goku would be fun character to play as since he is much stronger and faster than his Super Saiyan Blue form. I would imagine him being like Frieza or Super Broly where you can manually transform into Mastered/Autonomous Ultra Instinct Goku; if the player reaches level 3 or higher, the player can transform Frieza into Golden Frieza. Similar to his regular Blue Form, SSB Evolved Vegeta would be another great addition. Originally, I was going to ask for Majin Vegeta in my DBZ category, but then I remembered SSB Evolved Vegeta has the similar ultimate which is the Final Explosion which was used against Majin Buu in the Buu Saga. SSB Evolved Vegeta would be faster and stronger than the standard Blue Form but with his ultimate attack, he would suffer damage.
5. Bonus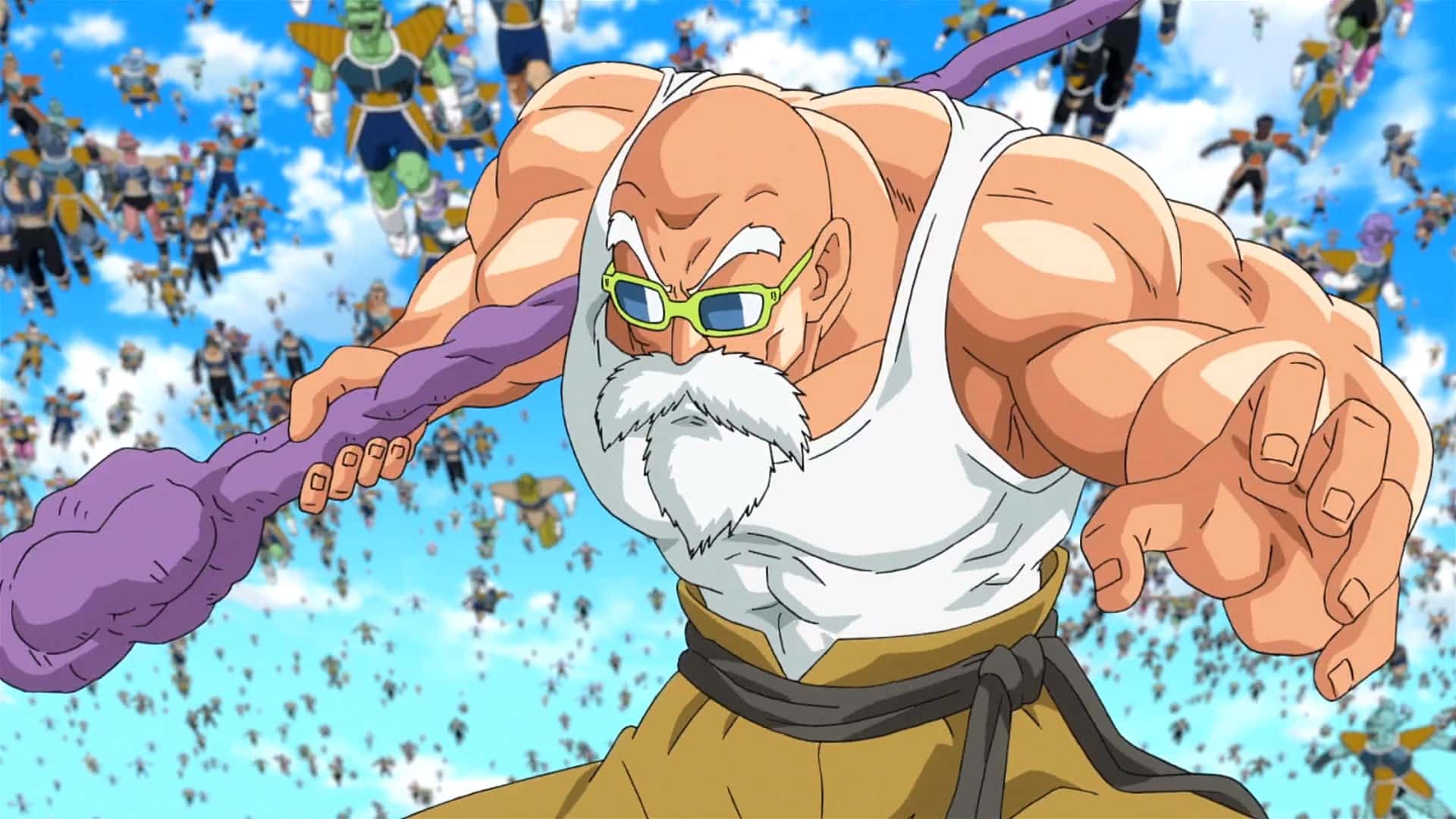 I couldn't decide to put Roshi in either the Dragon Ball or Dragon Ball Super category, so I gave him his own special spot. Master Roshi is really tough old man that can handle his own. I would love to be able to transform into his max power form and use his KameHame Ha attack. His ultimate attack would be the Evil Containment Wave. His play style would probably be a mix of normal Goku and Krillin with incredible Kii attacks.
This is my wishlist for more characters in Dragon Ball FighterZ. Who do you want to see in the game? Comment down below on your most wanted characters.