Remember my previous post about how Funimation added Aniplex titles Fullmetal Achemist: Brotherhood and both seasons of Black Butler? Well, I got good news from the people who brought you Dragon Ball and My Hero Academia. It was announced today that Funimation will be adding more Aniplex titles for Funimation fans. The anime Angel Beats!, ALDNOAH.ZERO, Valvrave the Liberator will be joining Funimation. Here are the anime and synopsis:
Angel Beats!: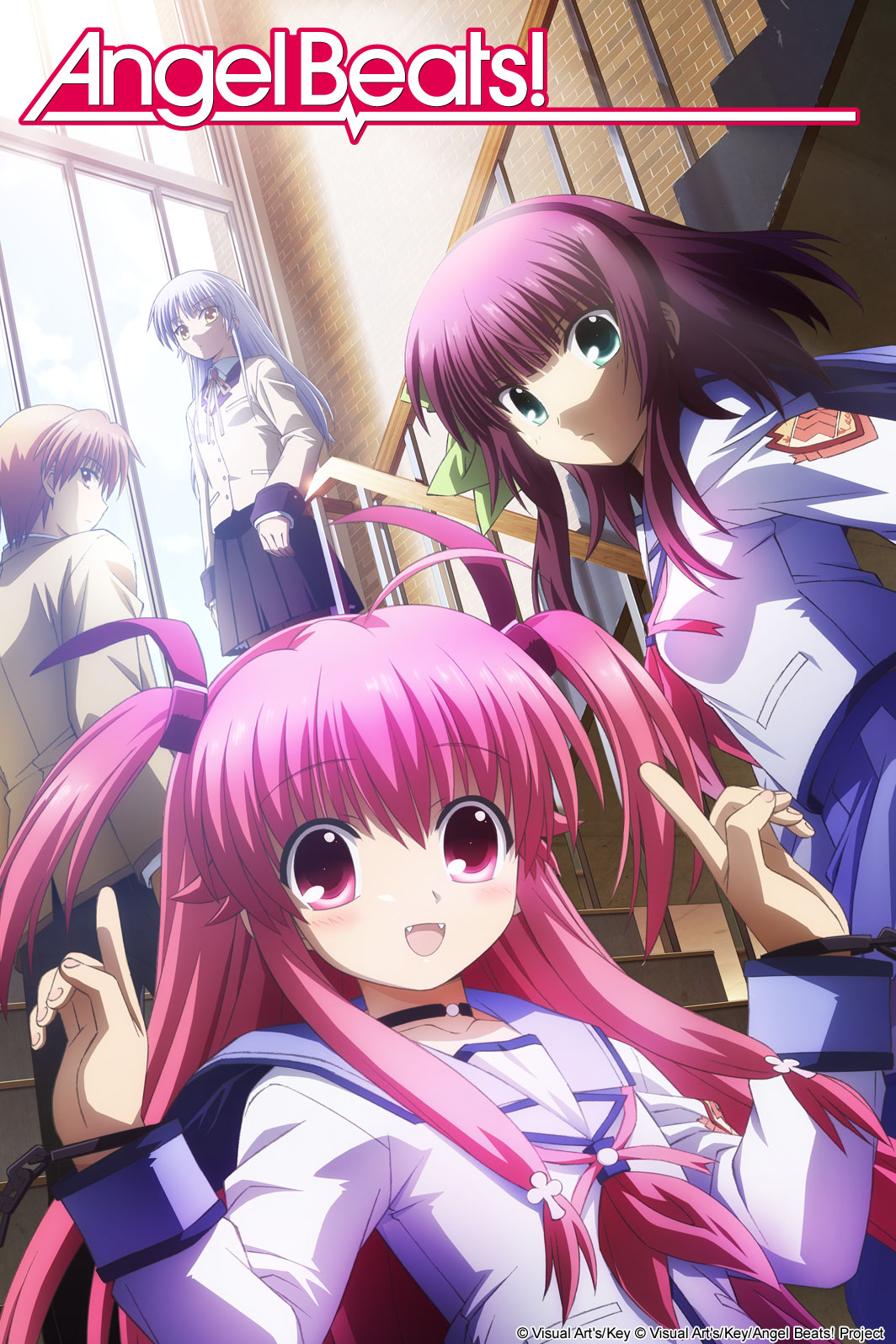 Otonashi wakes up in the afterlife to find out he has no memories of his life before death. Desperate to survive in a war that could yield another unfortunate fate, he joins the SSS in the battle against Angel, whose very mission is to destroy all inhabitants of this afterlife. As Otonashi struggles to recover his memory and learn more about this world he finds that not all is as it had seemed.
ALDNOAH.ZERO:
When an assassination attempt destroys the delicate peace between the humans of Earth and Mars, their fifteen-year ceasefire is over. Armed with advanced alien technology, the Vers Empire of Mars launches an attack beyond measure.
Earth hardly stands a chance, unless high school student Inaho and his friends can rise to the occasion.
Valvrave the Liberator: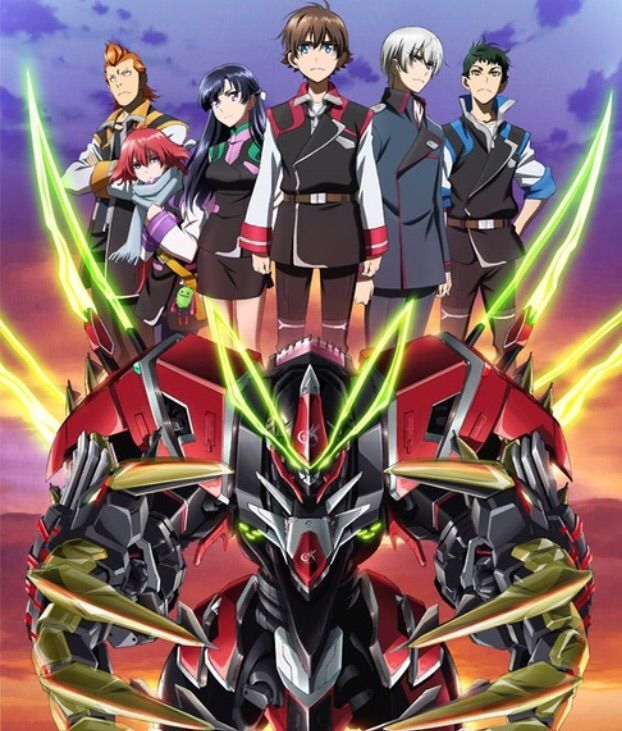 In True Calendar (T.C.) 71, most of humanity lives in "Dyson Sphere", a city in space. The two main powers are the Dorssia Military Pact Federation and the Atlantic Rim United States (ARUS)- with the minor nation of JIOR declaring neutrality. High school student Haruto Tokishima gets caught in a military invasion but the world will be shaken when he meets the mysterious humanoid weapon, Valvrave!