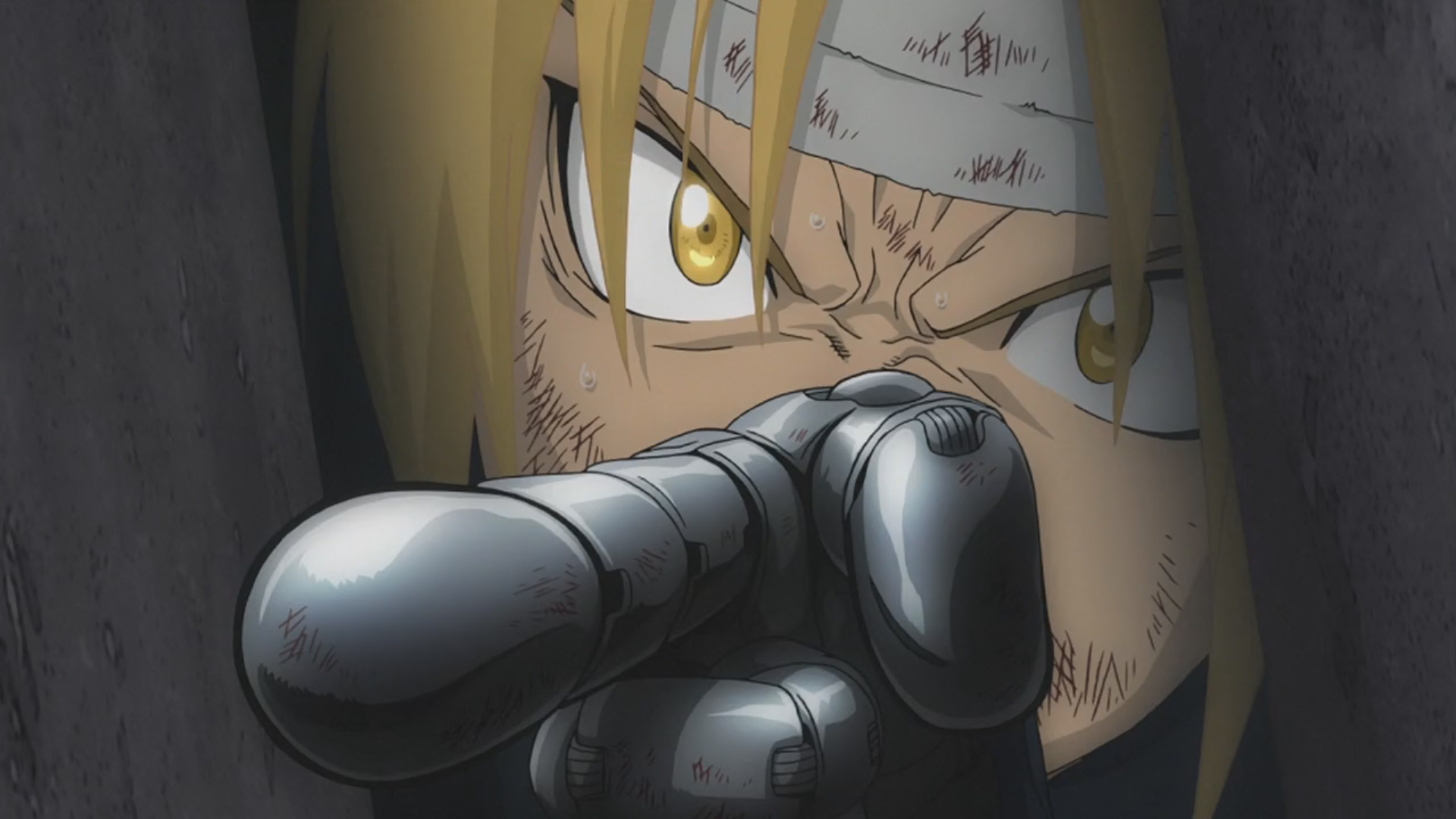 It has been a whole year since the controversy in regards to Vic Mignogna with Funimation and Rooster Teeth. Last year, what could been a good year for anime fans with the success of Dragon Ball Super Broly and the anticipation to RWBY volume 7, voice actor Vic Mignogna was fired from both these companies due to being accused of harassing his fans. According the allegations, Vic harassed his fans by hugging and kissing without consent and to make matters worse, his friends from Funimation has turned against him and state he is a creep. Because of this controversy, there has been a split with fans in the community; the ones that believes in Vic's innocence is part of the IStandWithVic group and the one group that believes he's not innocent is KickVic. In my past posts, I mentioned before that this controversy had shed some light in regards to Funimation's skeleton closet such as Chuck Huber's affidavit revealing some dark rumors about Vic's so called "friends" and a possibility that Chris Sabat could be the cause of Stephanie Nadolny's voice career. In case you didn't know, Vic tried to take this allegation to court and go against Funimation as well deal with his accusers such as Monica Ria and Jamie Marchi, but unfortunately, it failed on his part and he lost the case. In recent trial news, Vic later appealed the case and he got the seal of approval and it is too late to dismiss it.
Despite the news, Vic Mignogna has been busy trying to participate in cons and trying to stay positive online and through livestreams for his fans. However, in livestream from January 23rd, he decides to speak up and defend himself. In the livestream he calls out people who has accused him and telling his fans that his "friends" from Funimation has lied to him. In a emotional statement, he tells his fans to not engage the haters and don't get involved if it means risking themselves for suffering.
During the livestream, he points out the people that have wronged him and they were the ones that wanted to hurt Vic. He mentions Sean Schemmel, Chris Sabat, Monica Rial, Jamie Marchi, Kara Edwards and DC Douglas. Interesting enough, he specifically detailed the voice actors and their interaction with him.
Sean Schemmel (the voice of Goku, King Kai and Nail in Dragon Ball) *always didn't like Vic*
Vic mentioned that during the premiere of the Dragon Ball Super movie, Sean stated that he should not share his faith and Sean has been open about hating him. Sean is an exception to being a fake friend because he has shown he does not like Vic.
Jamie Marchi (voice of Rias Gremory in High School DxD and Uzume from Sekirei) *fake friend*
Vic mentions about Jamie and tells everyone that Vic had no attraction to her and he always considered her as a friend. In the past, Vic thought she was a good friend based on fun experiences such as going to conventions together and how they always have fun time teasing and goofing off. The playing and teasing in which was described was Vic playing with Jamie (in her story, Vic pulled her hair and harassed her) However, Vic points out that one week before the controversy started, while Vic was still working at Funimation, Jamie appeared friendly and even asked how was his Christmas. Here is what she said:
Jamie: "Hi Hun! How was your Christmas?" *in a happy tone. this was one week before the controversy in 2019.
Monica Rial (voice of Bulma in Dragon Ball Super and Tsuyu Asui from My Hero Academia) *fake friend*
Vic considered Monica a dear friend. During the investigation of the controversy, Vic considered asking Monica for help and try to find out what to do during this troubling time. He thought of her as a close friend and even before the new year, Vic enjoyed the fun time with her during the Broly movie premiere. Before she wrote her story about the allegations, Vic wrote out a private message to her. In this message, he asked her what did he do to make her feel this way and he apologized for any misunderstanding. Vic went through the trouble to ask Monica what did he do to cause all this and Monica DID NOT respond back. It was revealed later Monica instead used the apology messages against Vic when he was in court.
Kara Edwards (voice of Goten and Videl from Dragon Ball) *fake friend*
According to Kara affidavit, Vic assaulted her and this made feel traumatized at work. However! Vic points out during the livestream that if Kara was traumatized, why did she get upset when she couldn't sit next to him while signing autographs? Also, if she was still hurt from Vic, why did she wanted to go out and eat with Vic at A-Kon. Why did she try to audition in Star Trek Continues (Vic is also an actor in Star Trek Continues)? These are the three questions Vic brings up in regards to Kara. If Kara was traumatized about Vic, she wouldn't want to be near him. Was she actually lying or was she just making sure to keep things in appearance for the fans?
Vic's friend are disgusted in regards to these fake friends
In the later half of the video, Vic tells us that he still has some friends that are working in Funimation and without giving out names, his friends are disgusted to these known fake friends. His friends have witness there actions and behavior and they saw the fake friendship and saw the actions in which was the beginning of the controversy.
Conclusion
Usually, I would say what is your opinion on this video and how do you feel about Vic and the other voice actors. Instead, I won't force you to comment since I don't want to bring in any heated debate. I don't care if you are a ISWV or a KV, let's not bring any heated dispute. With an exception with Sean, these are the voice actors who pretended to be friends with Vic.
Source:
Sean Schemmel targets Vic's faith – Bounding Into Comics