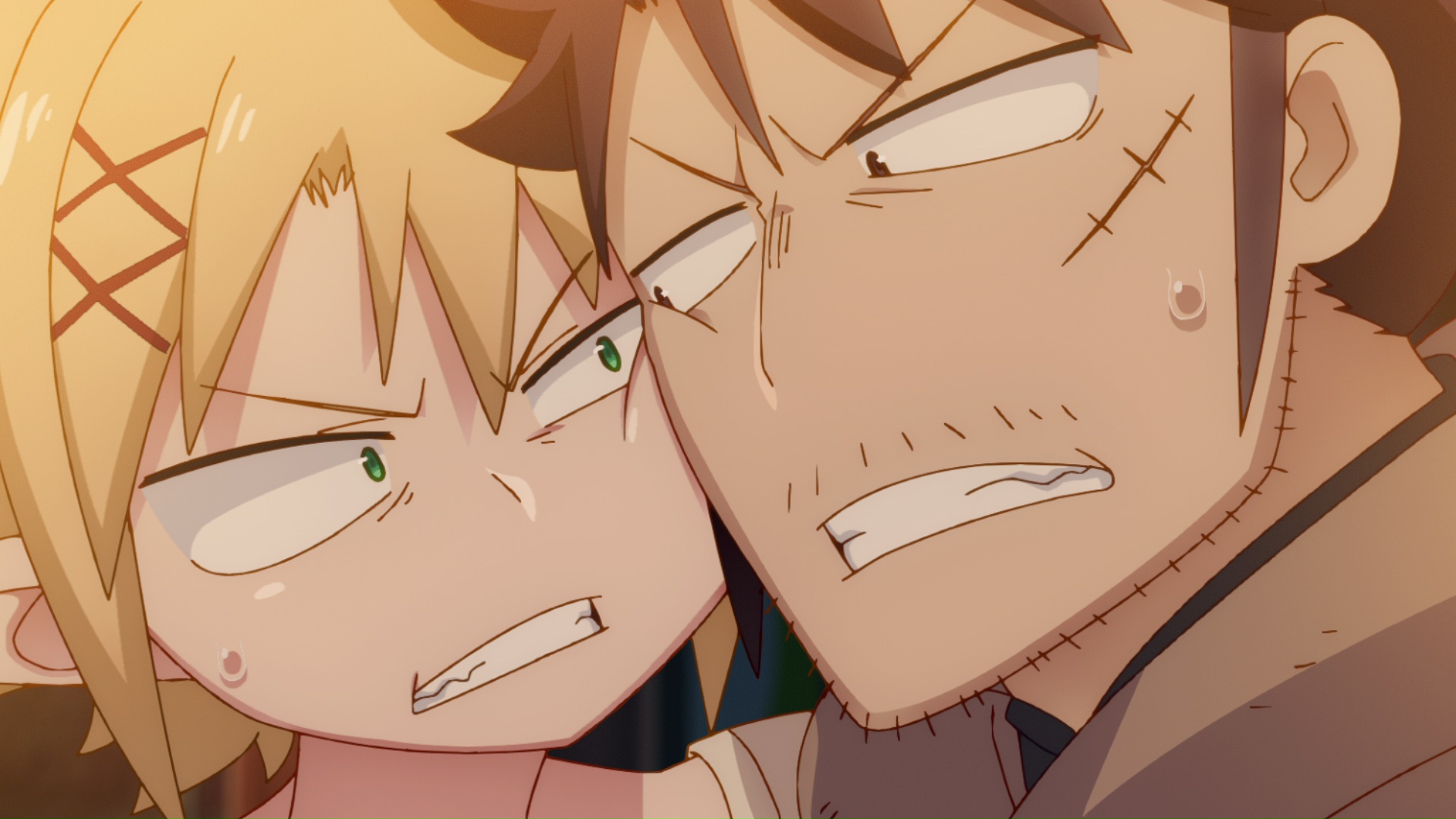 In case you missed it this weekend, anime fans are not happy at Funimation due to their recent actions towards a certain ecchi anime. This ecchi anime is called Interspecies Reviewers and it was an anime that was originally streamed by Funimation, but unfortunately for fans, Funimation dropped this anime after three episodes. According to sources, the reason Funimation has decided to stop streaming Interspecies Reviewers because series was "outside of standards". According to news site from J-list, the anime does have content involving sexual themes and acts that include the characters reviewing intercourse with monster girls in brothels. So far there is no confirmation for a company to stream this anime. The reason why this news has been the buzz is because Funimation has shown mature anime before such as High School DxD, Prison School and Valkyrie Drive Mermaid and they contained sexual and nudity themes. Fans are outraged.
Someone took a screenshot of this and posted at Reddit:
Manga synopsis according to YenPress:
Beauty truly is in the eye of the beholder! From elves to succubi to cyclopes and more, the Interspecies Reviewers rate the red-light delights of all manner of monster girls…the only thing is, they can never agree on which species is the hottest!
Until we get any information on this anime, fans will not be able to watch this anime at Funimation.
sources:
ANN