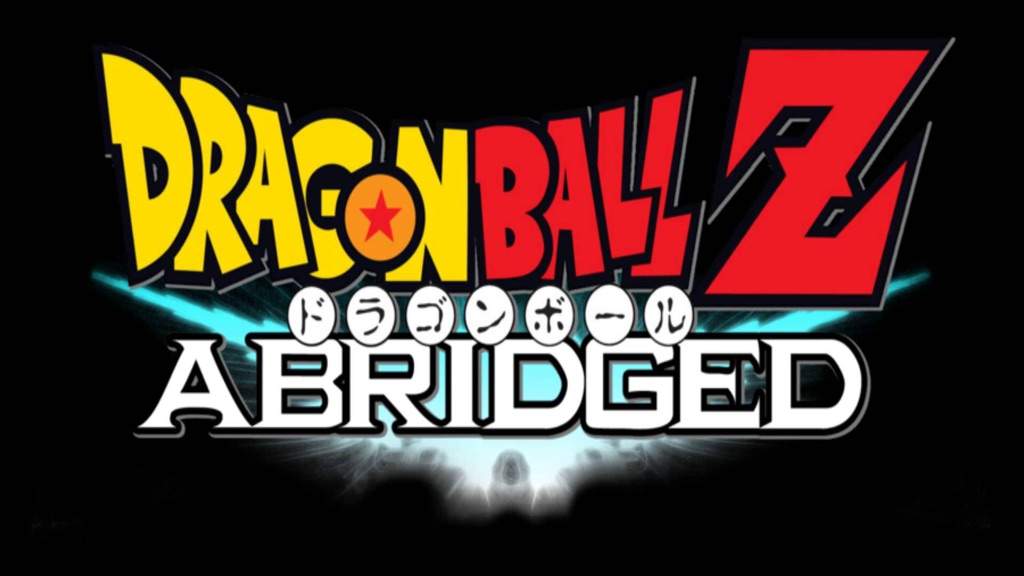 Some great shows must come to an end. Imagine yourself spending time watching YouTube and you wanted to pass the time and watch something funny. If you are a Dragon Ball Z fan, a team called TeamFourStar took an anime classic like Dragon Ball Z and made it as an incredible parody series with memorable characters and quotes with witty editing and voice acting. This series would be called Dragon Ball Z Abridged.
However, despite the abridged series promising to return and doing their version of the last Dragon Ball Z saga, the Buu Saga, the people behind the team has decided to pull the plug on the project and end the series entirely. According to Kotaku and the patreon from TFS, TeamFourStar won't be doing their version of the Buu Saga and thus, will be ending DBZA entirely.
According to director and editor, Scott"KaiserNeko" Frerichs wrote a post explaining what lead to this decision. He mentions that the team feels burned out for creating the series for years and the same passion when they first started hasn't been the same for the recent years. The team has enjoyed providing us funny episodes for the past 11 years but they don't want Dragon Ball Z Abridged to become  a long series compared to shows like The Simpsons, Dexter, and Scrubs. With an addition to the show's years of running, Scott also wrote saying that they don't want risk losing their channel. With the recent copyright policies from YouTube, Dragon Ball Z Abridged could be posed as a threat to the team.
The quick top 3 reasons why Dragon Ball Z Abridged series is ending:
The energy and passion for the series is no longer present
They don't want the show to run dry in content and be like other long going shows.
Don't want to risk violating any copyright policies from YouTube.
Since this is the end, how do you guys feel about this news? Comment down below and share your thoughts on this news. Did you enjoy watching Dragon Ball Z Abridged?
source: